About us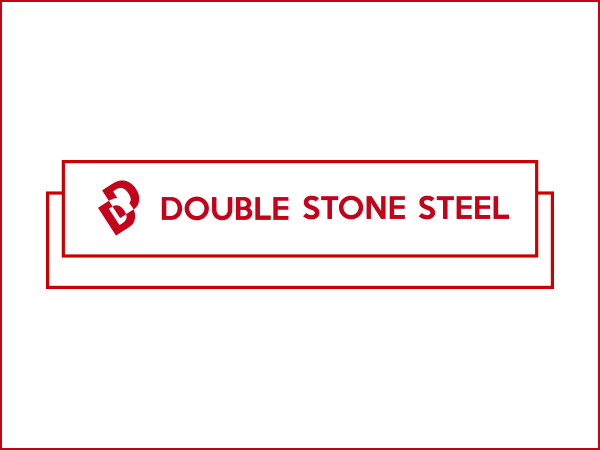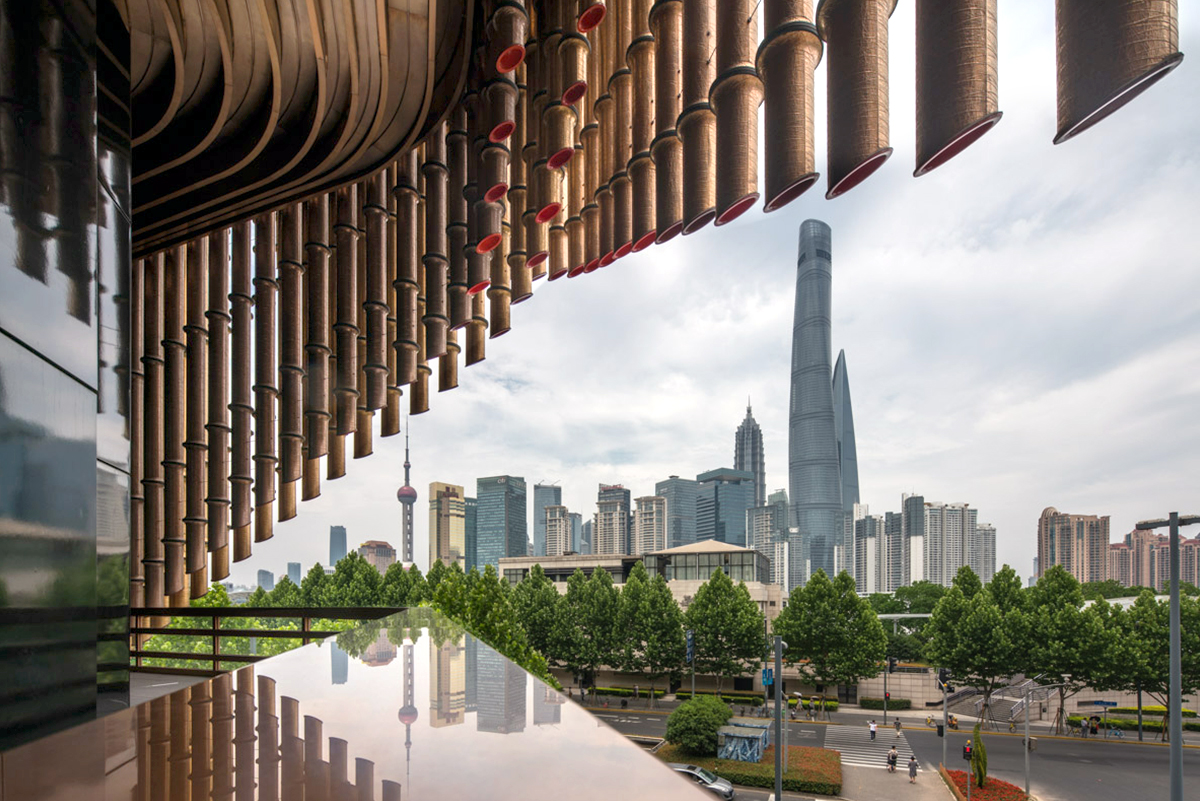 Who are we?
Double Stone Steel has supplied PVD colored stainless steel to the building, architectural and industrial design industries for over 20 years.
The largest PVD coloring company in southern China, with more than 10 factories in eight cities, Double Stone Steel has worked with top architects, engineers and designers on projects from Asia to the Middle East and Europe.
What is PVD coloring?
PVD stands for Physical Vapor Deposition. In the PVD process a solid source material, such as titanium, is atomised into minute molecules. It is then transported in the form of vapor through a vacuum or low pressure gaseous environment to a substrate, where it condenses. The main forms of PVD processes are Vacuum Evaporation, Sputter Deposition and Arc Ion Coating – the most technically advanced of all the PVD technologies.
PVD Ion Coating technology creates a tough, attractive in an almost infinite range of colors. It improves the performance of colored stainless steel by increasing wear, scratch resistance and corrosion resistance, making its durability far superior to conventional coating methods such as electroplating or powder-coating.
The PVD process is also more environmentally friendly than processes such as electroplating and painting, with zero discharge of gas, water waste and other residue.
A flexible service
Double Stone Steel have the capacity to manufacture and supply small components, sheet material, fixtures and furniture. We are flexible in our services and are also happy to take existing fittings, components and tools and recolor them through the PVD process.
Double Stone Steel meets IS09001 and ROHS standards. We have our own in-house testing facilities and use independent testing companies, such as SGS who has 1500 offices worldwide.
We can undertake and meet any testing requirements, Durability and Scratch Resistance to Composition Analysis, Coating Mass Test, Salt Spray Test, Corrosion Resistance or any other compliance certificates to ensure that all your building and decorative requirements are met to the highest standard.