Laser-cut and Solid Screens
Solid or laser-cut screens for interior or exterior use
We recolor or supply via our manufacturing partners:-
Decorative feature wall-hung screens, interior & exterior*
Balustrading for balconies, steps and stairs
Laser-cut panels to create seating
Floor-mounted as free-standing and used as decorative privacy screens for restaurants, cafés and bars
For the fabrication of laser-cut and solid screens Double Stone Steel PVD colored stainless steel has the following benefits:-
Replicates more expensive materials such as bronze, brass and gold
Non-tarnishing, does not develop a verdigris or patina, maintains original appearance
Durable and scratch-resistant
UV-light stable, does not fade
Corrosion and weather-resistant making it suitable for exterior use
Salt-water resistant making it suitable for exterior and marine environments and in areas where salt is used for street-cleaning
PVD colored sheet material can be V-Grooved and folded after coloring
For manufacturers, fabricators and shopfitters you can achieve the high-end look of rose gold, bronze and brass using a more cost-effective and more easily machined material.
For architects, product designers and interior designers you can create harmonious design specifications with seamlessly matching colors and finishes across your design scheme.
See the Double Stone Steel PVD colored stainless steel range of colors and finishes.
See our capacity to color stainless steel components, profiles and sheet material
Call us (+44 [0] 208946 8295) to discuss your own bespoke design for screens, laser-cut screens or planters or send us your design.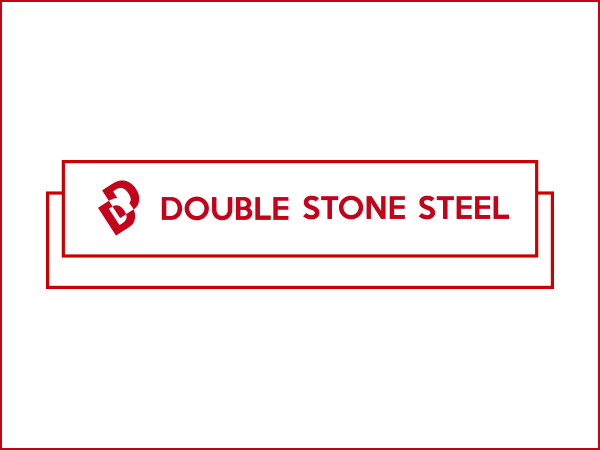 Decorative 3D-effect screens
We work with architects to create screens that are multiple-layered and also bent or folded.
This 3D screen design, based on the Art Deco history of its building, forms interior façades for a reception area, stairs and elevator lobby.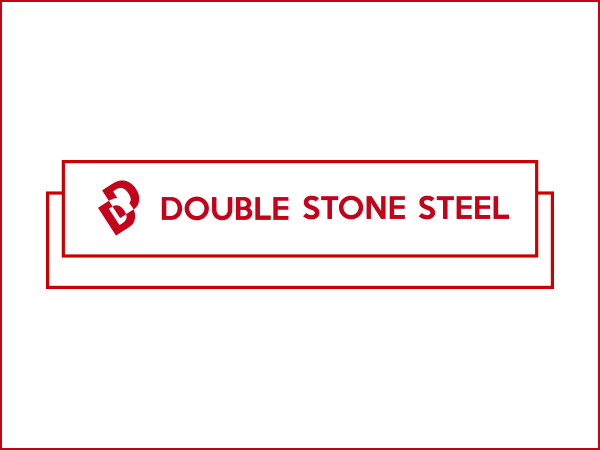 Laser-cut screens as interior façades
An everlasting wall treatment that can be created in a unique design. This screening was originally specified in bronze however the architects subsequently selected PVD colored stainless steel as a cost-effective alternative without sacrificing the aesthetic.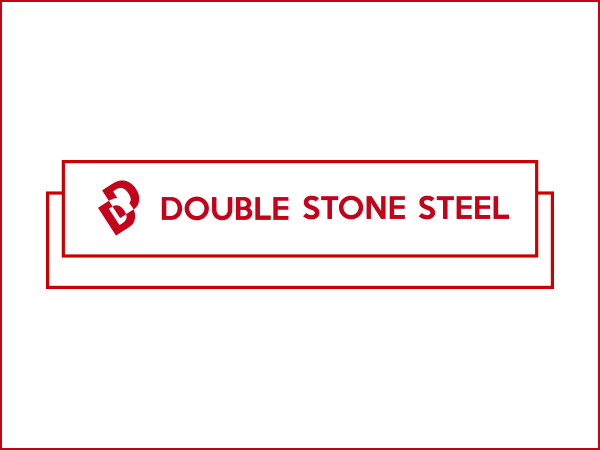 Laser-cut screens as stair balustrades
The architect chose to run the stair balustrading full-height and up through all the floors of this building to achieve a dramatic effect. This type of laser-cut screening can be used as decorative panels at a lower height for a lower cost option.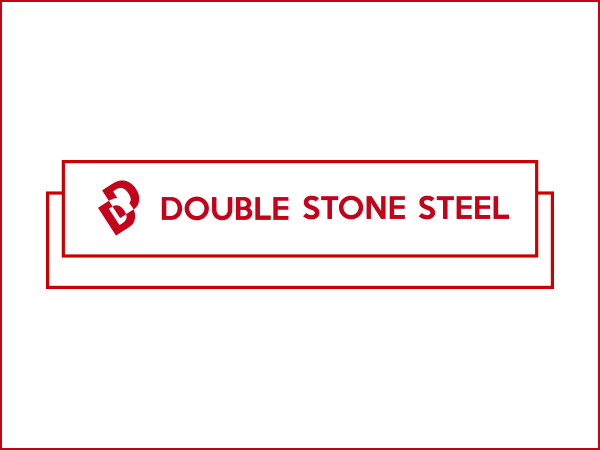 PVD – a high-quality substitute for bronze
This screen pattern was inspired by the hey-days of glamorous and intricate elevator design. This was created with the architect using PVD colored stainless steel as it can be manipulated into shape unlike bronze which often flakes and cracks when folded.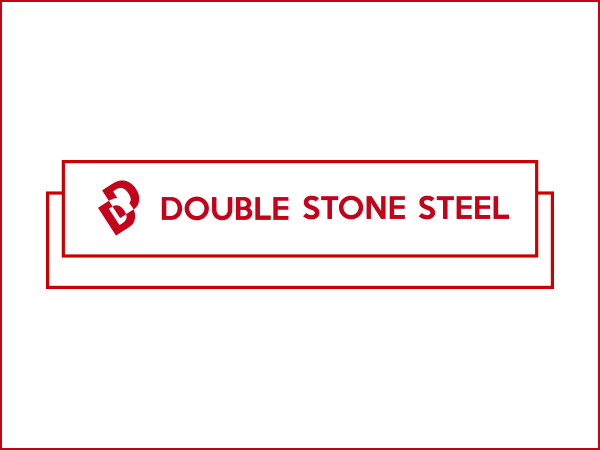 Laser-cut screens as elevator surrounds and lobby façades
This screen design is used for the underside of the stair steps and as an elevator surround creating a continuous treatment through the core of the building. The elevator doors are in Double Stone Steel PVD colored stainless steel Bronze Sandblasted.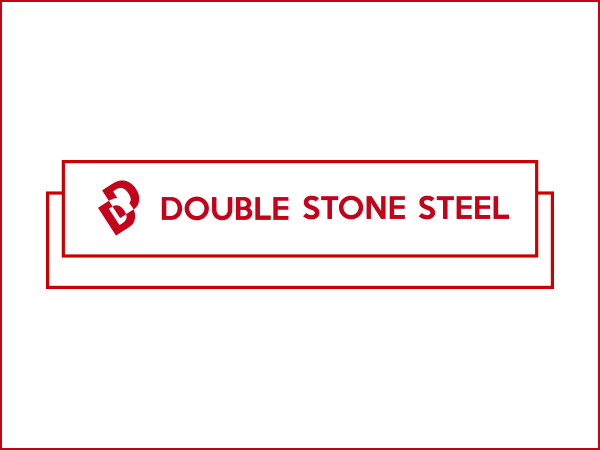 Laser-cut screens to create a unique identity
This screen design was created by the architect to give a unique and permanent identity to this refurbished Edwardian building. The PVD colored stainless steel replaced an original specification for bronze however PVD proved to be a more practical and cost-effective material in which to work.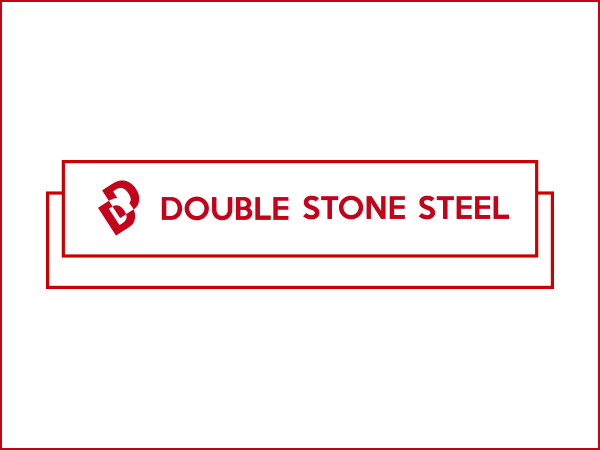 Semi-structural screens
Architects and interior designers create designs for decorative screens that also play a security role.
The image above is a detail from the blast-proof screen shown at the top of this page, designed for British Airways 1st Class Lounge and using a theme built around the gold colours used for their 1st class cabins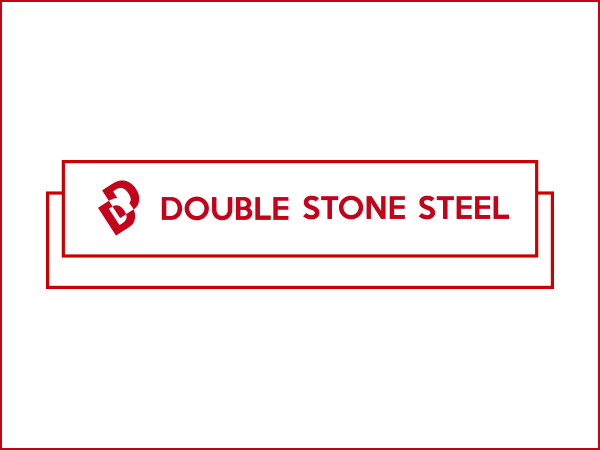 Screens to promote brand
Architects and interior designers work with us to create unique screen designs for retail, hospitality and transport hubs that support and promote their clients' brands.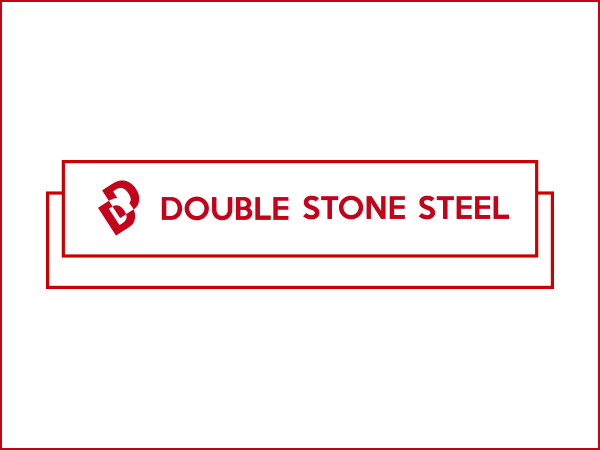 Screens for high-impact retro-fit
Here the interior architects met their client's brief in designing screening to create a sense of both privacy and luxury for first-class plane passengers. The PVD stainless steel coloration in harmonsing golds is visible across the entire terminal concourse.