Stairs, Elevators and Escalators
Scratch and wear-resistant stair balustrades and handrails, elevators and escalators for interiors and exteriors
Suitable for high traffic areas in retail outlets, transport hubs, property development and refurbishment, offices and workplace.
For the fabrication of Stairs, Elevators and Elevators Double Stone Steel PVD colored stainless steel has the following benefits:-
Replicates more expensive materials such as bronze, brass and nickel
Non-tarnishing, does not develop a verdigris or patina, maintains original appearance
Durable and scratch-resistant
UV-light stable, does not fade
Corrosion and weather-resistant making it suitable for exterior use
See the Double Stone Steel PVD colored stainless steel range of colors and finishes.
See our capacity to color stainless steel components, profiles and sheet material
Call us to discuss your requirement for balustrades, handrails elevators or escalator panels.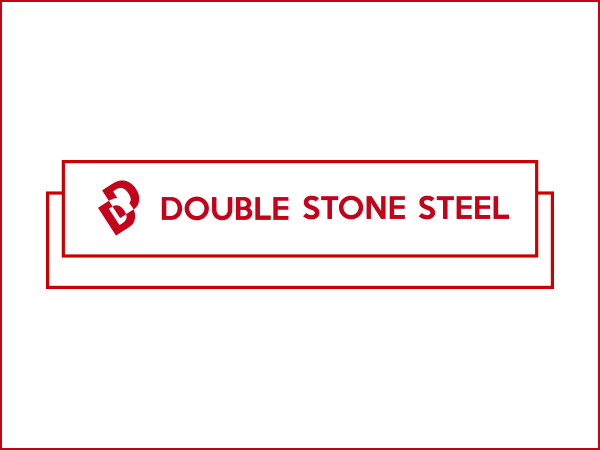 Achieving the look of balustrades in brass, bronze or gold
Achieve the look of bronze, brass, chrome or gold without the associated cost through specifying PVD colored stainless steel.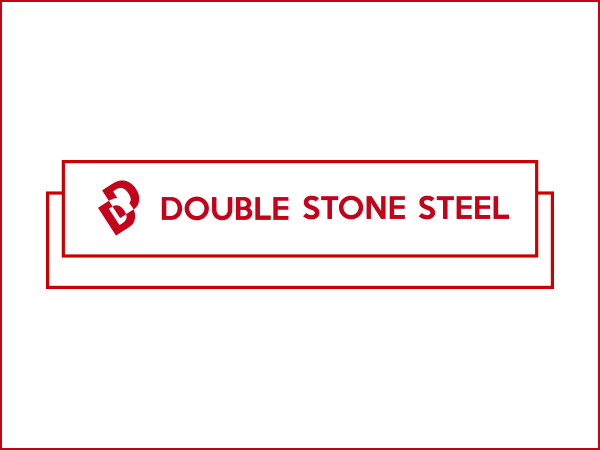 Durable, non-tarnishing handrails
Double Stone Steel colored stainless steel is a scratch-resistant and durable material for high-traffic pedestrian and shopping areas. It is also resistant to solvents, corrosion, salt and UV light.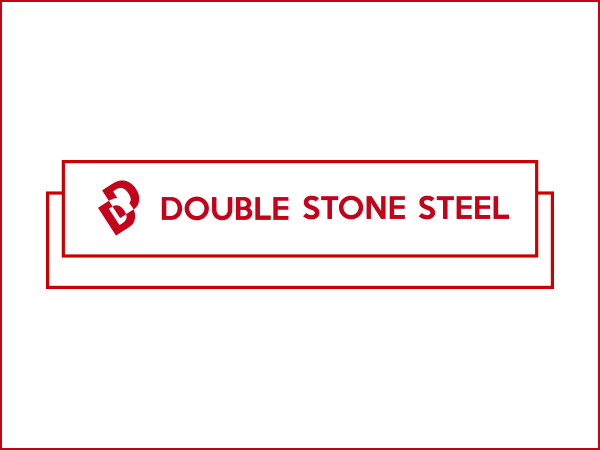 Easy-to-clean elevator interiors
Double Stone Steel PVD colored stainless steel does not develop a patina and is cleaned by wiping with a damp cloth.
Also used to fabricate Cabin Operating Panels.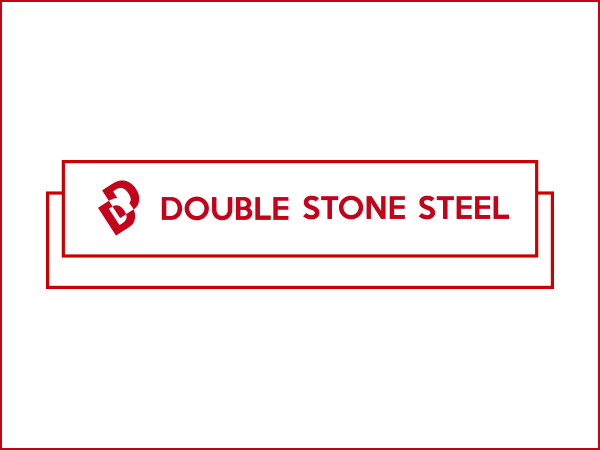 A high-end look for escalator panel and trims
PVD colored stainless steel sheet can be V-Grooved and folded after being colored.
Also used for surrounding doors, architraves, stair balustrades and elevators for a seamlessly matching interior specification.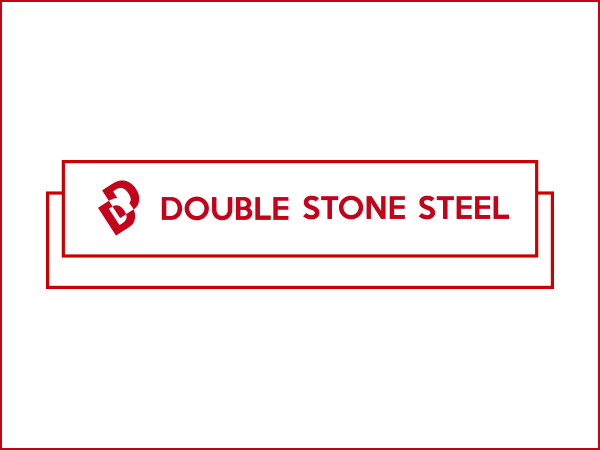 Luxurious and cost-effective elevator surround and lobbies
Office and mixed-use refurbishments place great emphasis on upgrading the elevators and lobbies to allure potential tenants and purchasers.
PVD is used to create a sumptuous look without the expense of bronze, brass or gold.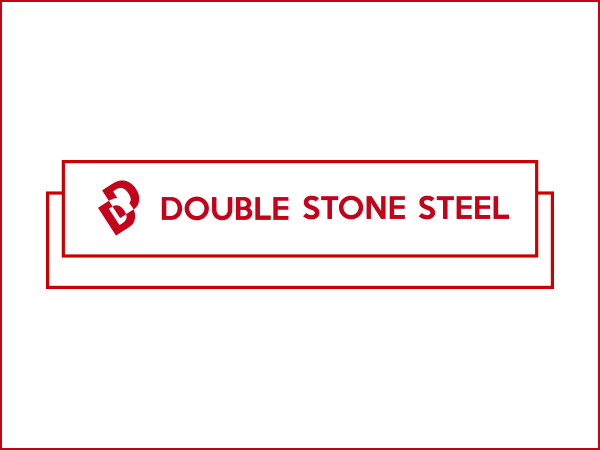 High-impact staircase detailing
Stair balustrading does not have to be hand-height but run floor to ceiling for great impact as shown above where it runs through the building's core. PVD is specified as a high-quality substitute for more expensive materials and is easier to machine and manipulate.