Our PVD Machine Capacity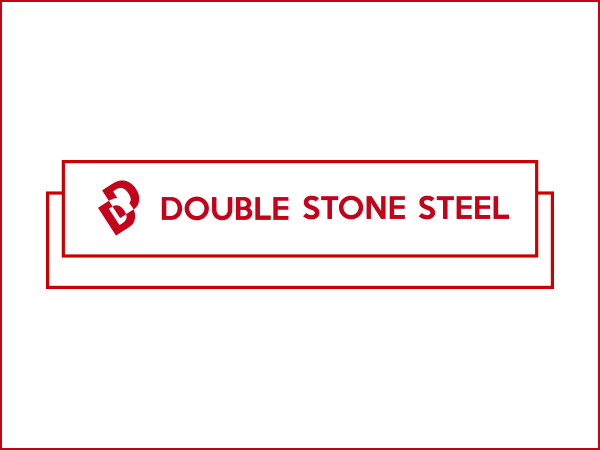 Machine capacities for coloring stainless steel
Our coloring machines come in different sizes, enabling us to maximise machine capacities.
---
Versatile product handling
In addition to coloring products and sheets we can manufacture to your specifications all types of products from profiles, custom formed sheets and laser-cutting to staircases, furniture and display units.
---
Fabricated product and small-medium products PVD machine.
These machines are typically used to color, small furniture pieces, door handles, spider brackets and retail displays/racks.
Long item and profile PVD coloring machine
Coloring objects of up to 4 metres in lengths, this machine is often used for coloring pre-formed profiles, hand rails, architraves and door frames.
---
PVD Stainless Steel Sheet Machine
The largest sheet size we can color is up to 1500mm x 6000mm Sheet thickness 0.3mm – max 3mm. PVD colored sheets can be folded and laser-cut without affecting the color. The standard size sheets we supply are:
1220mm x 2440mm
1500mm x 3000mm
See more on PVD colored stainless steel sheet
---
V-grooving machines
We can manufacture folded profiles with our V-cutting machines.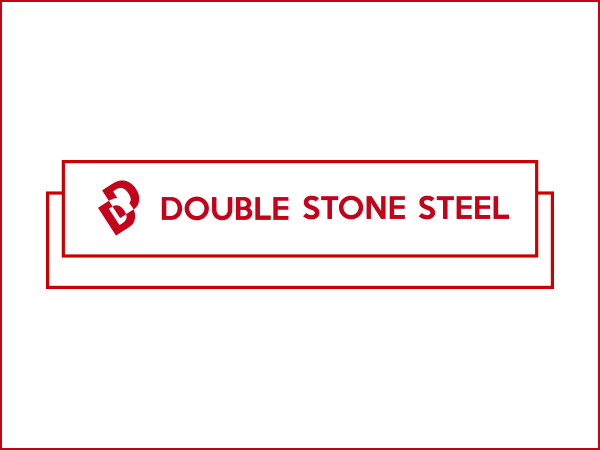 Sheet material
Double Stone Steel PVD colored stainless steel sheet can be used to fabricate:-
Sidings
Curtain walls
Panels
Appliance casings
Doors
Signage
See more on Curtain-walling, panels and doors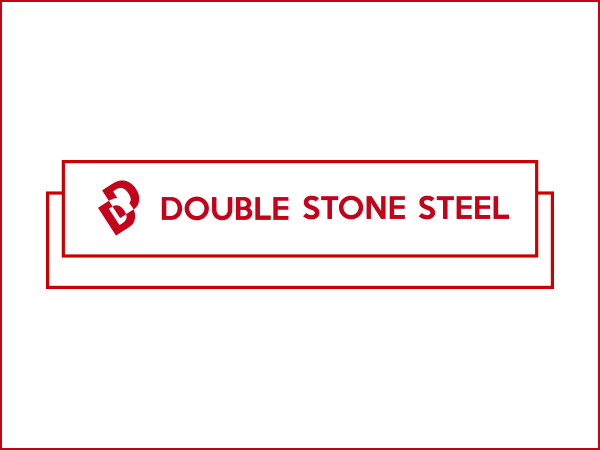 Small components
Stainless steel small components can be colored in Double Stone Steel PVD such as:-
Structural components such as spider brackets
Architectural ironmongery, lever door handles, pull-handles and knobs
Handrail brackets
Balustrade components and clamps
Light sockets and switches, back plates
Ticket hooks and hangers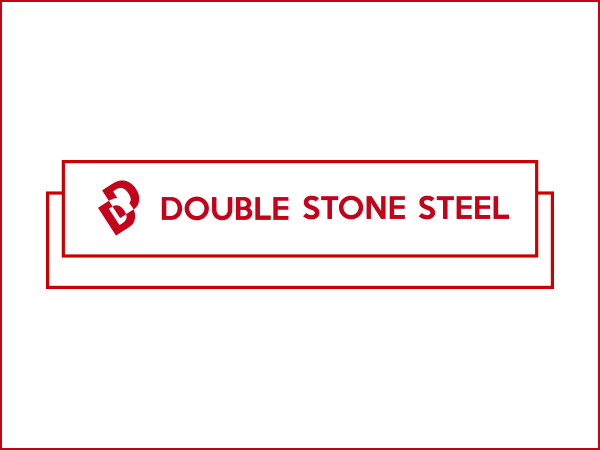 Long profiles
Stainless steel long profiles can be colored in Double Stone Steel PVD such as:-
Handrails
Prefabricated profiles
Furniture legs and frames
Gate and railing posts and rails
Architrave
Trunking and conduits
Mirror and picture frames
See more on Railings, gates and signage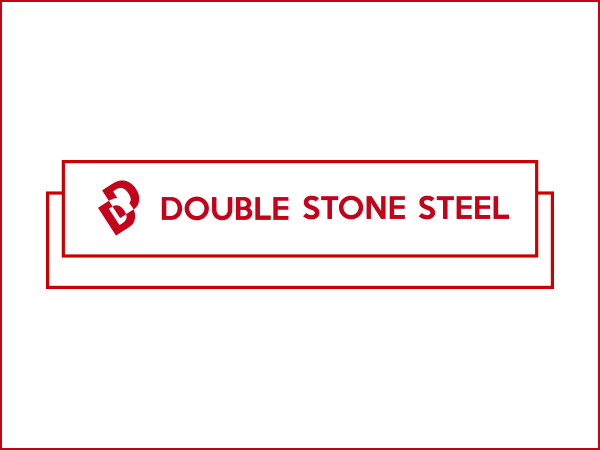 Architectural Mesh
Stainless steel Architectural Mesh can be colored in Double Steel PVD for the following applications:-
Balustrading
Ceilings
Grilles for ventilation and screening
Sidings, façades – interior and exterior
Metal drapes and curtains
Partitioning, space dividers
Solar shading
Safety barriers
See more on Architectural Mesh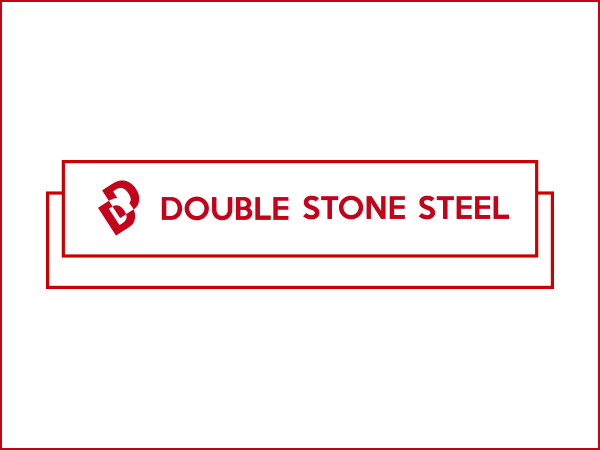 Fabricated-work, Furniture
Stainless steel furniture and furniture components can be colored in Double Stone Steel PVD such as:-
Clothes rails
Display and merchandising units
Ticket hooks and hangers
Jewellery, watch and phone display
Barrier posts
Bins and baskets
Shelving and wall-display
See more on retail and hospitality furniture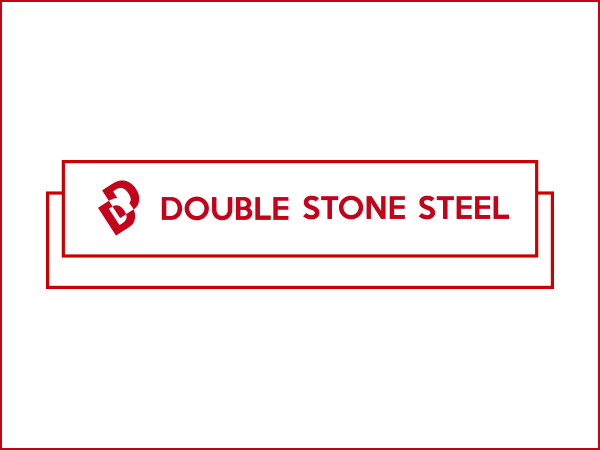 Perforated panels, laser-cut screens
Stainless steel perforated panels and laser-cut screens can be colored (or created from colored sheet) for the following applications:-
Decorative feature wall-hung screens for interior & exterior use
Balustrading for balconies, steps and stairs
Laser-cut panels to create seating
Floor-mounted as free-standing and used as decorative privacy screens for restaurants, cafés and bars
Stair balustrading
See more on perforated panels and laser-cut screens