PVD Colored Stainless Sheet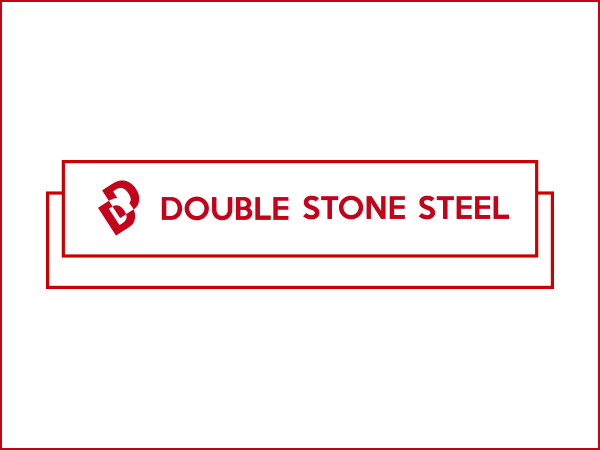 Double Stone Steel PVD colored stainless steel sheet
PVD colored sheet can be used to fabricate a number of architectural and interior applications for interior and exterior use
Laser-cut, perforated and solid screens
Appliance casings
Curtain-walling, sidings, cladding and façades
Elevator interiors
Automotive and transport applications
Decorative and security doors
Double Stone Steel PVD colored stainless steel has the following properties:-
Replicates more expensive materials such as bronze, brass and gold
Non-tarnishing, does not develop a verdigris or patina, maintains original appearance
Durable and scratch-resistant
UV-light stable, does not fade
Corrosion and weather-resistant making it suitable for exterior use
Graffiti-resistant – marker pen can be wiped off, spray paint can be peeled off once dry
PVD colored sheet material can be V-Grooved and folded after coloring
PVD Stainless Steel Sheet Machine capacity
The largest sheet size we can colour is up to 1500mm x 6000mm.
Sheet thickness 0.3mm – max 3mm
PVD coloured sheets can be folded and laser-cut without affecting the colour.
The standard size sheets we supply are:
1220mm x2440mm
1500mm x3000mm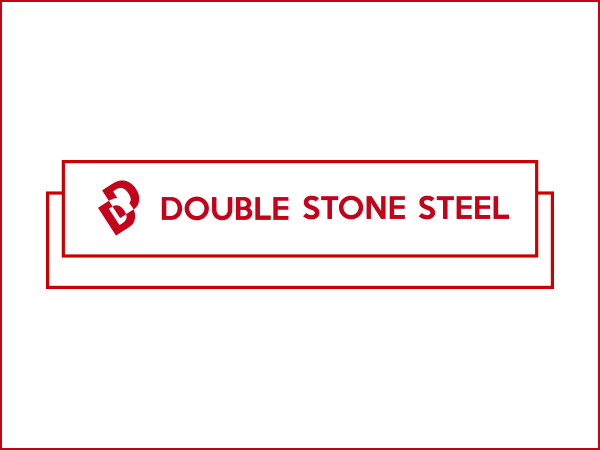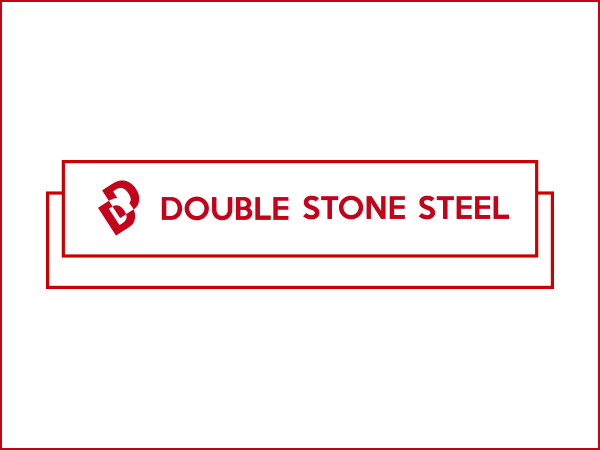 Laser-cut, perforated and solid screens
Double Stone Steel PVD colored stainless steel sheet can be used to fabricate laser-cut or perforated screens for:-
Decorative feature wall-hung screens, interior & exterior
Balustrading for balconies, steps and stairs
Laser-cut panels to create seating
Floor-mounted as free-standing and used as decorative privacy screens for restaurants, cafés and bars.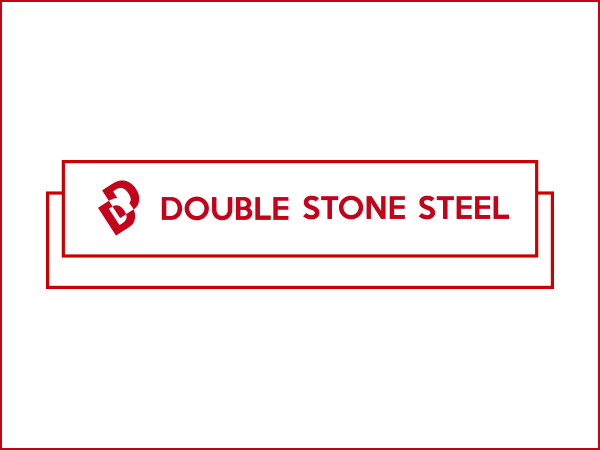 Curtain-walling, cladding, sidings
Double Stone Steel PVD colored stainless steel sheet can be used to fabricate:-
Ceilings
Interior and exterior sidings and panelling
Curtain walling, façades
Canopies
Brise Soleil
Doors, door frames and architrave
Door and window surrounds
Read case study on Harvey Nichols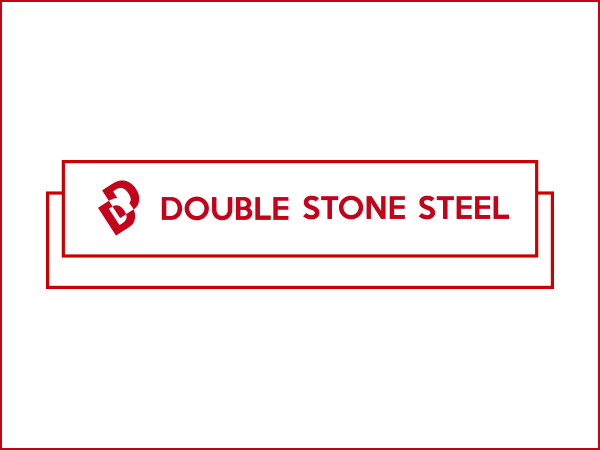 Elevator surrounds and interiors
Double Stone Steel PVD colored stainless steel sheet can be used to fabricate:-
Elevator lobbies, doors and interiors
Escalator panels, balustrade panels and undersides
See more on Railings, gates and signage