Railings, Gates, Signage and Street Furniture
Ideal for exterior use, resistant to fading, weather and corrosion
Being resistant to UV light, weather and corrosion makes Double Stone Steel PVD colored stainless steel suitable for outdoor use
We can colour stainless steel sheet to fabricate:-
Bike racks
Bollards
Planters
Waste bins
Railings and gates
Seating
Vehicle barriers
Signage
For Railings, Gates, Signage and Street Furniture Double Stone Steel PVD colored stainless steel has the following benefits:-
Replicates more expensive materials such as bronze, brass and gold
Non-tarnishing, does not develop a verdigris or patina, maintains original appearance
Durable and scratch-resistant
UV-light stable, does not fade
Corrosion and weather-resistant making it suitable for exterior use
Salt-water resistant making it suitable for marine environments and in areas where salt is used for street-cleaning
For manufacturers coloring your stainless steel products can extend your range to include popular colors such as Bronze, Brass and Gunmetal.
For architects, landscape architects, interior designers and other creative specifiers you can create designs for unique exterior fixtures and accessories and harmonise these with exterior architectural ironmongery.
See the Double Stone Steel PVD colored stainless steel range of colors and finishes.
Call us to discuss your requirements for PVD colored signage, seating, gates or railings.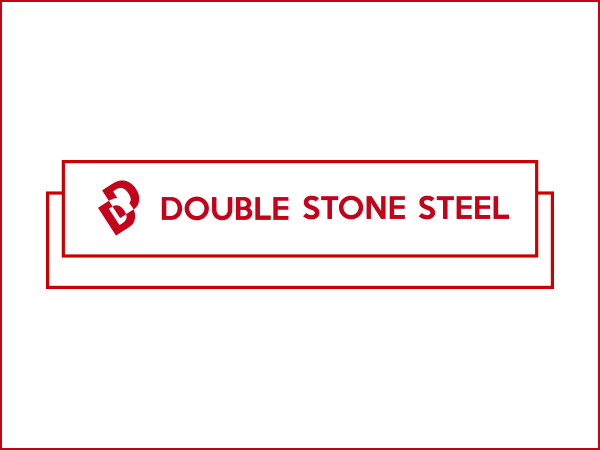 Co-ordinating the exterior design
Railings and gates can be fabricated in PVD colored stainless steel to co-ordinate with landscape architecture accessories such as planters and screens. PVD does not fade in UV light so retains its color and appearance.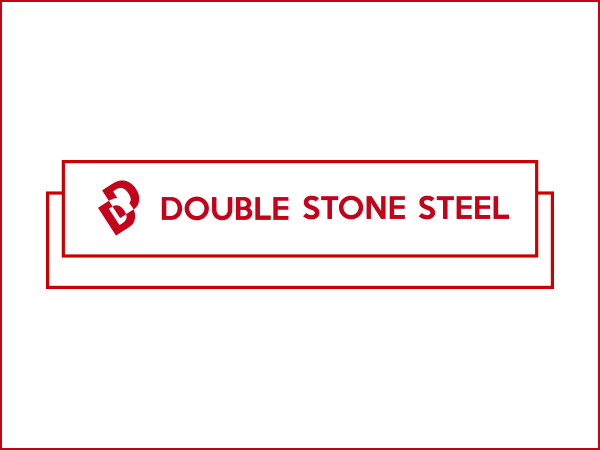 Replicates more expensive brass, gold and bronze
PVD colored stainless steel replicates the appearance of more expensive materials such as bronze and brass. Using PVD is a cost-effective alternative and is easier to clean and maintain as it does not develop a patina.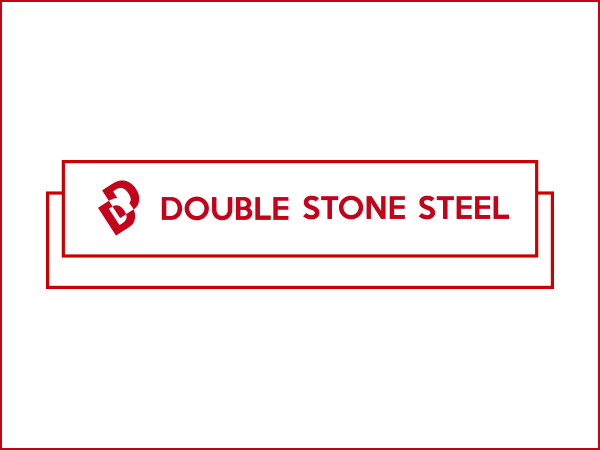 A hard-wearing, scratch-resistant material for exterior furniture and fixtures
PVD colored stainless steel is a practical finish for exterior furniture and fixtures such as bollards, signage and bike racks for streetscapes and public areas such as transport hubs and parks.