Bathroom stalls and plumbing fixtures
A cost-effective alternative to copper, brass, bronze, chrome or gold in bathroom environments
Double Stone Steel PVD colored stainless steel is suitable for:-
Stalls partitioning and doors
Architrave and trims
Faucets, taps
Waste outlets
Shower roses
Toilet paper dispensers
Towel rails and towel rings
Robe hooks
For the fabrication or re-coloring of cubicles, panels, doors and plumbing fixtures Double Stone Steel PVD colored stainless steel has the following benefits:-
Replicates more expensive materials such as bronze, brass and nickel
Non-tarnishing, does not develop a verdigris or patina, maintains original appearance
Durable and scratch-resistant
UV-light stable, does not fade

For manufacturers coloring your stainless steel plumbing fixtures can extend your range to include popular colors such as Bronze, Rose Gold, Black and Gunmetal.
For architects and interior designers specifying colored stainless steel facilitates a seamlessly matching suite of fixtures which are durable and scratch-resist
See the Double Stone Steel PVD colored stainless steel range of colors and finishes.
See our capacity to color stainless steel components, profiles and sheet material
Call us to discuss your requirement for balustrades, handrails elevators or escalator panels.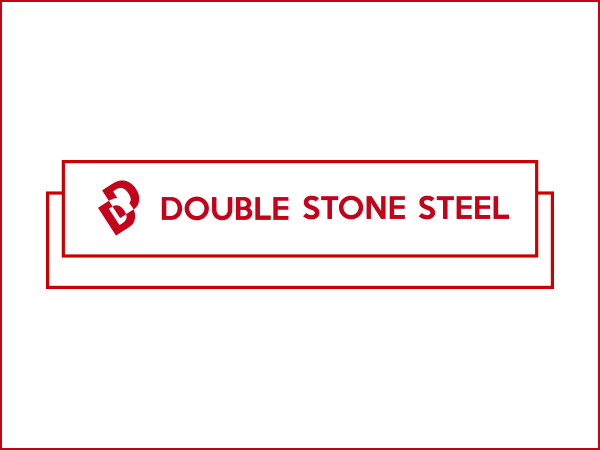 Achieving the look of brass, bronze or gold
Achieve the look of bronze, brass, chrome or gold without the associated cost through specifying PVD colored stainless steel.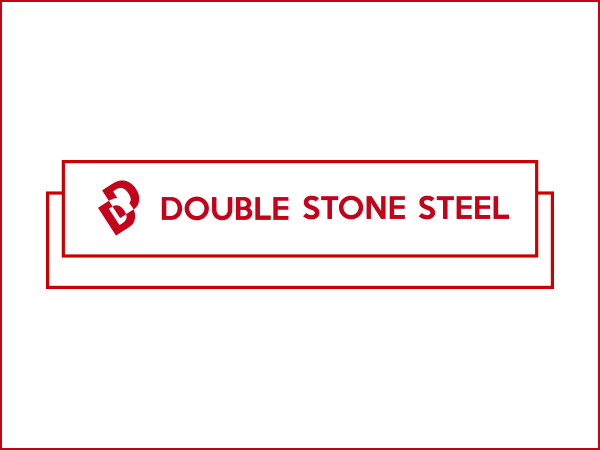 Durable, scratch-resistant
Double Stone Steel colored stainless steel is a scratch-resistant and durable material and therefore suitable for public bathrooms. It is also resistant to solvents, corrosion, salt and UV light.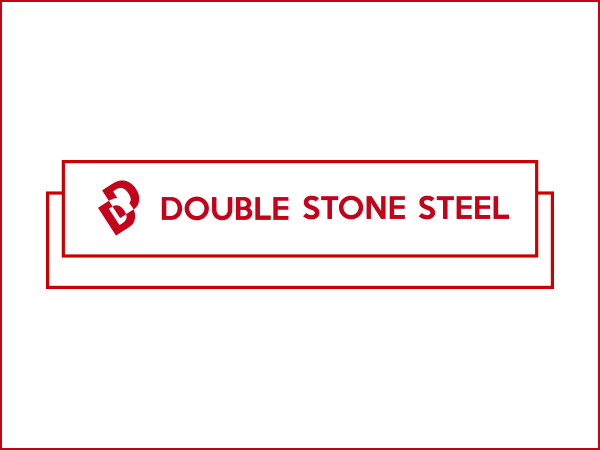 Flexible ways to use colored sheet
PVD colored stainless steel sheet can be V-Grooved and folded after being colored.
Also used for surrounding doors, architraves, and trims for a seamlessly matching interior specification.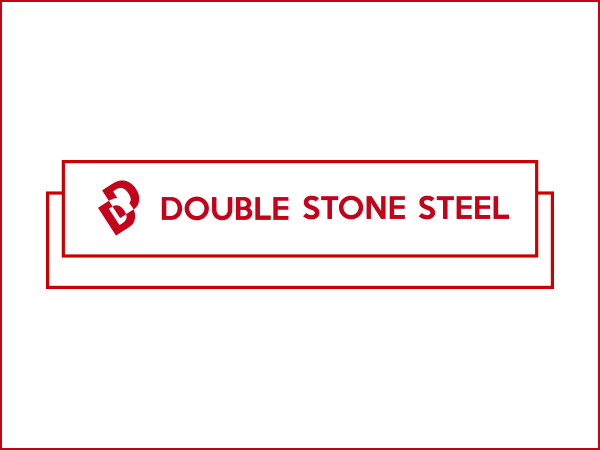 Co-ordinate across multiple product ranges
Inexpensive stainless steel plumbing fixtures can be selected from differing manufacturers and colored to an identical finish.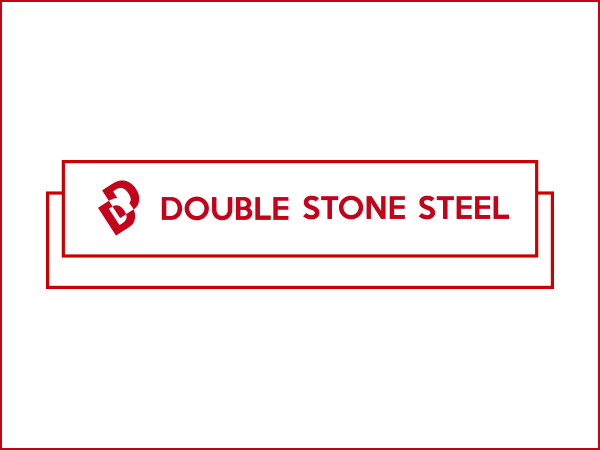 Non-tarnishing
It is well-known that copper develops a charming patina however this is not always welcome in a bathroom environment.
Double Stone Steel PVD colored stainless steel does not develop a patina, is UV-light stable and retains its original appearance.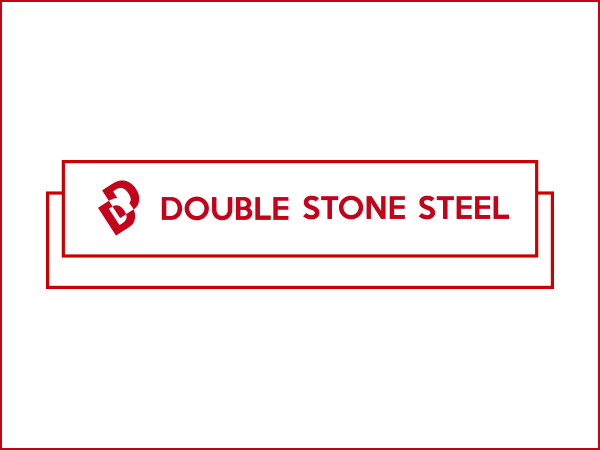 Easy-to-clean
Double Stone Steel PVD colored stainless steel does not require a complicated maintenance regime and is cleaned by wiping with a damp cloth.