Sample Request
1 Items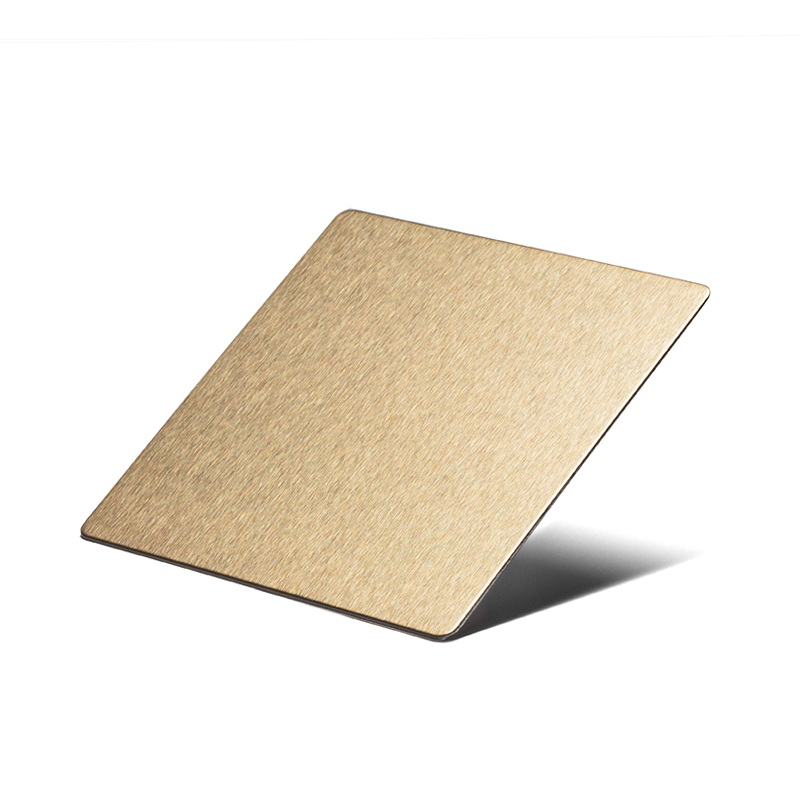 Champagne – Brush
SS-004-04
Polite Reminder
Please note that if you give us a non-company email address (eg gmail, hotmail) we do need your Company Name in order to process your request.
We regret that at this time we are unable to process requests from individual householders.
Samples for students
We are regretful that at the present time we have sent out all of our allocated samples for students and are not able to fulfil any current requests for these.