Contractor or Project Manager
Are you a contractor?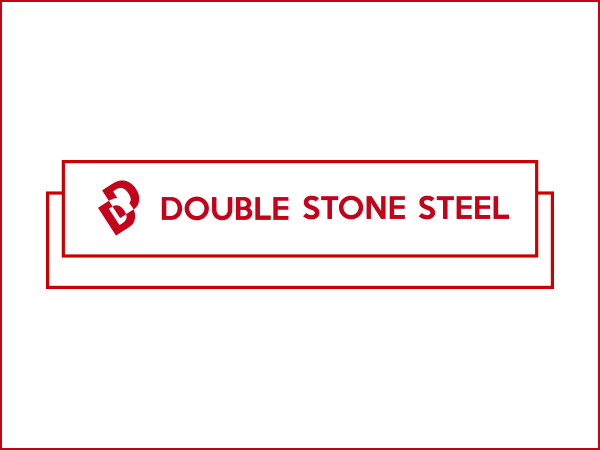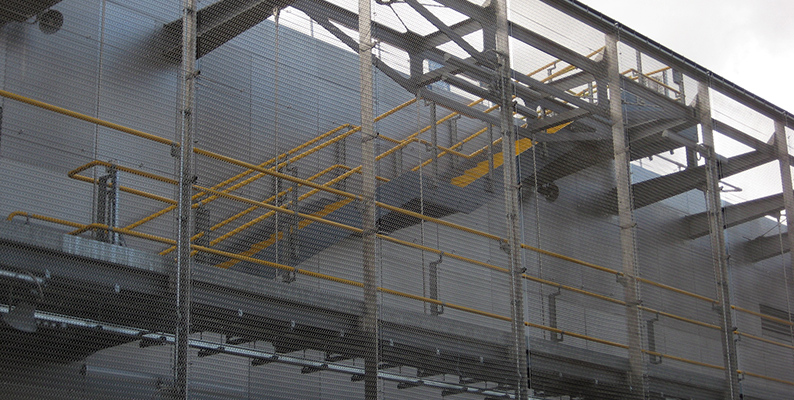 Our work with main contractors and fellow contractors
Double Stone Steel and John Desmond Ltd, our UK and Europe partner, have built up our reputation, as experts and specialists in our field. We willingly tackle the most complex and challenging of fabrication and construction tasks and are known by our customers for maintaining the highest standards in finish and in quality.
We and John Desmond Ltd,
work closely with fellow contractors during the fabrication process and on–site
have strong pre-qualifications
have a comprehensive Health and Safety policy which is rigorously upheld
have developed our products using materials which have been selected for their eco-friendly properties.
Our specialist metalworks and finishes include:
Manufacture of staircases, balconies, balustrades and handrails
Manufacture of street furniture, railings, gates, canopies, signage
Custom-made and modified yacht interior accessories and marine deck fittings and lighting
Custom-made doors, glazed screens, cladding
Supply and modification of architectural ironmongery, taps and bathroom accessories
Custom-made furniture
Custom-made and modified lighting
Architectural metalwork, artworks and furniture restoration.
All of our products can be fabricated with custom finishes including:
Shot-peening with glass bead and other media
Powder coating
Hot zinc spraying
PVD coating.
We also directly supply sheet material PVD coated stainless steel to your own fabricators and contractors.