Interior Designers, Architects or Specifier
Are you an interior designer or product designer?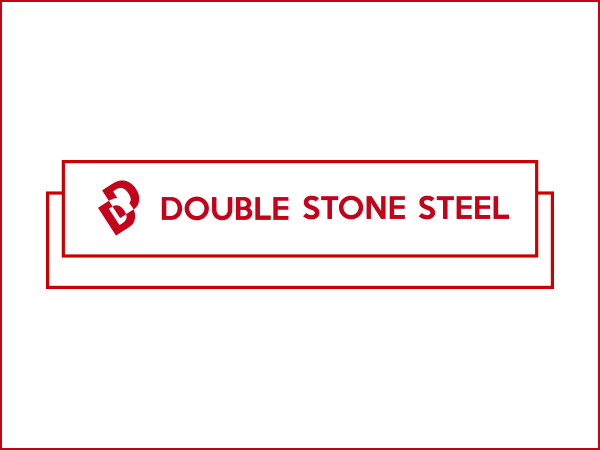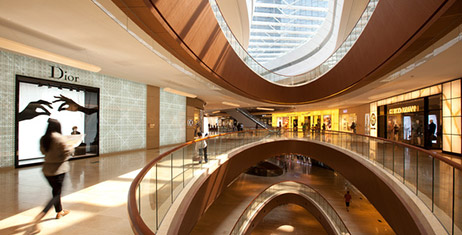 Our services for interior & product designers, creative specifiers & architects
We work closely with architects and designers in bringing your concepts to reality. We create individual pieces and finishes to your specification to form an integral part of your design projects.
Our PVD coated stainless steel products include:
Staircases, balconies, balustrades and handrails
Street furniture, railings, gates, canopies, signage
Custom-made and modified yacht interior accessories and marine deck fittings and lighting
Custom-made doors, glazed screens, cladding
Architectural ironmongery, taps and bathroom accessories
Custom-made furniture
Custom-made and modified lighting
Architectural metalwork, artworks and furniture restoration.
We provide full support to interior designers and architects in providing:
Design and workshop CAD drawings On-site surveys Advice on materials and finishes On-site fixing and installation
All of our products can be fabricated with custom finishes including:
Shot-peening with glass bead and other media
Powder coating
Hot zinc spraying
Coloured Stainless Steel PVD Coating (presented below).
We also directly supply sheet material PVD coated stainless steel to your own fabricators and contractors.
Coloured stainless steel metalwork
We can colour interior fixtures to work with your design scheme and your client's brand using Double Stone Steel PVD coating.
Architectural ironmongery, for example, can be colour–matched to any metal finish you have within your design scheme. We can also match to an off-the-shelf product range enabling you to specify a less expensive but restricted range of products and supplement it with our workshop-fabricated items.