Koons' Balloon Dog Orange – sculpture created in high-chromium stainless steel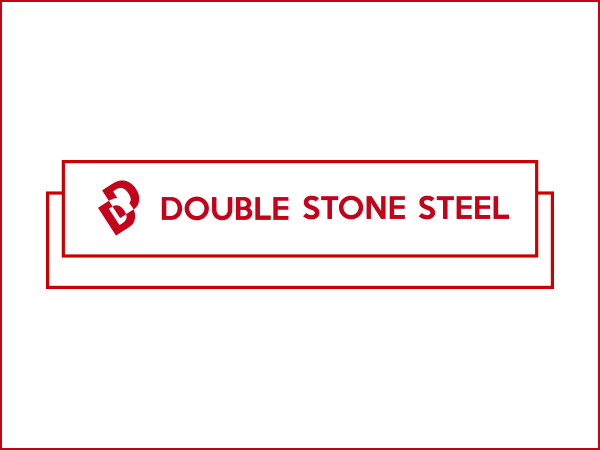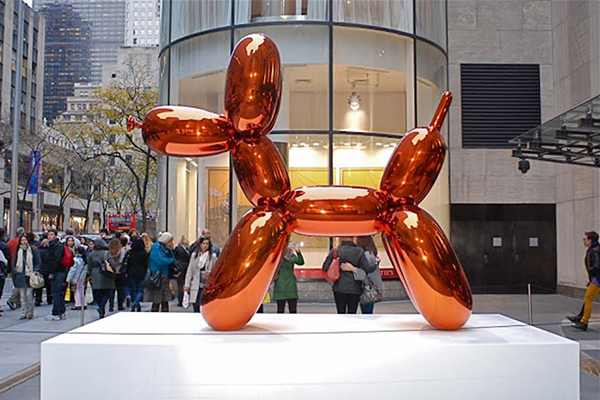 Jeff Koons's change in direction from finance to art
The ultra famous and hugely controversial American artist Jeff Koons who was born in the small town of York, Pensilvania on the 21st January 1955. Koons works in many media. My personal favourites of his work has to be those fabricated in colored stainless steel.
During the early 80's Koons was heading for a career in the financial sector, actually becoming a commodity trader. In the 90's Koons fabricated a series of sculptures in highly polished, colored stainless steel that represented everyday objects. Objects you would find at a kids party or lying around the house.
On November 12, 2013, Koons's Balloon Dog (Orange) sold at Christie's Post- War and Contemporary Art Evening Sale in New York for $58.4 million, making the sculpture the most expensive by a living artist,This work is one of five unique versions, the other colors being blue, magenta, red and yellow.
I made a balloon dog exactly like the one below for my son's 3rd birthday party. It was a fantastic day, Jeff Koons helps me remember that day in detail every time I look at his work, to me that memory is worth the 58 million dollars, at least that much. My own balloon dog only cost a few cents but it did only last an hour
Stainless steel as a sculptural material
I work with stainless steel, in fact my company Double Stone Steel, produces colored stainless steel sheet and profiles. This is where Koons really does impress me. Stainless steel is generally thought of as a hard flat material, versatile but hard, koons somehow transforms stainless steel into a soft, pliable material, his Ballon Dog in Orange looks like you could pop it with a pin. You can feel the air pushing at the steels inner surface, trying to get out. It looks like you can squeeze it.
Koons' work is fun and interesting. I can relate well to the manufacturing process as Koons employs a more or less factory style of production. He employs skilled metal workers and other artists to produce his pieces.
I have no problem with this production type of system as architects and other designers have done this for hundreds of years. How many architects actually build the buildings they design, how many product designers produce the products they design?
For some reason artists come under a lot of criticism for utilising this way to produce their work. If people are will to pay 50 million USD plus for one of Koons' pieces I would say they are more than happy to support his production methods.
"Production line" sculpture
Most of Mr Koons' colored stainless steel pieces were made by art fabricator Carlson & Co., which unfortunately closed its doors for the last time in April 2010. The company, based in San Fernando, California, was founded in 1971by Peter M Carlson. They were famous for working directly with the artist involved in th e project and the work was of the very highest quality.
Carlson & Co became one of the best-known manufactures for artists seeking to produce complicated, large-scale and super expensive works of art in stainless steel or other materials, Carlson later reopened in November 2010 after finding a new partner, trading under the name Carlson Arts LLC