Curtis Jere – the partnership between Curtis Freiler and Jerry Fels, creating art from a heavenly mix of metals
Creating art from a heavenly mix of metals.
Curtis Frieler and Jerry Fels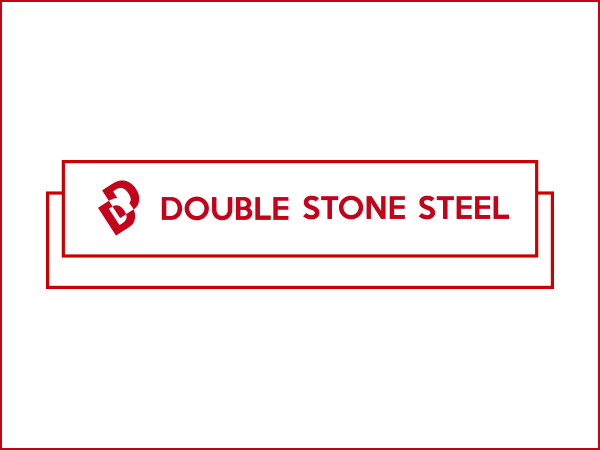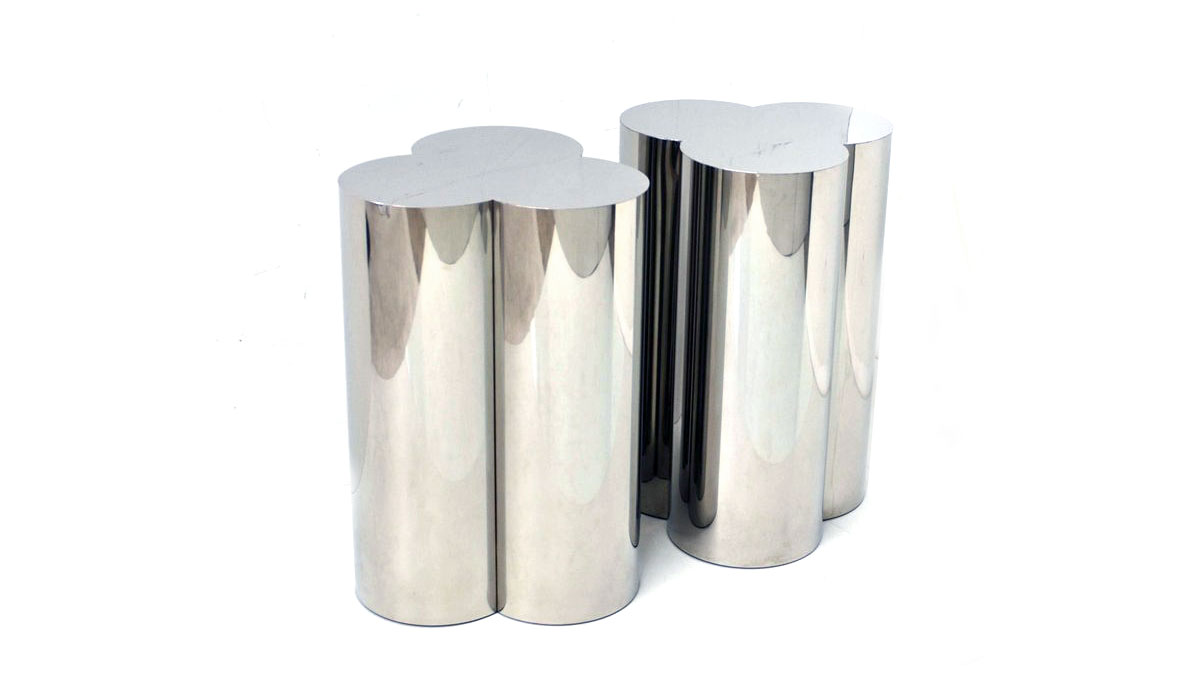 The name of the artist and furniture designer Curtis Jeré was, in fact, the shared pseudonym of two individual American artists, Curtis Freiler and Jerry Fels using the signature C.Jeré. Together the artists used many materials including exquisite and delicately colored enamels, thin sheets of hammered patinated brass, copper, polished stainless steel, glass and chrome. From these simple materials, the artists created beautiful and evocative wall sculptures, practical furniture and a range of other products.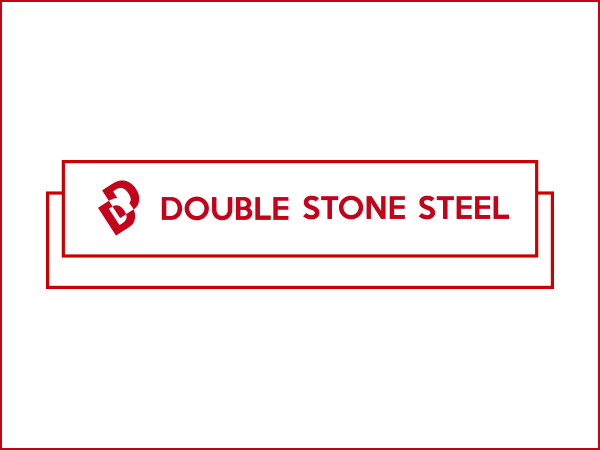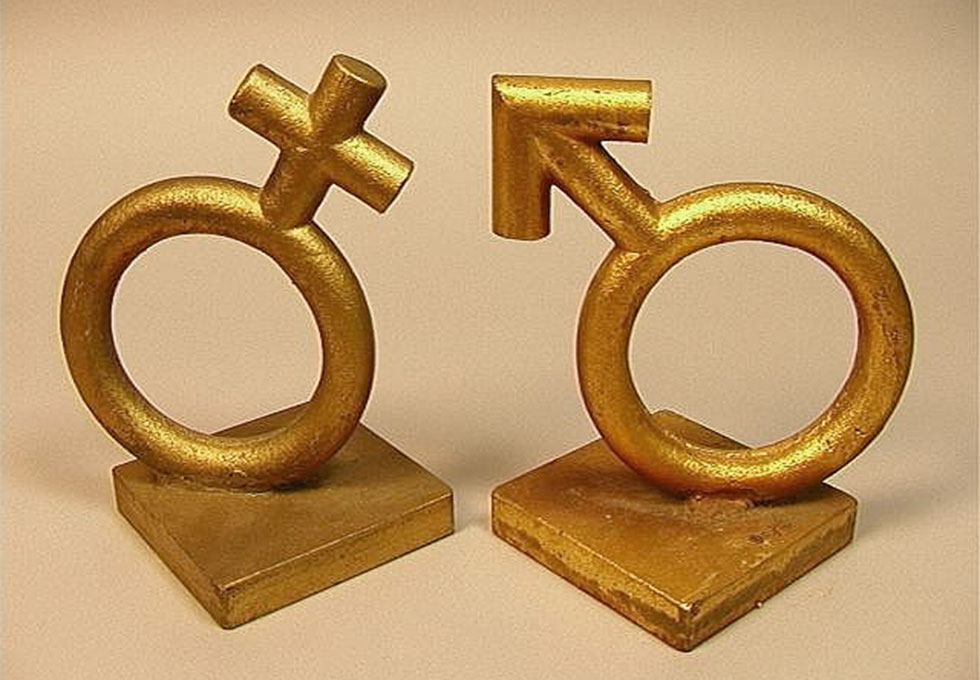 Curtis Jere did not only produce abstract art, they also created pop art using the forms of everyday household items, from a giant copper cheese grater to a pair of iron bookends painted in gilt paint.
Wall sculpture
Together the artists produced a collection of brass and chrome wall sculpture. These pieces are a series of beautiful abstract, metal cityscapes. These are my favourite pieces, some are made with chrome and polished brass and there is a much harsher set using patinated coppers and bronze.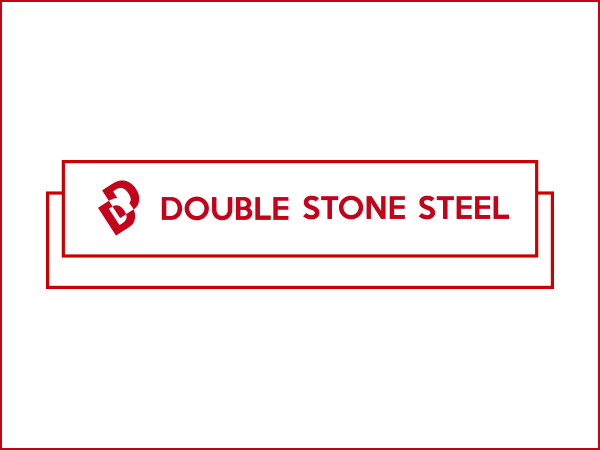 The artists Fels and Freiler were in fact, brothers-in-law. In 1963 they began collaborating on various artistic projects sharing a passion that would allow them to produce "gallery-quality art for the masses." Their art/product was very reasonably priced but very well designed and constructed and many their table and wall sculptures can still be found on auction sites with nearly all in excellent condition.
Techniques
Curtis Jere used a variety of traditional techniques such as enamelling, pouring resin into moulds, and casting bronze and other metals to create their abstract metal works of various clustered and modular shapes.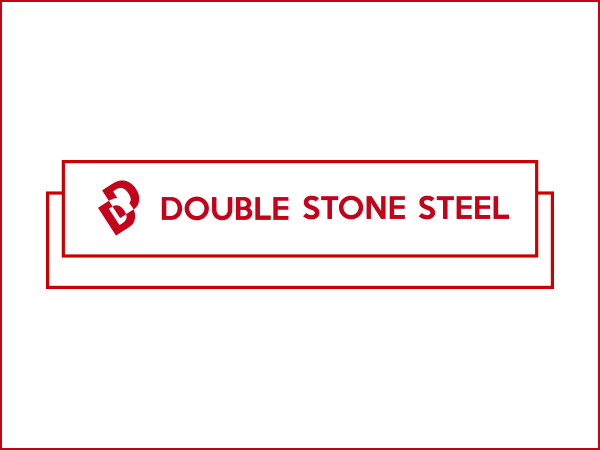 One such beautiful example is their piece from 1969 called Raindrop Tree. They used fragile copper plates that they shaped into an organic floral arrangement that resembled the flowering of blossom on the branches of a tree.
Artisan House
To produce their sculptures on a more commercial basis, Curtis Jeré formed Artisan House and used this company to distribute their works to a worldwide audience. The company also produced their costume jewellery under the brand Renoir and Matisse. As well as their abstract pieces, the two artists also designed costume jewellery.
At its pinnacle, the brothers-in-law employed around 300 workers at Artisan House. They mass produced their gallery quality furniture, costume jewellery and their sculptures.
The workers were supervised by Freiler in his role a production chief and Fels as head of design. They shared metals, crimped wires, brazed, and welded brass, copper, and other metals before coating them with the artists' typical luminous patinas. Freiler was famous for his meticulous attention and his exact instructions to the workers at the factory. Many of these workers were people from minority groups or disabled.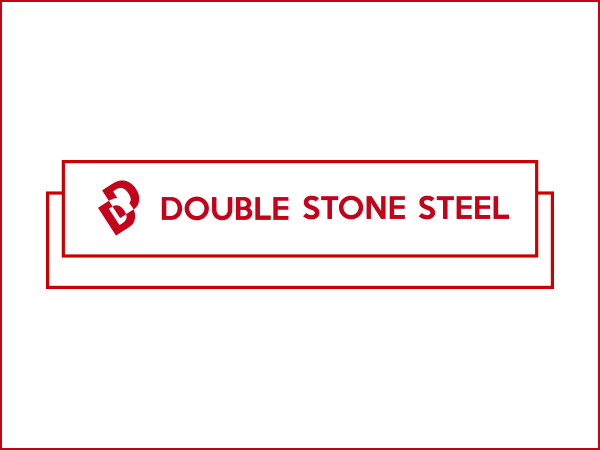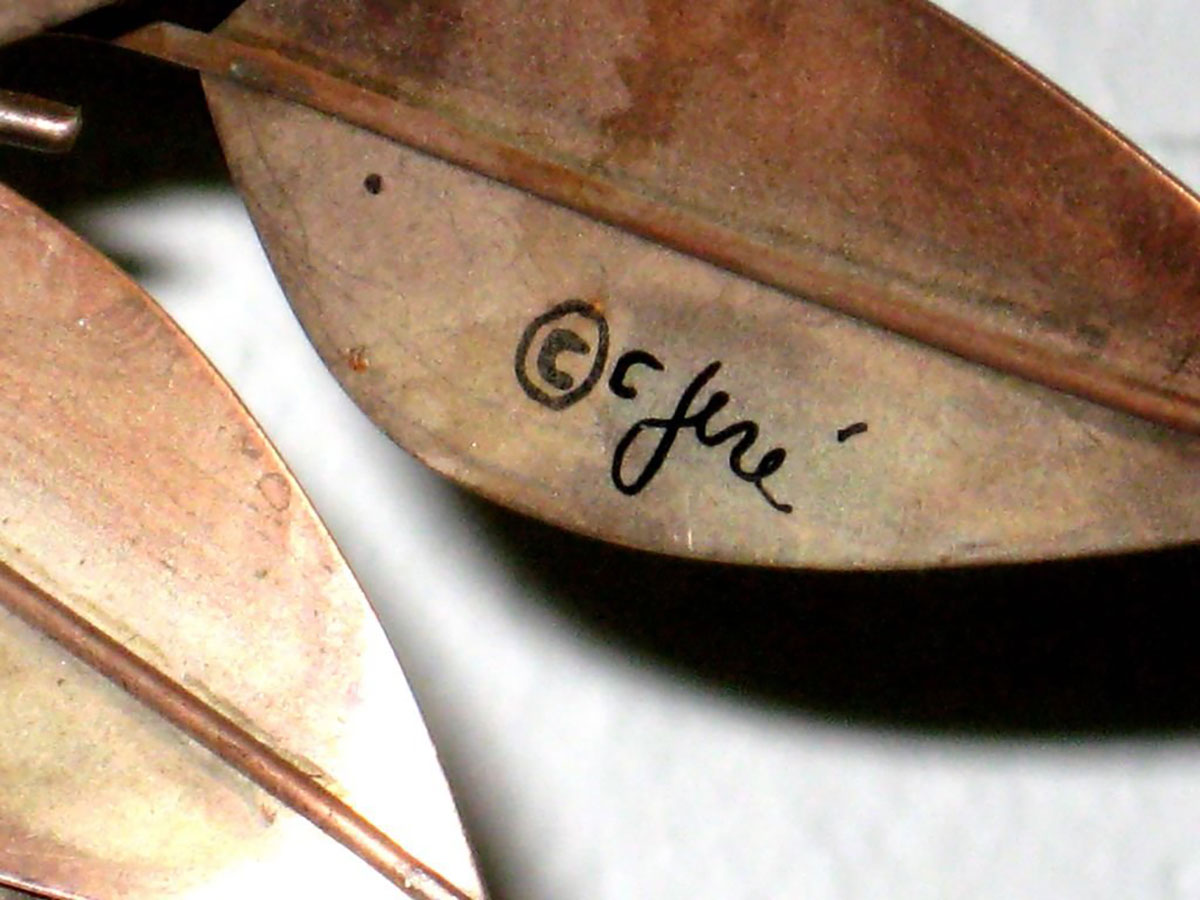 Fels and Freiler decided to sell Artisan House in 1972. It has been sold and resold since. Curt Freiler passed away on July 22, 2013, at the incredible age of 103. in Los Angeles, California. Fels passed away in October of 2008.
Their work is still fashionable today thanks to the trend for Mid Century Modern and is sold for many hundreds of dollars, or pounds, around the world.