An affectionate review of the famous Anna Etoile Alessi designer corkscrew
Very rarely, the universe throws us a design genius, a designer who is Just as happy working on designing a building a magazine or a product. These designers or artists have a truly artistic temperament that sets them on a different plane to their less talented colleagues
Alessandro Mendini who was born in Milan was born on the 16th August 1931 is one such designer. His designs have included, iconic furniture, buildings and products.
He graduated as an Architect, from the Politecnico di Milano in 1959. He went to work with Marcello Nizzoli designing products., everything from sewing machines to typewriters.
Proust chair
1978 gave us Mendini's iconic Proust chair. The chair was produced in 1981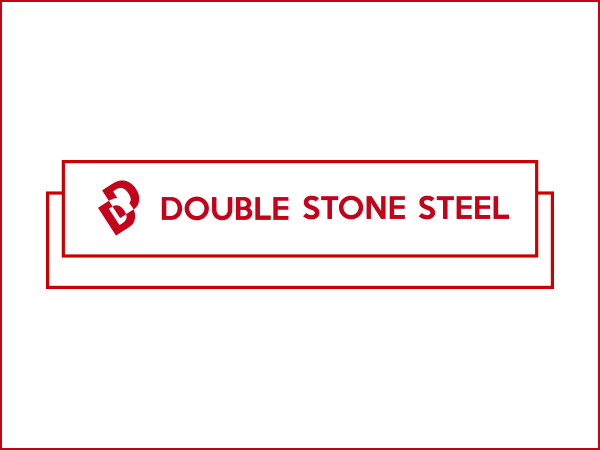 This was an exercise re-imagining existing baroque furniture and was covered in a beautiful hand-painted fabric. The fabric's design reproduced a section of a Pointillist painting by the impressionist artist Paul Signac. The fabric was meant to represent the French Author Prost. In 2015 the original chair sold for $73000.
Alessi
Mendini has designed many products for Alessi including the stainless steel Anna G and Anna Etoile range of cork screws.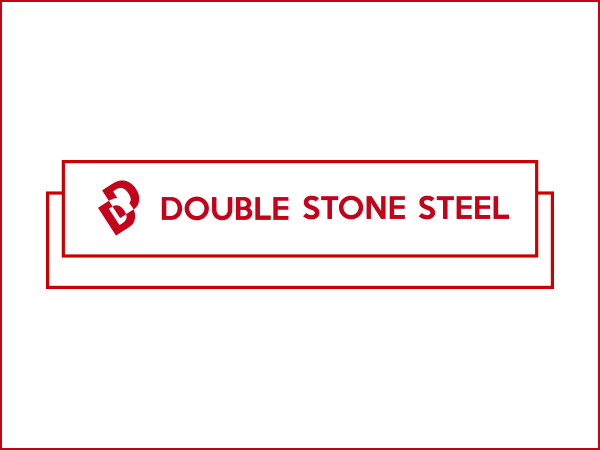 The Anna part of the name may come form Mendini's friend ship with Anna Gili who was a friend with both Mendini and Alessi and is credited with inspiring the product range.
The concept of the product is childhood. As children we all used our imagination to create toys out of everyday objects, little boys used sticks as guns some little girls (well at least my neighbor, Gaynor) would use little wooden clothes pegs as dolls. You can see this idea in these corkscrew designs. They look more like toys than very functional products.
Alessandro Mendini has, throughout his incredibly varied career, welcomed and embraced new materials and finishes. This includes PVD. Many of the high end Alessi corkscrews are PVD coated.
In 2003 the designer designed a second version of the corkscrew, Alessandro M. a little hat-wearing stainless steel, male corkscrew and to some people a self portrait of the designer himself…could be or is he perhaps a little jealous of the name Anna having had so much success.
When Alessi go high-end, I am talking stratospheric. The cork screw below, Anna Etoile (G1) is more of a work of art than an everyday household tool. It is beautifully gold-plated. This Anna is wearing a diamond necklace, her beautiful eyes are topaz. The piece also has had coral applied. It retails for a fairly insane $58,400. I am thinking a couple of bottles of wine would be needed before purchasing the beautiful Anna Etoile. I guess you could sit in your underground super-villain lair, in your $73,000 Proust armchair, stroking your pure white, fat cat and watching an armed flunky open a fairly expensive bottle of wine with your $58,000 cork screw. Limited to 9 pieces in total. Not sure if Anna is dishwasher safe. I'm thinking no.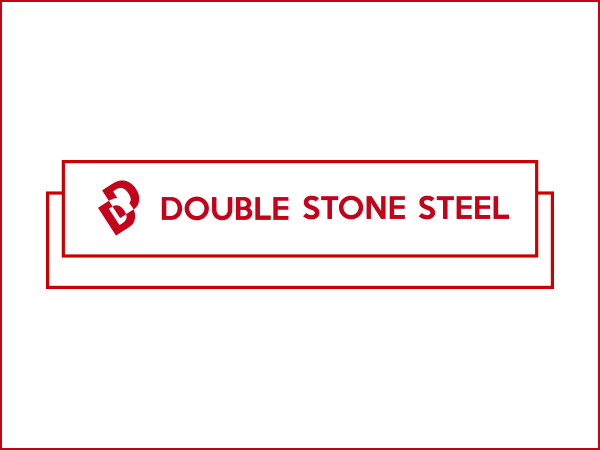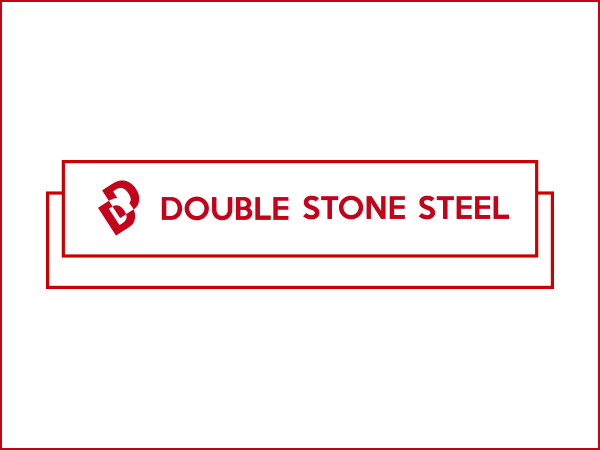 If you are only a minor super-villain or owner of one of the world's larger private fortunes, then Anna Etoile has a more wallet friendly and modest name sake, the budget would still be higher than most corkscrew purchases. (I did once spend $180.00 on a corkscrew and had to be helped weeping from the store), at around a mere $4000.00 to $7000.00. These models are as always beautifully coated in a high quality PVD finishes, including gold, silver and black.
Anna Etoile G4
The $7000 Anna Etoile (G4), shown above, is limited to 99 pieces. This Anna is wearing stunning green agate earrings. These puppies seem to add $2-3000 to the retail price……wow.
Again Anna's Zamak metal parts are finished in a high quality PVD coating. Zamak is an aluminum/zinc alloy. All the Anna Etoile range are cast in Zamak. She is also decorated in silver and gold.
Anna Etoile Corkscrew (G3).
Beautiful pink enamel flowers are the decoration motif of choice for this model, shown below. This Anna reminds me of a bridesmaid. Again she flaunts her PVD body to devastating results. She costs $5600 and as the other pieces she is limited to 99 pieces.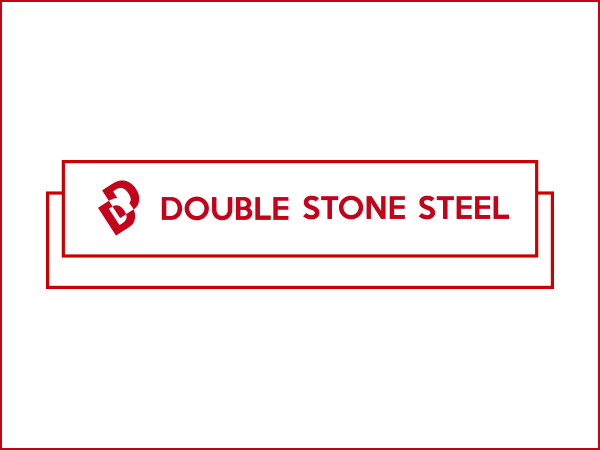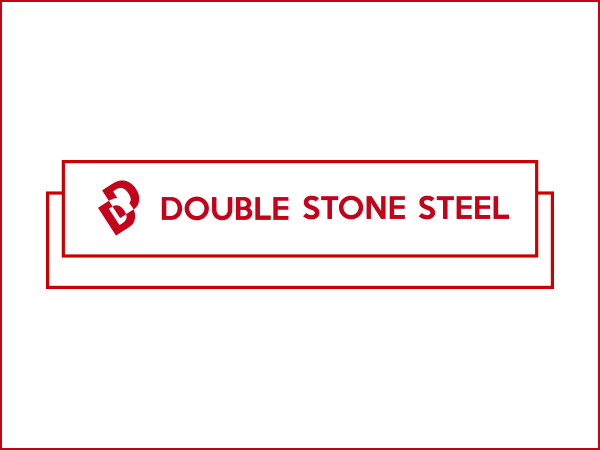 Anna Etoile Corkscrew (G7)
Anna, above, goes to work in these cute red glasses. Looks like Anna is carving a career for herself in advertising or PR. Black PVD and enamel highlights give Anna a hard-wearing crease-free work outfit. Again she is limited to 99 pieces.
Anna Etoile Corkscrew (G5)
At the bottom end of this unique range of cork screws, we find the $3,900 model. I am thinking this particular Anna is a big fan of badminton or comets. If you would like to purchase any of the Anna Etoiles, then they are available on online websites.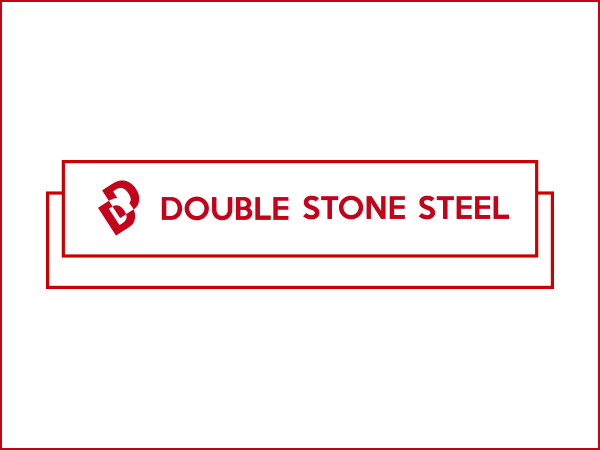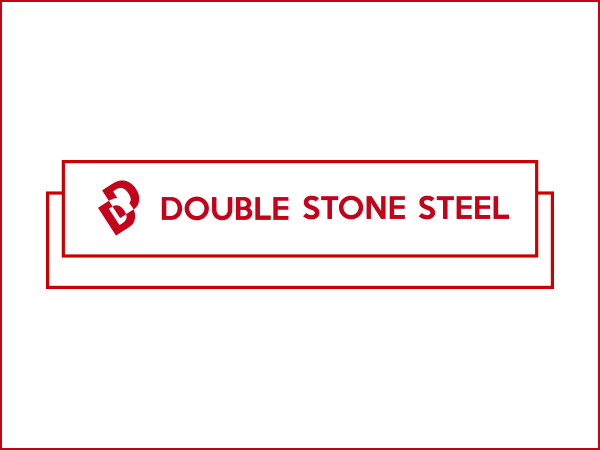 Anna G. Corkscrew
If you need a more realistic range, go for Anna G. No earrings etc. but Anna G still opens the wine. This classic piece is mass produced and costs around $70.00. That leaves a little cash for a wine store full of great wines.
For some reason the image (above) makes me think of the cyber men from Dr. Who.