The truly modern thinking and design work of the experimental designer Gilbert Rohde 1894 – 1944
The life of Rohde
Gilbert Rohde is amongst my very favourite American designers. Rohde, who grew into one of the most influential modernist furniture and interior designers was born on June 1 1894 in New York City.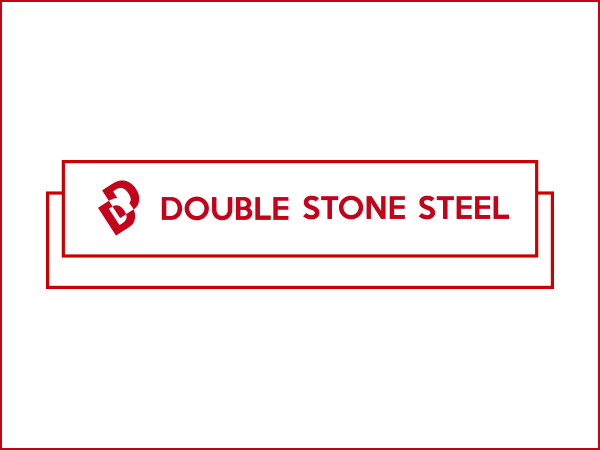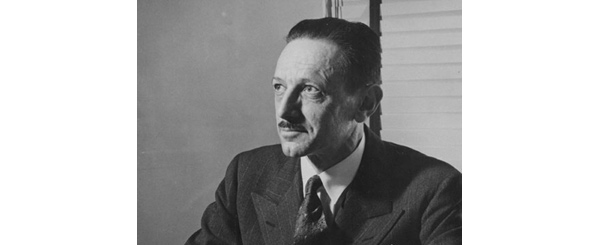 Furniture and woodworking and design were in the young Gilbert's blood; Gilbert's father was a skilled cabinetmaker who had emigrated to the USA from Prussia.
Rohde, tragically died very early and very suddenly at the age of 50 in June1944, leaving his wife Gladys Vorsanger, whom he married in Paris in 1927, to take over the business, which she ran until it closed in the mid 1950's. He was eating a cake and reportably his last words were,' This is the best French pastry I've ever had.' Then the heart attack came and he was gone. Life is fickle.
Rohde also had a successful but brief career as a political cartoonist during the early 1920's after his graduation.
Influences and philosophy
Although influenced by Bauhaus and Art Deco, Rohde developed a very strong design philosophy. In 1933 he wrote out this philosophy by hand and the part of that simple handwritten document that stays in my mind is as follows.
'Modern furniture is our expression of the ancient and simple desire to make beautiful and useful things, suited to their purpose and to the tools and materials and tools available.'
Materials
Rohde loved to use and experiment with new and cutting-edge industrial type materials such as aluminium, stainless steel, tube, chrome tube, Bakelite, Plexiglas and the new synthetic fabrics produced by companies such as DuPont. I am sure that Rohde would have fully embraced our PVD process to coat his stainless-steel tubing, clock bodies and beautiful floor lamps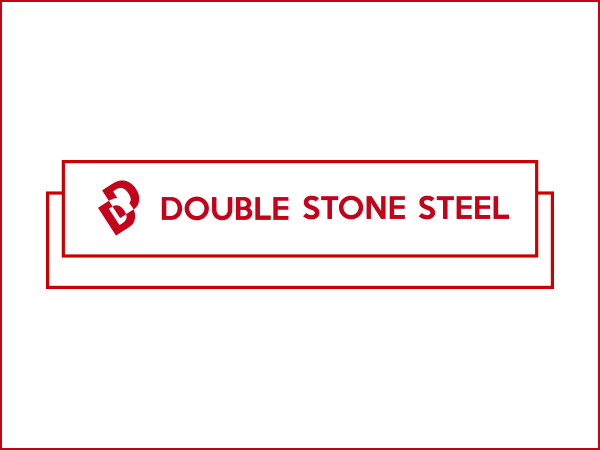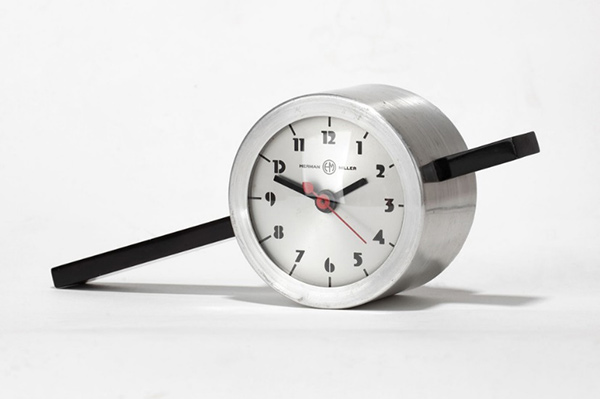 The Clock (Clock 6351) above, was designed for Herman Miller and is one of my very favourite examples of a classic Rohde design. The clock is in spun aluminium with a Bakelite bar piercing it. It looks like a pendulum made into a clock.
During 1930 Rohde met with Dirk Jan De Pree the President of Herman Miller and became a vital part of design ethos of the company he also gave advice on production methods and even marketing and sales ideas. Rohde is known as 'The man who saved Herman Miller.'
Rohde also had close relationships with the Widdicomb Company and the Troy Sunshade Company, where he produced designs for chairs.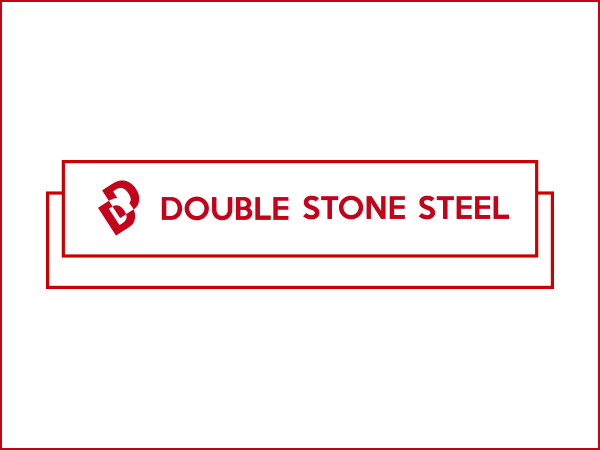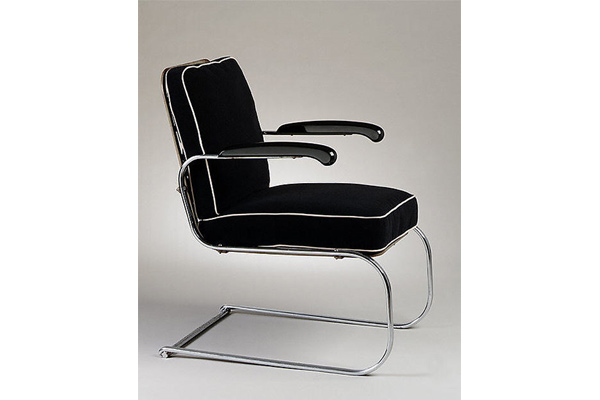 The beautiful chair above was a 1930's design for the Troy Sunshade Company and is manufactured from Steel Tube, Bakelite and synthetic fabric.
Teaching and other clients
The social programs of the New Deal saw Rohde teaching industrial design at the Design Laboratory from 1936 to 1938 then from 1939 to 1943 he was the Director of Industrial Design Department, School of Architecture, New York University.
Rohde's long term relationship with the Herman Miller Company was one that certainly help him produce his most important work, However Herman Miller however was not Rohde's only manufacturing client. He worked with at least 28 other manufacturers across the USA and has truly left his mark on modern American Design.