A review of the work of Naum Gabo, sculptor of the famous and haunting Constructed Head no 2 in galvanised iron sheet
Constructivism and the Pevsner brothers
The term 'Constructivism' was first used by the Russian sculptors Antoine Pevsner and Naum Gabo. Naum Gabo was actually the younger brother of Antoine, he changed his name to avoid confusion with his brother. Constructivism is an artistic, architectural and design philosophy that originated in Russia some time around 1919. The brothers Pevsner were true pioneers in this movement.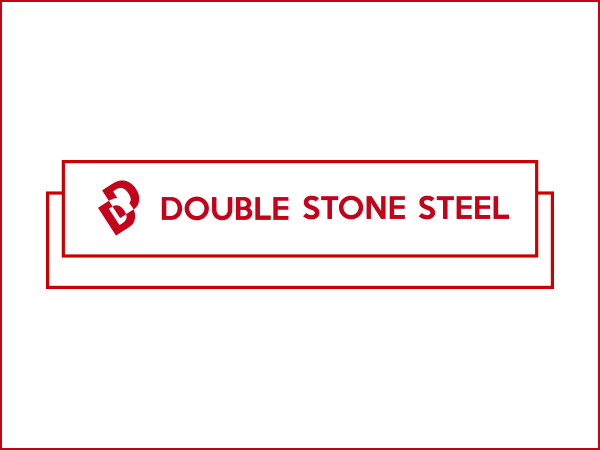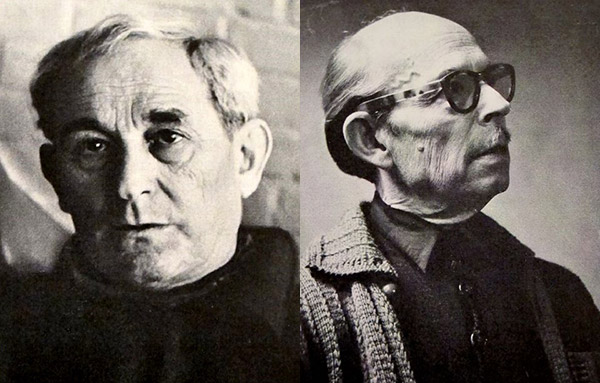 Naum Gabo, who was one of three brothers, was born Naum Neemia Pevsner, in the industrial city of Briansk on the 5th August 1890 and died 23rd August 1977, His elder brother Antoine was born on 18th January 1886 in the small Belarus town of Orel, Antoine passed away in Paris on the 12th April 1962.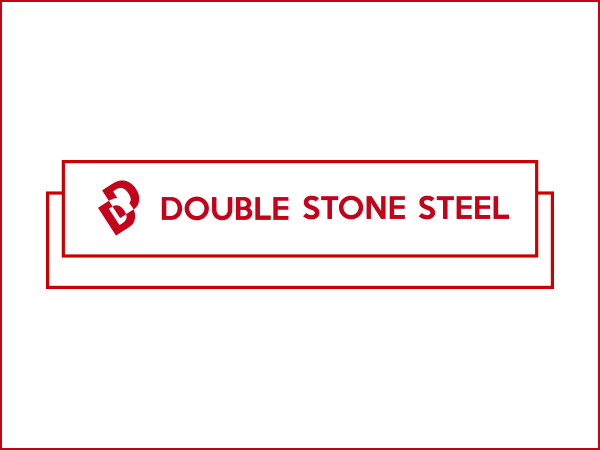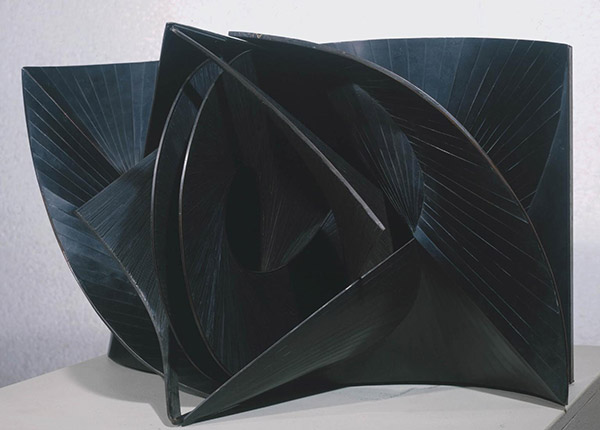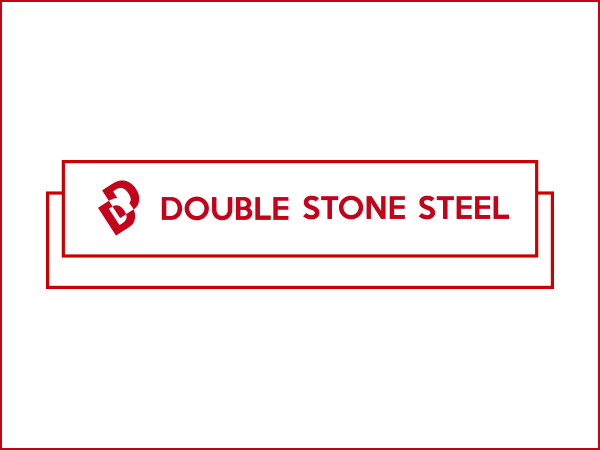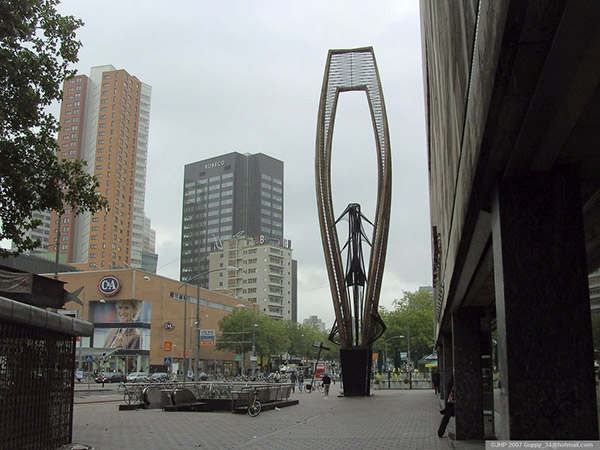 Constructivism is a rejection of the idea of art for art's sake or art for profit. The movement was in favour of art as a practice for social purposes. Constructivism had a great effect on modern art movements of the 20th century, influencing major trends such as the Bauhaus and De Stijl movements. Its influence is still pervasive, with major impacts upon architecture, graphic and industrial design. Gabo trained as an engineer before taking up art.
Gabo's life and work
Gabo exhibited widely in the USA and Europe, and he lectured at Yale And Harvard. Gabo took American citizenship in 1952. He taught at Harvard University Graduate School of Architecture (1953-54) and delivered the A.W. Mellon Lectures in 1959 in Washington DC.
Gabo completed a number of large, private commissions, including a 25 metre high free-standing steel sculpture for the Bijenkorf Building in Rotterdam. The Thing, as it usually called, is the largest constructivist piece of art in the world. It was made in a factory in Holland in 1957 . The sculpture depicts "a metal latch to close the life of a city".
Gabo was a sculptor that played with mass and line. He wanted to produce large scale artworks using the smallest amount of materials available. I think that this was in part due to the fact that Gabo's early pieces were constructed during times of revolution or war, materials were very scarce, metal was valuable and needed for the various war efforts going on around him. Gabo once said "We take four planes and we construct with them the same volume as four tons of mass." He was amongst the first artists to use semi-transparent materials.
The Constructed Head No.2
Gabo felt his Constructed Head No. 2 sculpture which he created in 1916 (pictured below), was his first masterpiece and the critics of the time agreed. The piece below is actually an enlarged copy to be found at the Tate Gallery, London.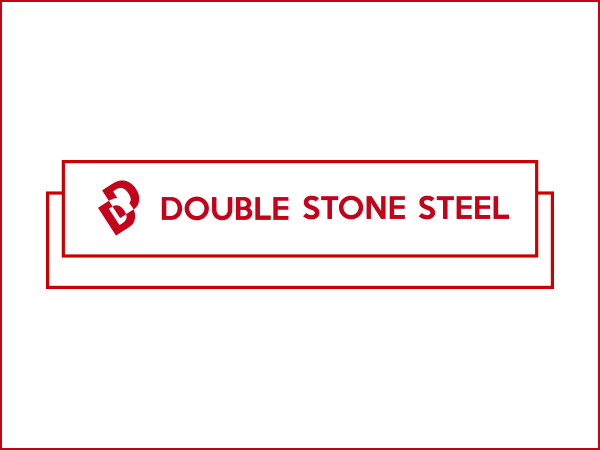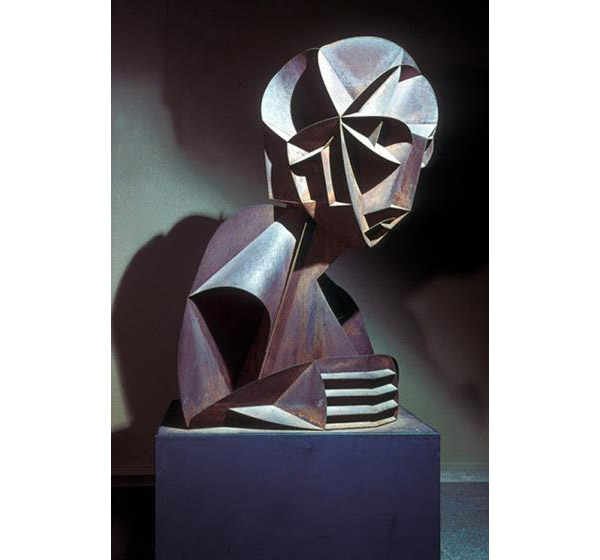 The Constructed Head No. 2 was made from galvanised iron sheet or as the artist referred to the iron,'planes' and was painted yellow ochre. Various copies where made in plastic and weathering steel. We would call this finish today, corten.
The piece below was made in 1977 for the excellent Nasher Sculpture Centre, in Dallas which was produced using stainless steel in 1975 and measures 70 x 54.25 x 48 in.
When viewed from either side, the figure appears to be slightly slouched and gazing downwards, almost in a prayer- like thoughtful attitude. From the front the figure's posture and gaze take on an entirely different air, and it appears to be confronting the viewer almost like it is asking the viewer a question or waiting for an answer.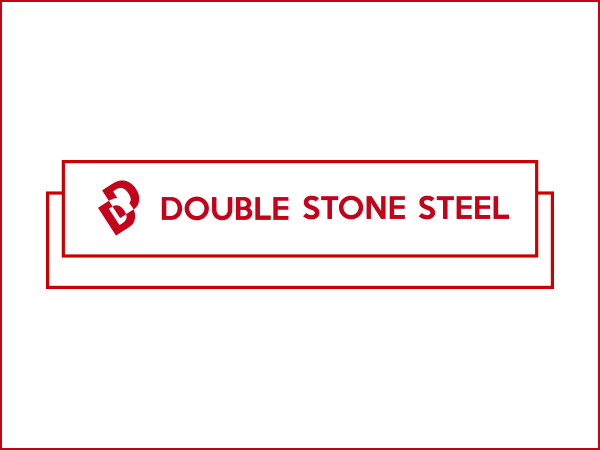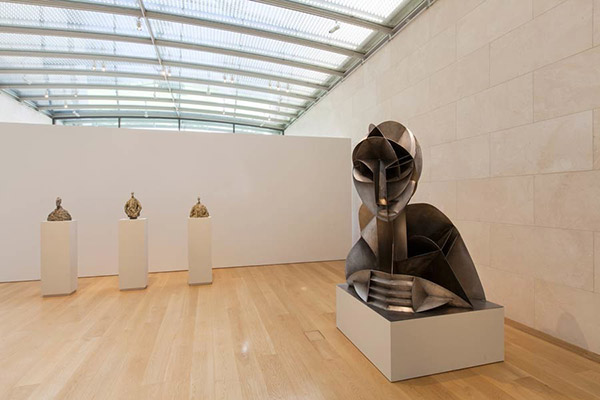 Model for a Construction in Space, 1966
Lots of Gabo's sculpture were very small scale pieces but in his mind's eye they were depicting large scale public buildings and engineering projects.
My own personal favourite of these is the beautifully made ' Model for a Construction in Space.' Which was made in 1966 out of plastic and nylon thread It does not tell you where the space is, it could be in the sea or the atmosphere. The piece when it is on display is suspended from the ceiling or some other overhead point.
The piece does depict an object/building/space station that contains huge mass but as Gabo wanted the mass is produced from nothing more than clear plastic and the lines of transparent nylon. In my mind I can see the piece at a massive scale orbiting a far off planet.
This is in the Tate Gallery in London but unfortunately it is not on display at the moment.