Looking at the sculptures of Beverly Pepper created in stainless steel, enamel and Cor-ten steel.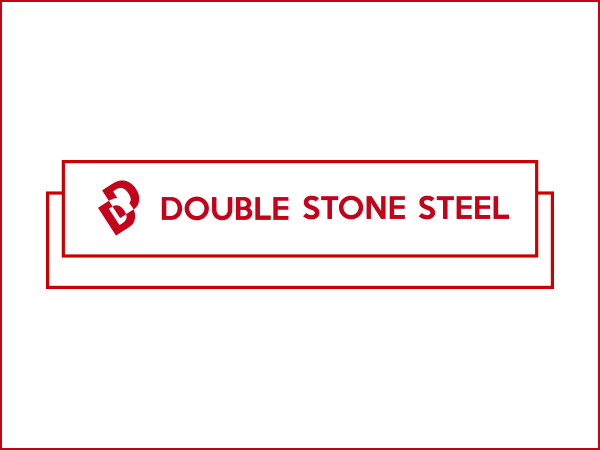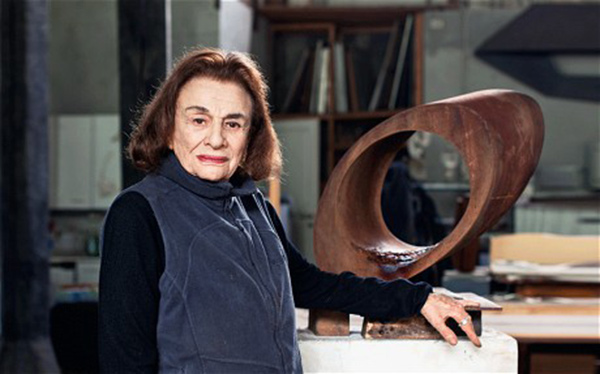 Beverly Pepper's background
Beverly Pepper is currently one of the world's most renowned sculptors. Beverly has had an extremely prolific career that spans more than four decades. Beverly was born Beverly Stoll on December 20, 1924 in Brooklyn, NY.
Beverly then attended Madison High School and Pratt Institute where she studied advertising design, photography, and industrial design. Interviewed for and got a great job after graduating, where she earned $16,000 a year as an art director at a major recording company.
Beverly moved to Paris After World War II, Pepper studied art in Paris at the studios supervised by the cubist painters Fernand Léger and André Lhote and sculptor Ossip Zadkine..
In 1956 Beverly's husband, Bill Pepper became the bureau chief for Newsweek in Rome, actually opening the office there. Beverly moved permanently to Italy, near Rome, although from 1963 on she has worked part of each year in the United States, where most of her works have been exhibited and sold.
Bill sadly died in 2014 at the ripe old age of 96, at their home in Todi, Italy.
Pepper turned from painting to sculpture in 1960 after a trip to the ancient jungle site of Angkor Wat in Cambodia, Beverly was so awed by the temple building ruins surviving beneath the thick jungle growth that she turned to sculpture and rarely picked up her paint brush again.
Artist's Materials
Pepper first carved in wood, a plentiful and inexpensive material. Instead of hand chisels, she preferred power tools as appropriate to the modern Machine Age. In 1962 the organizer of the music and art festival at Spoleto, Italy, invited ten sculptors to use local steel factories and manufacturers as their studios for a month. Three of the attendees were American, two were well- established masters of abstract metal constructions: Alexander Calder and David Smith. The third was the novice Beverly Pepper, who did not yet even know how to weld. So she apprenticed herself to an ironworker and shortly thereafter made her first steel sculpture, nearly eighteen feet tall. Thereafter, Pepper sculpted only in metal for her large-scale works. Something she still does to this day.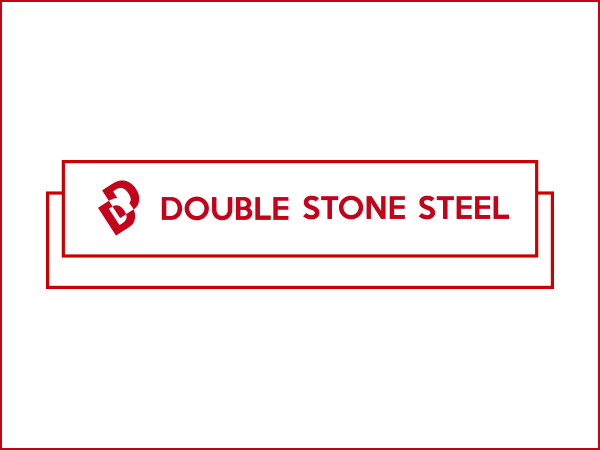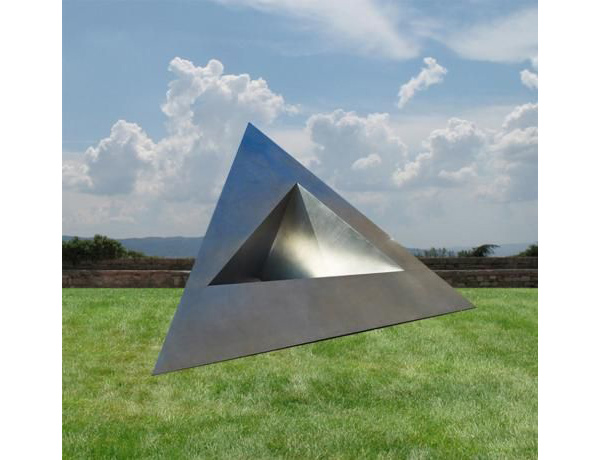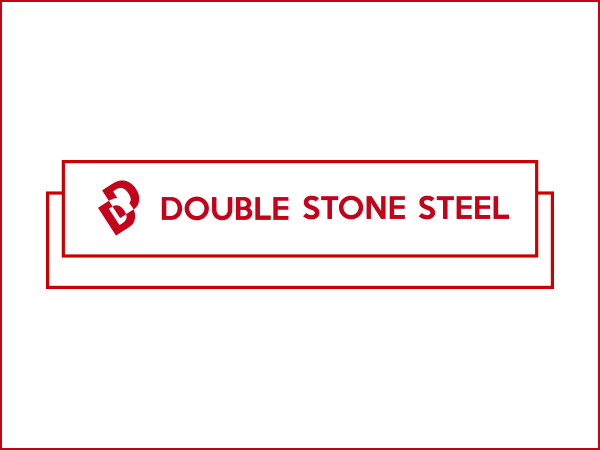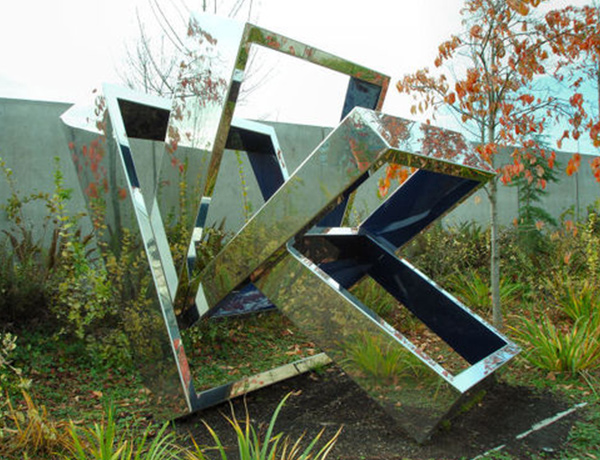 My favourites are her stainless steel pieces. Such as Exodus, finished in 1972.
Pepper is also known for her site-specific projects in which she incorporates expanses of industrial metals into the landscape, creating large-scale sculptures, which are frequently designed to function themselves as part of the public spaces they are in.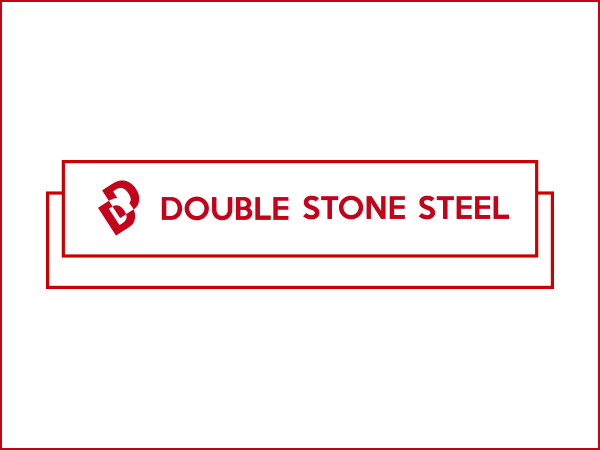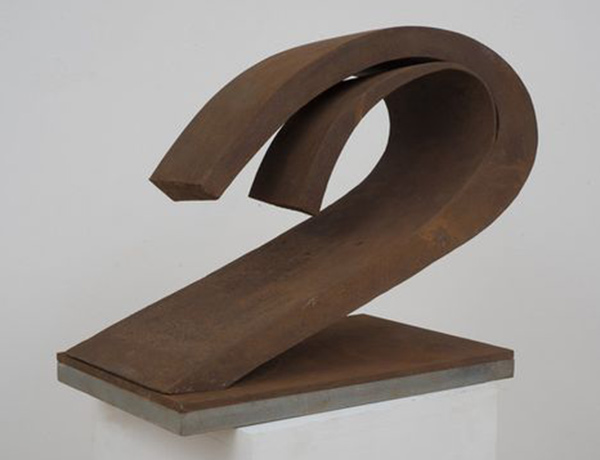 Exhibits and awards
Beverly's works have been exhibited and collected by major museums and serious art collectors around the world, including The Metropolitan Museum of Art and the Whitney Museum of American Art in New York, the White House Sculpture Garden, the Hirschhorn Museum, and the Smithsonian Institution in Washington, D.C., Les Jardins du Palais Royal in Paris, the Palazzo degli Uffizi in Florence, and numerous other national museums in Europe and Asia.
Chevalier de l'Ordre des arts et des lettres in France, Pepper is a recipient of The Alexander Calder Prize, and with Nancy Holt, the International Sculpture Center's 2013 Lifetime Achievement in Contemporary Sculpture Award.
Beverly Pepper today lives in Umbria, Italy near the town of Todi.