Made from Junk – A collation of modern sculptures, furniture and lighting made from recycled materials
Stegowagenvolkssaurus by Patricia A. Renick, 1974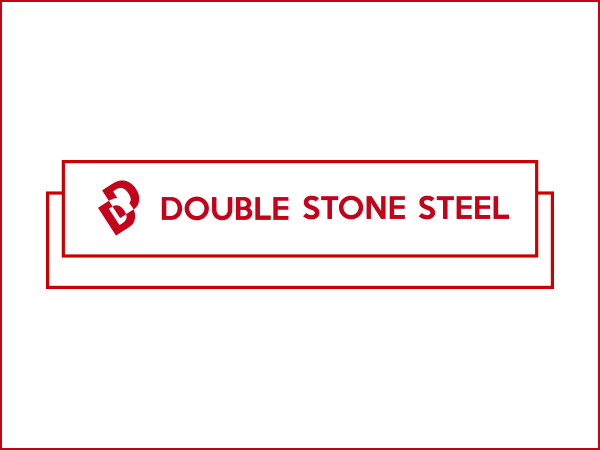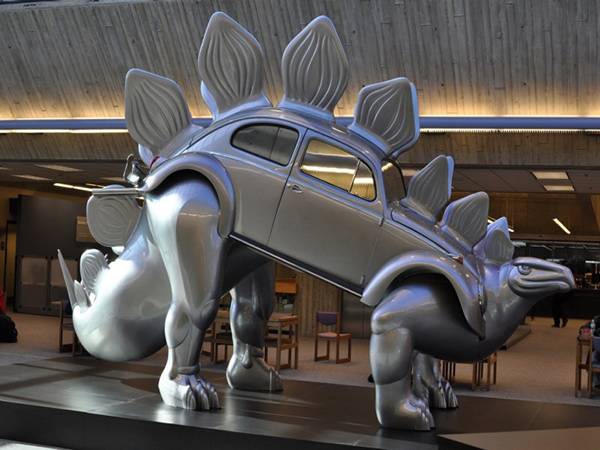 Patricia Renick, was born in Lakeland, Florida, USA, in 1932 and passed away in 2007. Patrica taught then after graduation taught Architecture and Art at the University of Cincinnati, College of Design, for over 3 decades.
As a sculptor, she has internet in repurposing other objects. The piece below is called 'Stegowagenvolkssaurus' or by it's friends 'Stego'.
Renick said about this piece'"is a commentary on the possible fate of the automobile in a society unwilling to give up some individual freedom of movement in order to conserve energy resources. As a consequence, even the fuel- efficient automobiles of the future may become as obsolete as the Stegosaurus of the past."
Bull's Head by Pablo Picasso 1942.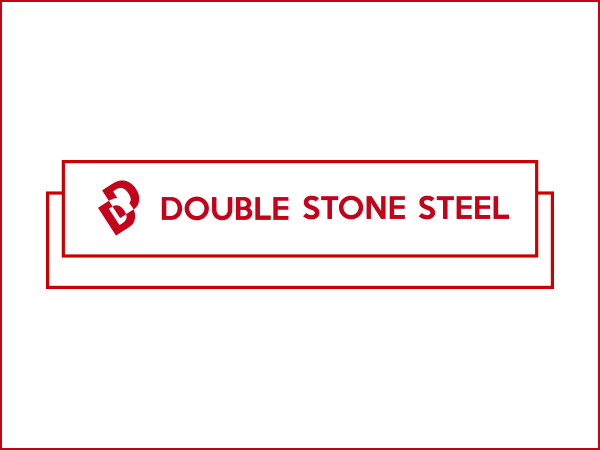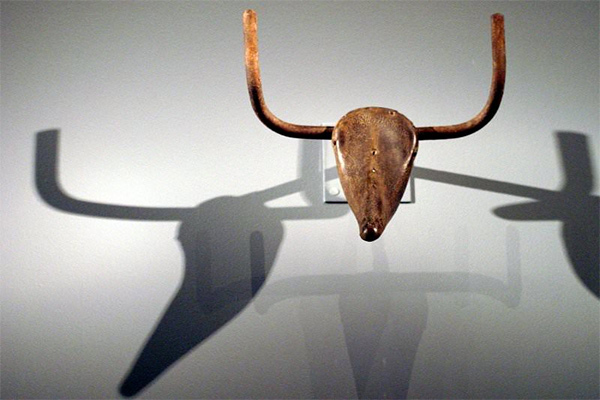 This hugely controversial work by Pablo Picasso was first exhibited in 1944 originally called Bicycle Seat, the pieces was shown at the Salon d'Automne in Paris. The exhibition contained a total of 78 pieces. Parisians did not like Picasso's new works and Bicycle Seat was removed from the exhibition by public demand.
Eric Gibson, the art critic, described Bull's Head as being unique amongst Picasso's body of work for its 'transparency'. Gibson says the sculpture is 'a moment of wit and whimsy, both childlike and highly sophisticated in its simplicity, it stands as an assertion of the transforming power of the human imagination at a time when human values were under siege.'
The components of the sculpture were found in a pile of junk,
Picasso said about his creative process, Guess how I made the bull's head? One day, in a pile of objects all jumbled up together, I found an old bicycle seat right next to a rusty set of handlebars. In a flash, they joined together in my head. The idea of the Bull's Head came to me before I had a chance to think. All I did was weld them together… [but] if you were only to see the bull's head and not the bicycle seat and handlebars that form it, the sculpture would lose some of its impact.'
This sculpture is on show at the Musee National Picasso-Paris. It is one of my favourite Picasso sculptures.
Panda Chair 2008 By Belen Hermosa
If you have 4232 old or unwanted compact disks you could either throw them in a landfill or as the Spanish artist Belen Hermosa did, you can repurpose them. I am not sure how comfortable this chair would be but as a work of art, it appeals to me.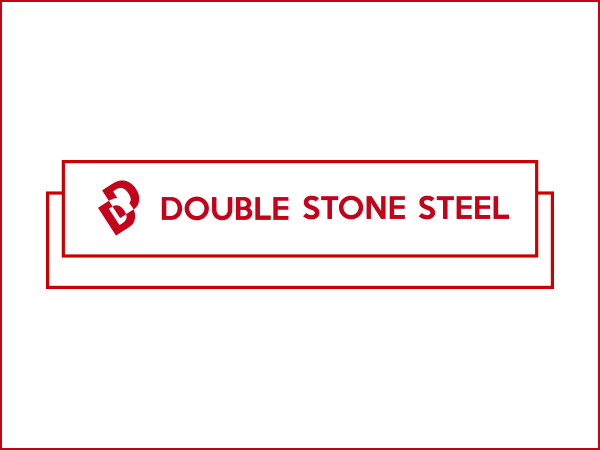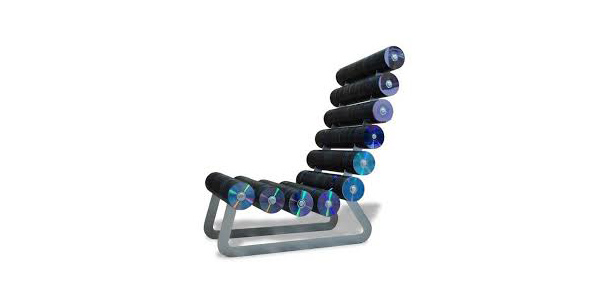 Metal pipe chairs, Piet Hein Eek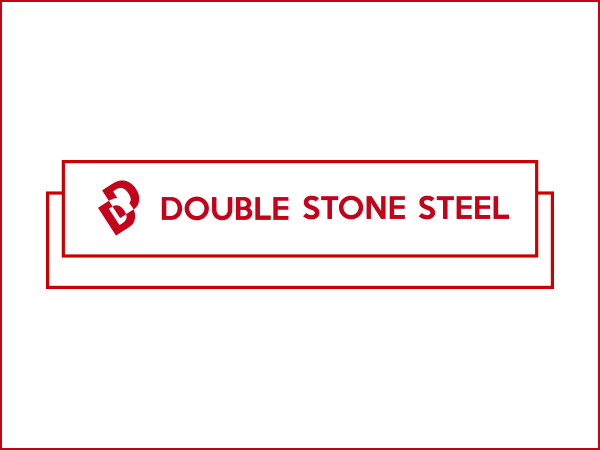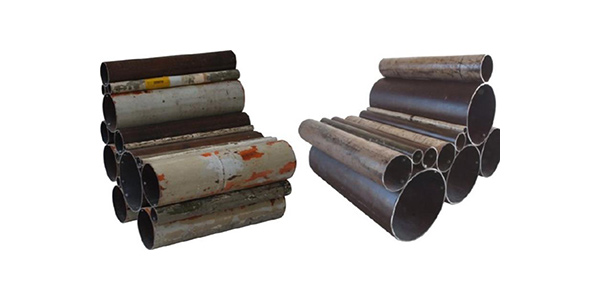 If you are looking for something a little more radical, how about these from Piet Hein eek . The chairs are made from scrap and recycled pipe and are available for purchase at around € 8.251,00.
Maurizio Lamponi Leopardi
Maurizo, was born in Milan, possible the last great centre of european furniture design. In 1968 he graduated as a Building Surveyor. However, thank goodness, he did not find Building Surveying a satisfying career, he gave it up to focus on his art. Maurizo is one of my favourite repurposes he makes beautiful, pieces. You will find many unique lamps such as the photos below at his studio. Not cheap but beautiful. The Light on the left is called 'Corsa 27'.
"Corsa 27" tablelamp from handle bar in original size, by Maurizio Lamponi Leopardi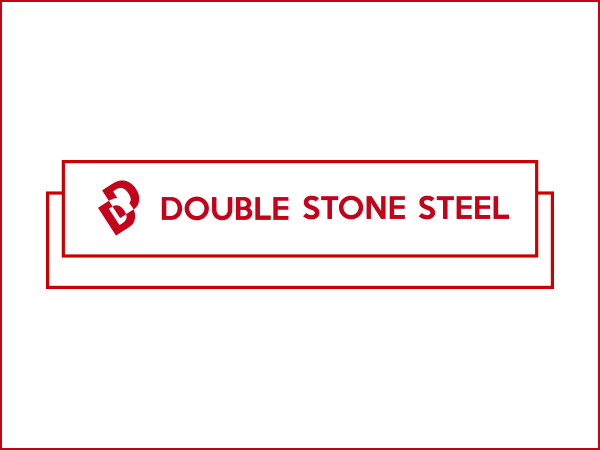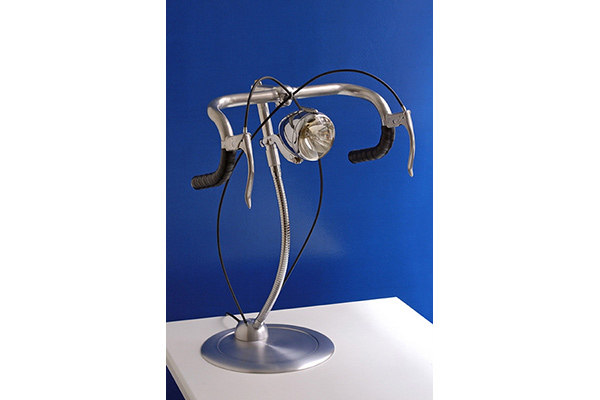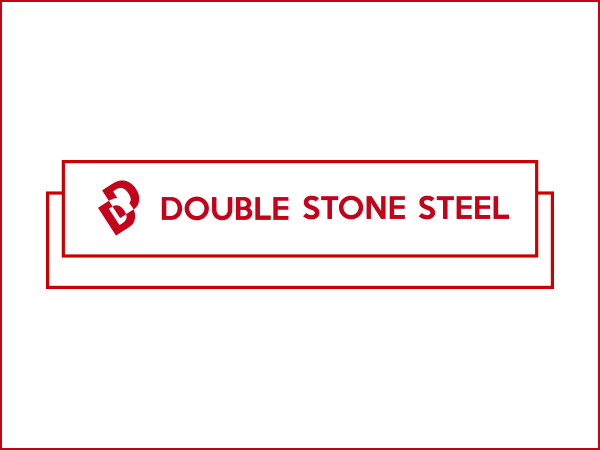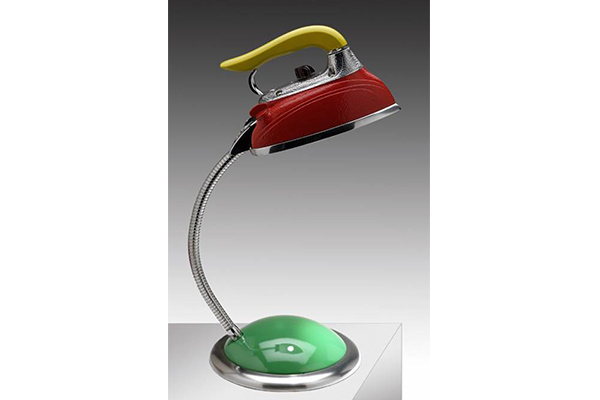 Wim Delvoye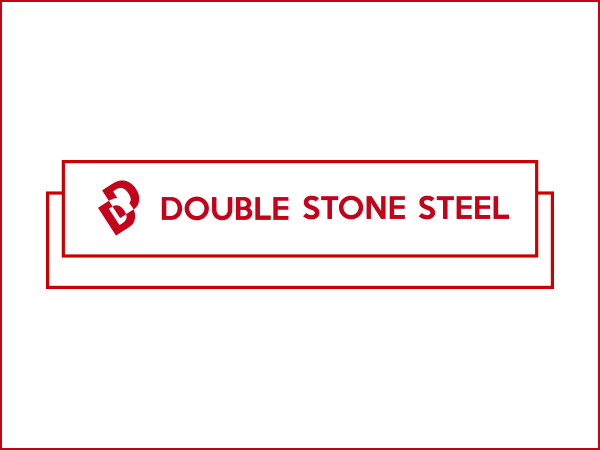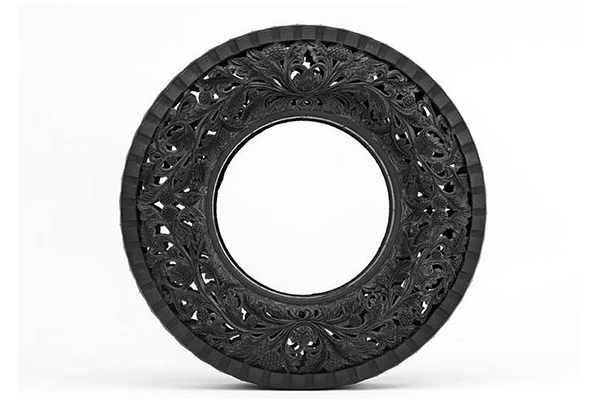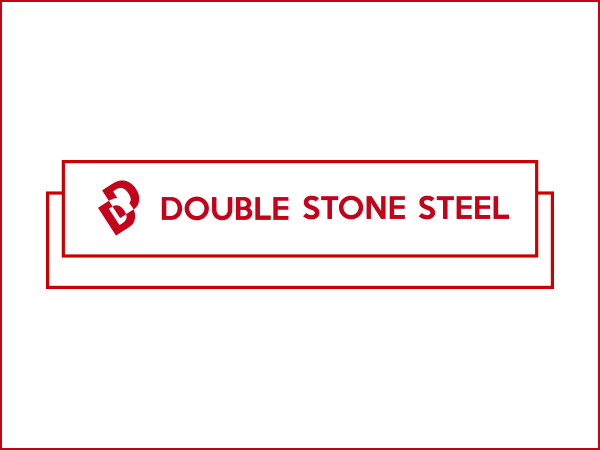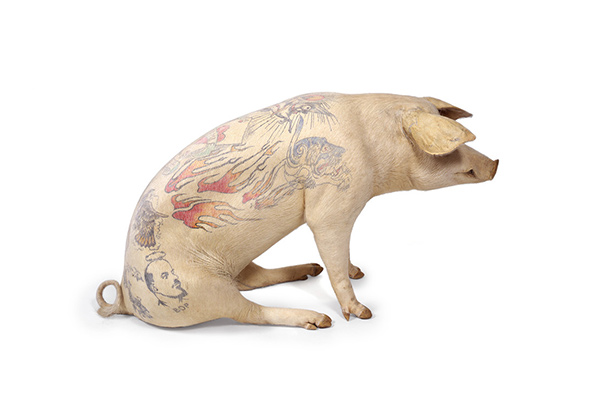 This artist is a Belgian born in 1965 in Wervik and I love his work and ideas. What is more ugly or useless as an object than a used tire? Very little in my opinion. Wim takes these ugly items and transforms them into beautiful works of art.
Wim carves beautifully delicate reliefs into the tire wall, flowers, vines. His goal is to make the viewer think about nature whilst looking at an object that only has an industrial use. He does not use any mechanical tools or equipment to achieve his work. He does it all with hand tools.
Wim produces very controversial and quite shocking live works of art…How you ask? He tattoos pigs….In China This is a great use of iron boards, way more fun than ironing.