A brief tutorial on the most luxurious stainless steel watches in the world
A calm and uncovetous look at very expensive watches.
Stainless steel watches are now the worlds most popular watch type. Not only do these watches have a massive range of designs. But the price range is equally immense.
Whilst some of the cheapest wrist watches available on the market are made from stainless steel so are some of the worlds most expensive. Stainless steel is thought of by both manufacturers and consumers as a premium product in the watch world. Very high-quality stainless steel wristwatches cost just as much or even more than wristwatches made out of gold and platinum, for instance In 2007 a stainless steel Patek Philippe wristwatch manufactured in 1944 was bought at auction by a watch collector for $2.26 million. This makes it the second or third highest price ever paid for a wristwatch.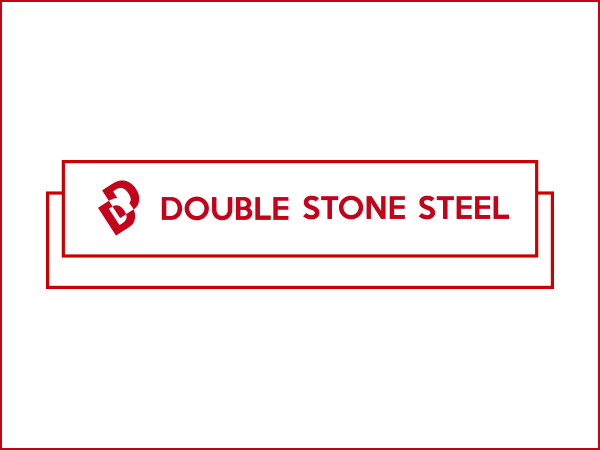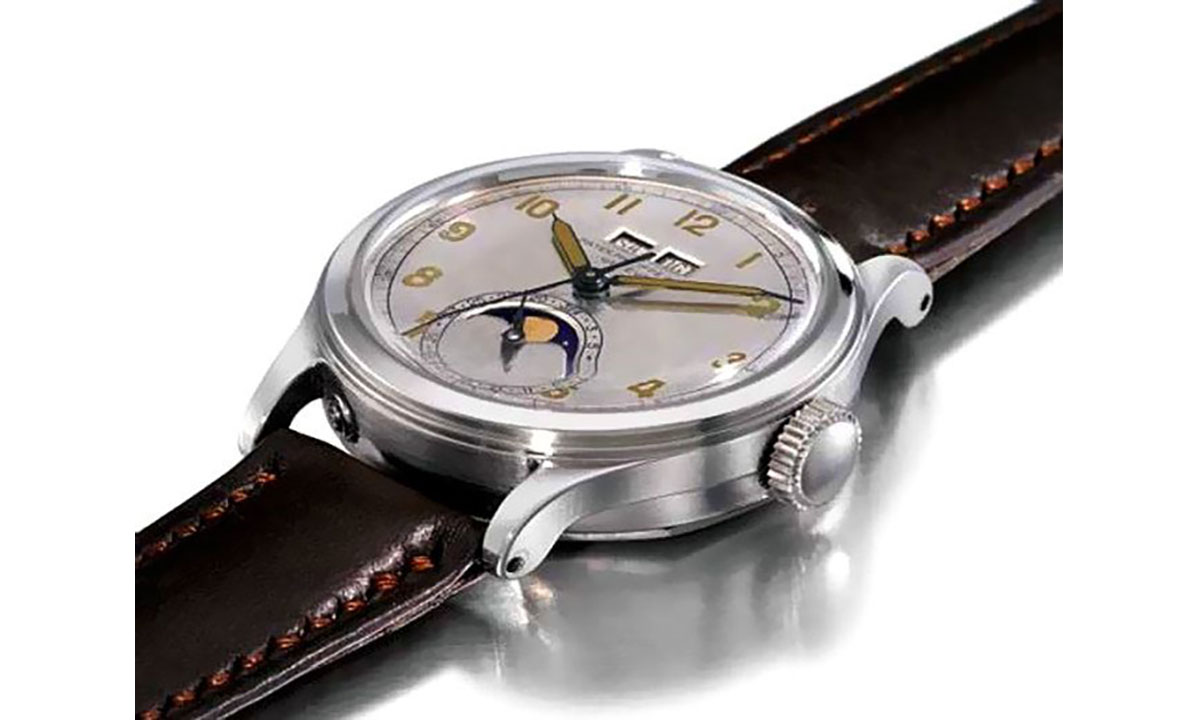 Watch straps
Did you realise that there are three wristband categories for stainless steel watchbands? Whatever the wristwatch cost when bought new, there will be one of the three categories of wristband that apply to all stainless steel watchcase types.
Strap lugs
In the first category of bands, we have a wristwatch case with more traditional strap lugs. These lugs are also suitable for the consumer that prefers to choose leather or rubber watch bands. These stainless steel case types with traditional lugs allow the consumer to chose from a wide range of third-party watchstrap manufacturers.
Integrated wrist band
The second type of category is the integrated wristband which comes with integrated strap lugs, you can find examples of this stainless steel band in watches such as the Nautilus from Patek Philippe and on the Royal Oak wrist watch from Audemars Piguet. These models are incredibly comfortable to wear because they fit your wrist snugly and in a way that reminds the user of wearing a beautiful bracelet. However, watch collectors should always remember that the main disadvantages are that if your timepiece has an integrated stainless steel watch band, it will be unlikely that the watch can be fitted with any other type of watch strap, such a rubber or leather unless it is an offering from the original manufacturer.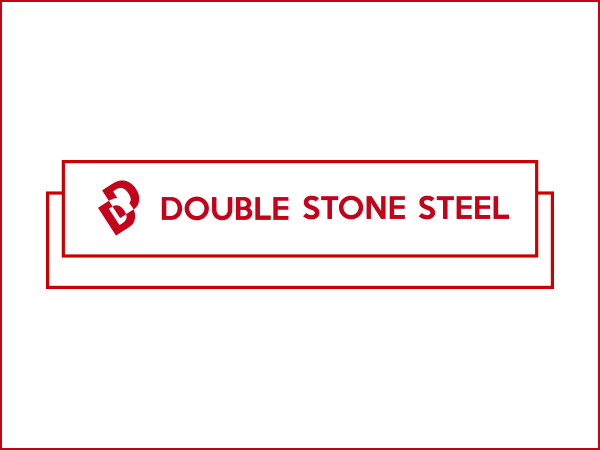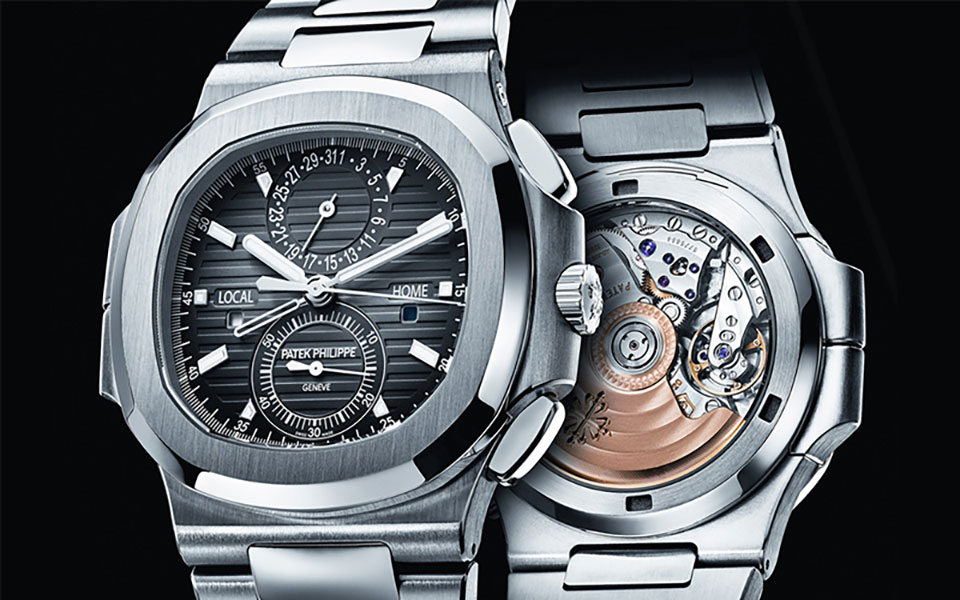 The third category of stainless steel watch band is the classic hinged wristband with strap lugs. The group, in this case, is trying hard to complement the watch case. The world famous manufacturer Rolex has offered such wristbands ever since the late 1930s. Today Rolex sells around 4.8 billion USD of watches annually. It is also the 78th most valuable brand in the world.
Initially, such stainless steel wristbands were fabricated using riveted sheet metal, but today Rolex uses only very high-quality stainless steel.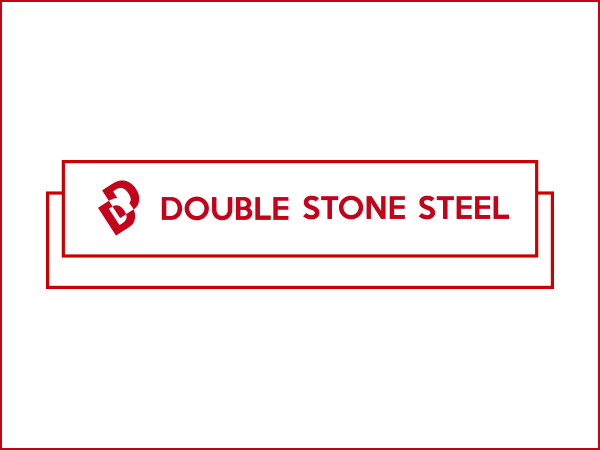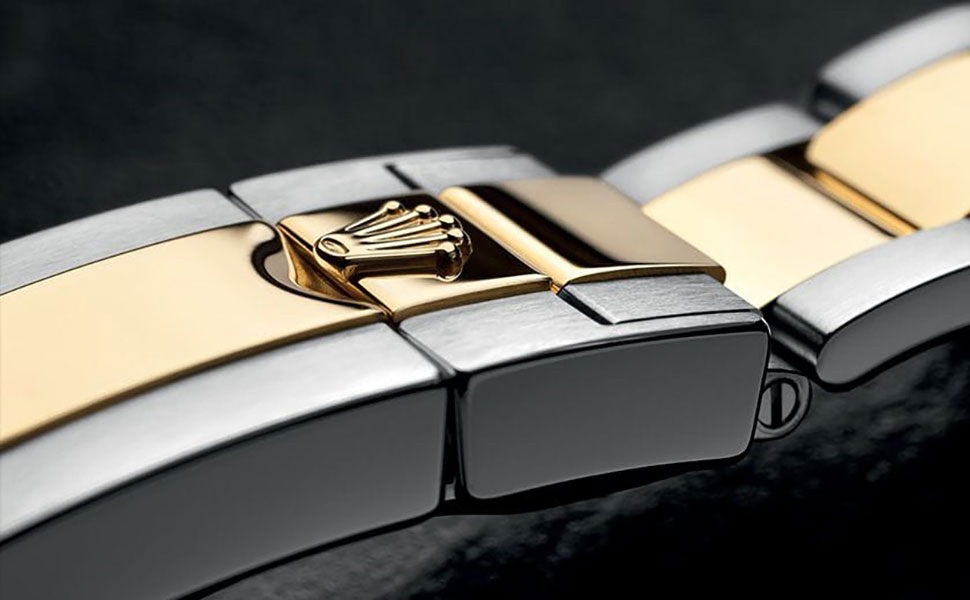 The Rolex, Oyster wristband which in combination with the patented Oysterlock clasp is without doubt regarded as the Mercedes of wristbands. It is bettered only by Rolex's Glidelock extension system used for the company's diver's watch range.
904L stainless steel
Like all watch cases produced by Rolex, the Glidelock system is made of 904L stainless steel. This type of stainless steel is much resistant to the corrosive effects of seawater than 316L surgical stainless steel, which is used by the majority of watchmakers today.
904L is a very high-quality stainless steel which has a little copper added to the mix during its manufacture to help give the stainless steel a higher resistance to strong acids, such as sulphuric acid. 904L stainless steel is also resistant to stress corrosion cracking, is non-magnetic and, like all stainless steel, hyper-allergenic.
Stainless steel watches and wristbands are frequently colored through the process of PVD to create finishes such as Gold, Champagne and – the current fashion favourite Rose Gold to enhance the aesthetic appeal of the product.