Outrageously successful. Peter Marino, the artist behind the architect
Peter Marino – the man
Peter Marino is often in the news for reasons other than his architecture. His art collection – he wanted to be an artist before he decided on architecture as a career – is famously extensive as anyone visiting his Manhattan offices would be able to see for themselves.
Marino particularly admires Anselm Kiefer and owns around a dozen of his artworks and his collection of Bronzes was displayed as part of the Wallace Collection in 2010. Marino also hits the headlines for his personal fashion style which he describes as "tattooed biker". This "look" consists of leather, studs, a leather cap, leather cross-braces reminiscent of the harness for a child's reins and biker boots with chunky heels.
As well as art, Marino is inspired by classical music and he has said that he treats his interiors as a composer would approach the creation of a piece of music.
Dior
Marino does carry out residential design work for those who can afford it (typical commissions would be in the region of several hundred million dollars) but as these are kept under wraps, it is his work for the stores that gets the attention. Brands for whom he has worked include Calvin Klein, Armani, Vuitton, Zegna and Chanel attention but his work for Christian Dior is especially notable for being so often in the architectural and design magazines.
Marino's practice is not a small one, it employs 180 people with more than 100 architects and although Marino says he doesn't have a signature look his interiors are striking in their cohesion and integrity of style.
And indubitably springing from his love of art, his interiors are made all the more distinctive by the sculptural elements he integrates into his designs.
Dior in Omotesando Avenue, Tokyo
One of Marino's renowned make-overs is of the Dior store in Omotesando Avenue in Tokyo, designed by SANAA in 2004. The store was remodelled in 2014 with the glass façade left untouched.
Using the Parisian Avenue Montaigne Dior store as a base version, Marino has created a silvery, light-as-air interior. As always, his love of art is denoted by his positioning of the merchandise singly or in small clusters, exactly as works of art, on the walls. Or, given Marino's love of music, perhaps as musical notes as they are shown on a manuscript.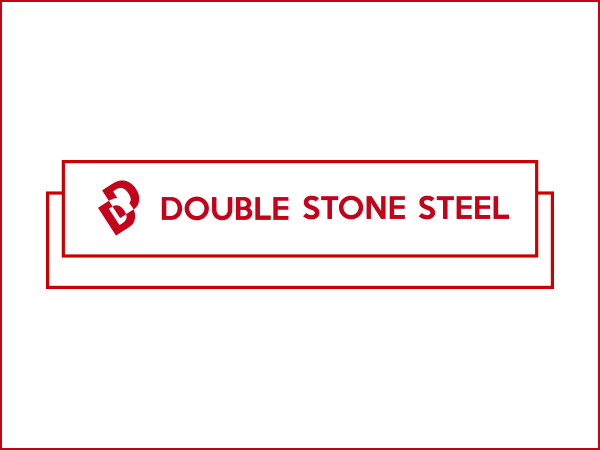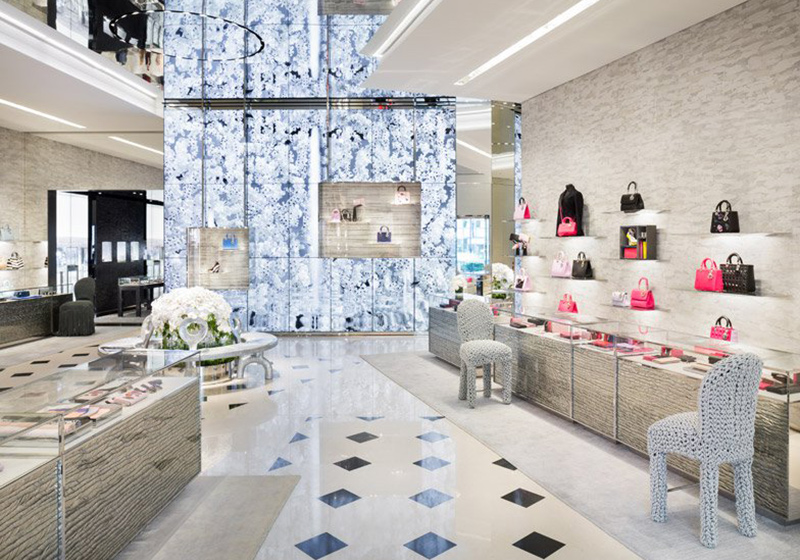 There are always sculptural elements in Marino's work, sometimes actual sculptures as in his Bond Street store in London but more frequently his furniture pieces styled as sculptures, often designed by himself. In his Tokyo interior, the chairs appear to be crocheted and form a matt, lumpy and white contrast to the fairy-like textures in the remainder of the store. But in themselves, the fanciful nature of the chairs is perhaps just as fantastical as a fairy.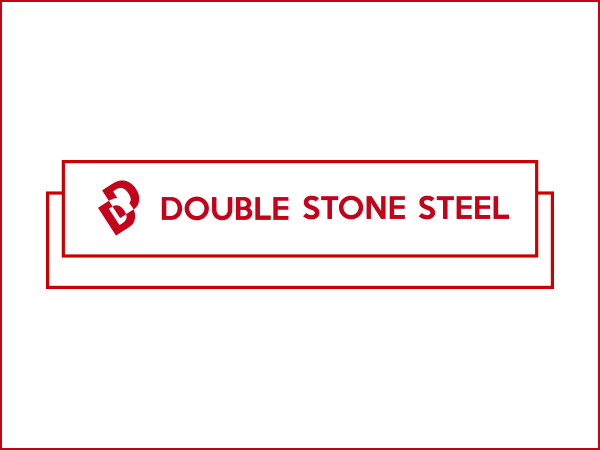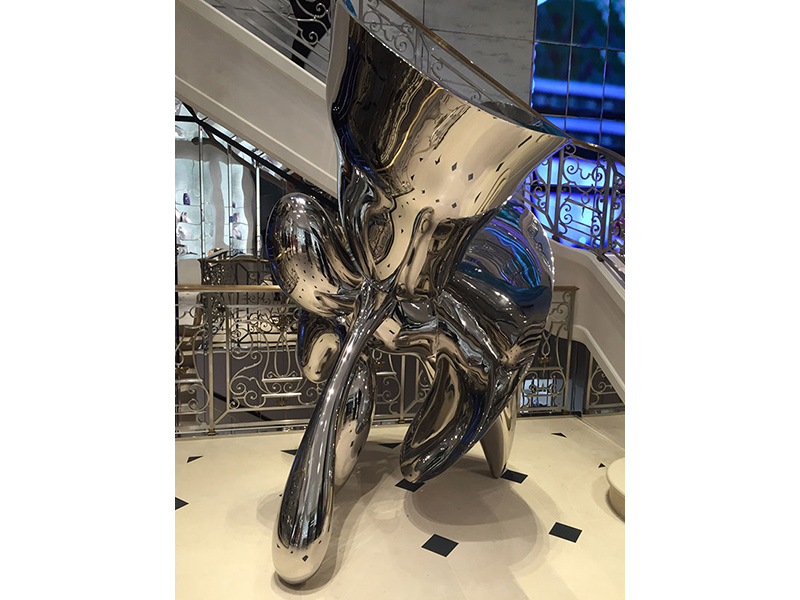 Dior, 464 Apgujeong-ro, Gangnam-gu Seoul, South Korea
The exterior of the Dior store in Seoul, designed by Christian de Portzamparc, is strikingly arranged as a tall, white lily flower although officially it is designed to appear as the draping of a skirt or dress as it is manipulated by its couturier.
The interior, covering six floors and the biggest that Dior have in the world, can perhaps be described as a series of sculptures within the external sculpture. The stairs themselves form a sculptural core to the interior with silver fins that seem more likely to slice you into pieces than transport you to the next floor.
It may come as no surprise that this store also has its own art gallery which puts on shows by contemporary artists.