How the simple industrial process of tube drawing allows for the production of precision quality pipe and tube
I went for my annual flu shot today. The nurse that gave me the jab was highly skilled and I did not feel the actual injection at all. I had a closer look at the needle she had just used, and honestly, it was extremely small.
This tiny stainless steel needle was produced using a technique called tube drawing. Tube drawing is the type of simple industrial process that we all take for granted.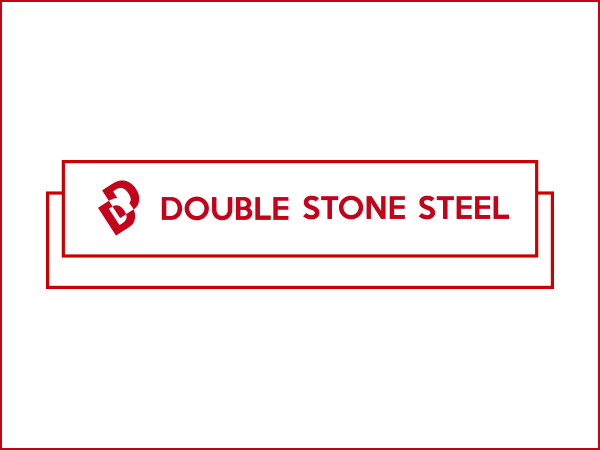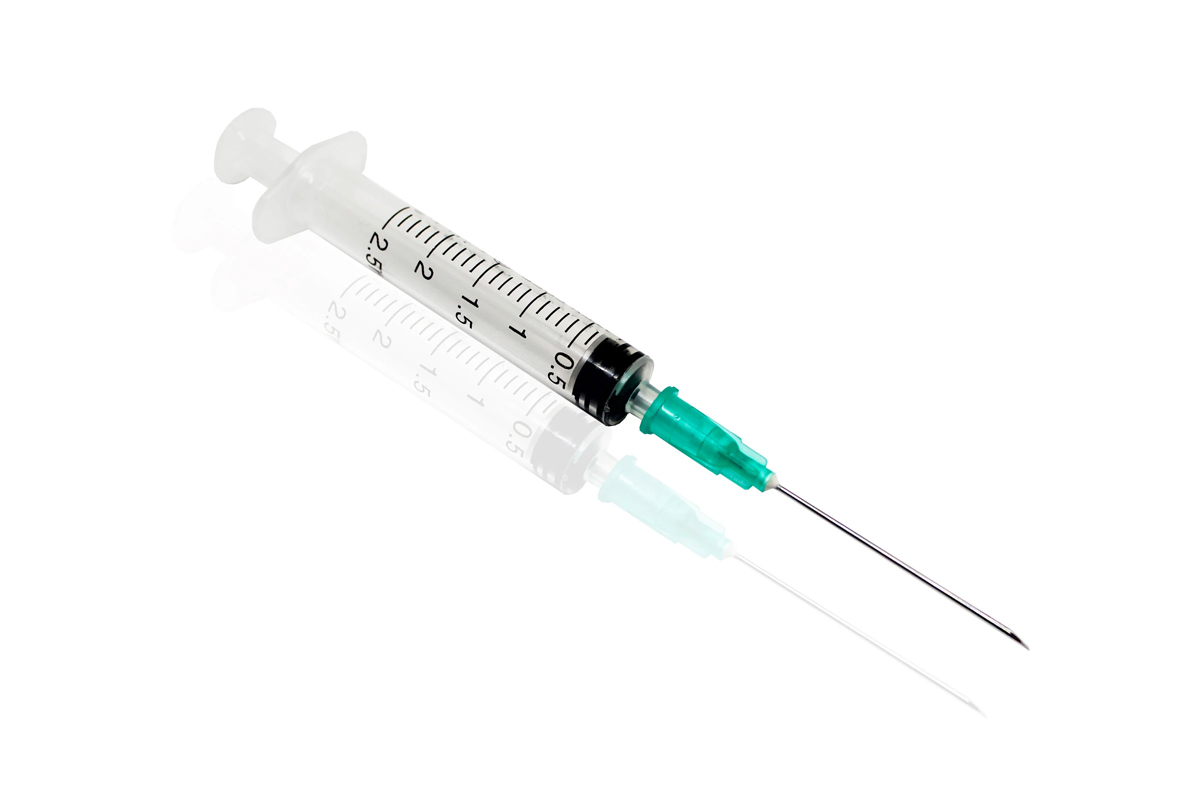 Development of hypodermic injections
If flu shots had existed in the late 17th century and I had been friends with the polymath, Sir Christopher Wren, I could have popped round his house for my injection as he was one of the very few people in Europe experimenting with hypodermic injections at this time. Wren was experimenting on injecting his unfortunate dog with various liquids, including beer and morphine, using equipment he had made himself.
My vaccination against the flu would have been a whole lot more traumatic as Wren's standard equipment was comprised of various animal parts! Bladders from animals, like sheep and pigs, were used as syringes to hold liquids and then he sharpened a goose-quill or a porcupine-quill for the actual needle. I can only imagine the horror of having an injection in this way!
Thank goodness for tube drawing that allowed for the invention of small steel needles by an Irish doctor, Francis Rynd (1801-1861).
Dr. Rynd gave the first injection with his invention on 3rd June 1844 to one of his patients, Mrs Margaret Cox. He gave her four injections, consisting of fifteen grains of morphine dissolved in one drachm (3.6ml) of creosote, directly into her supra-orbital nerve. The treatment worked and her severe pain dissipated within a few minutes.
The technique of tube drawing
Tube drawing is an industrial process designed to precisely reduce a tube or wire of a larger dimension to a smaller dimension. The desired smaller dimension is achieved by drawing the original-sized hollow tube through a metal die of a smaller size. Tube drawing works on many material types including steel, stainless steel, copper, aluminium and even glass.
The tube drawing process will often include the use of a mandrel or plug on the inside surfaces of the tube. The mandrel's function is to help reduce the thickness of the original tube's wall. If the finished tube's wall thickness is not critical, the process will not use a mandrel. The name for tube drawing without a mandrel is tube sinking.
Typically, on a single pass through the die, drawing the tube over a stationary mandrel can practically reduce the material by 35-40 per cent.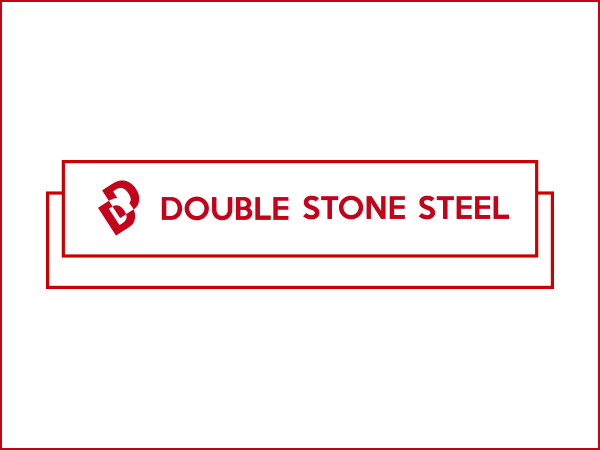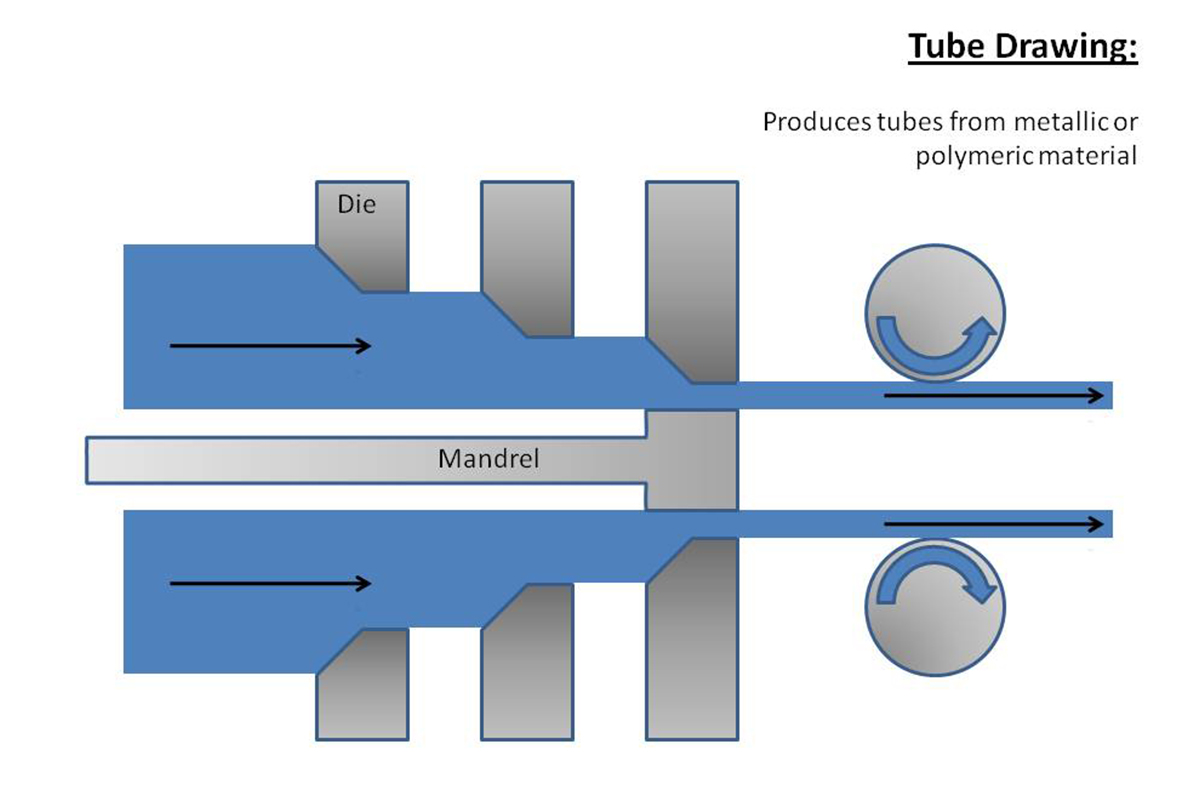 One of the challenges found in tube drawing is the production of heat through friction. This problem is reduced by using a long mandrel when drawing the tube and good quality cooling lubricants.
Production of steel pipe
Pipe and tube have been in increasing demand since the 1800s. In 1815, William Murdock invented a lamp that was designed to burn coal gas and he was appointed to supply this system to the whole of the City of London. The main problem he faced was sourcing inexpensive steel tubes. Murdock, being an inventor, came up with a very creative way to solve this problem. He used the discarded rifle barrels from old muskets to form a continuous pipeline for the coal gas.
His lighting system proved successful and stimulated the demand for long, inexpensive metal tubes. The first economical method for producing cheap piping was patented in 1824 by James Russell. Russell's method was in production for a year or so until Comenius Whitehouse replaced it with a much more efficient method that is still the basis of pipe-making procedures today.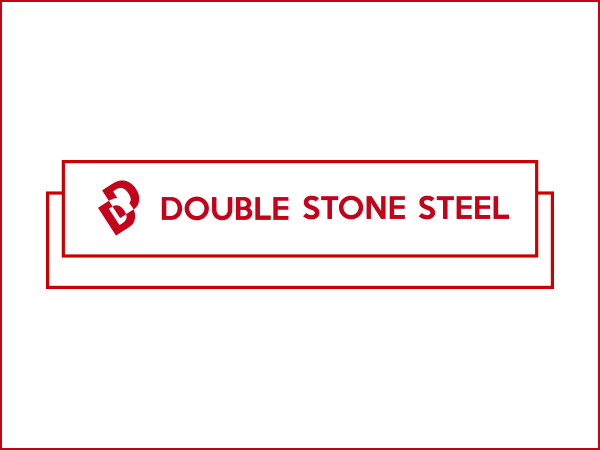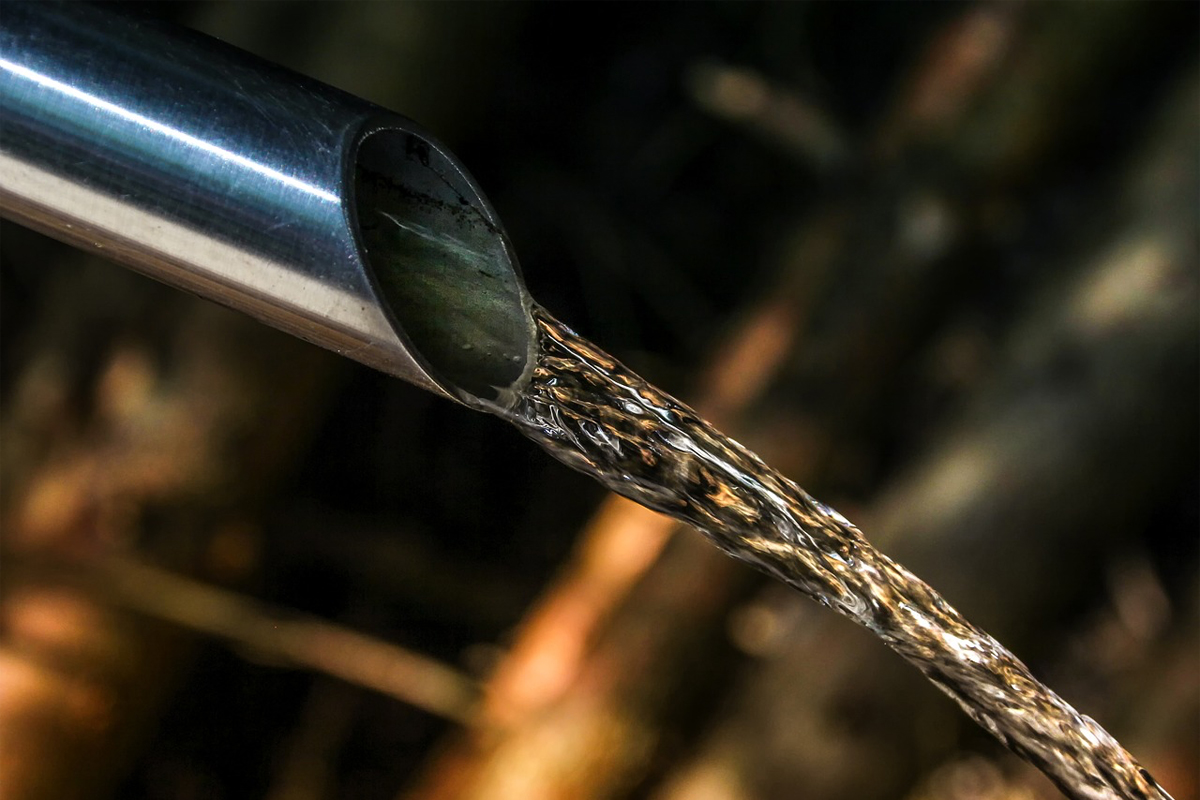 In Whitehouse's method, thin sheets of metal got passed through an opening in a die. The die was cone-shaped and curled the edges of the material towards each other. The two sides were then welded together to form a pipe.