A study of the major design influencer Jean Prouvé
Jean Prouvé: life and work
Jean Prouvé was a highly regarded member of the outstanding group of French Architects, Engineers and Fabricators working in the mid-20th Century. Born in Paris on 8th April 1901, he lived until the age of 82 and died on 23rd March 1984.
Jean came from a very artistic family. His father, Victor Prouvé, was a well-regarded artist and also a furniture designer and his mother, Marie Duhamel was a pianist.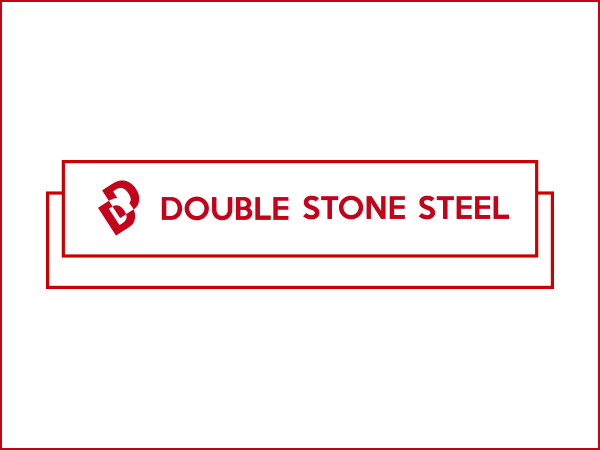 Early career and L'ecole de Nancy
Jean's father belonged to the art collective called, l'École de Nancy. The simple goals of the collective were to make art accessible to all the varied classes of society and to ensure that lasting links would be forged between art and industry. Other members of the group included the noted furniture designer Louis Majorelle and the genius glass artist Emile Galle.
After studying for three years in the School of Fine Arts in Nancy, Jean started his artistic career as an apprentice blacksmith with Emile Robert close to Paris. After leaving his master, Jean went to work for M. Szabo, who owned a metal workshop in Paris
Logic, balance and purity
The apprenticeship under M. Szabo gave Jean an understanding of metal fabrication at its purest level. He could see the value in simple shapes and forms, and he could appreciate the beauty of simple items. Jean used the skills he had learned as a blacksmith, in his architectural projects as well as his industrial design. He lived his professional life under the motto 'logic, balance and purity.'
Return to Nancy
Jean returned to Nancy in 1923, where he opened his first workshop. The workshop included a forge, and among his early products were wrought iron lamps, chandeliers, and simple utilitarian furniture. As his career continued he moved away from wrought iron, to sheet materials which he could fold into almost any simple, structural, architectural element. The chairs in the images have strong structural and architectural design elements.
Jean's training as a blacksmith drove his interest into easily made, repetitive components. During the mid-1930's he was producing pre-fabricated schools, hospitals, and even office buildings. He also expanded his offering to include prefabricated service/gas stations.
The interiors below show a strong influence from the components of his chair designs.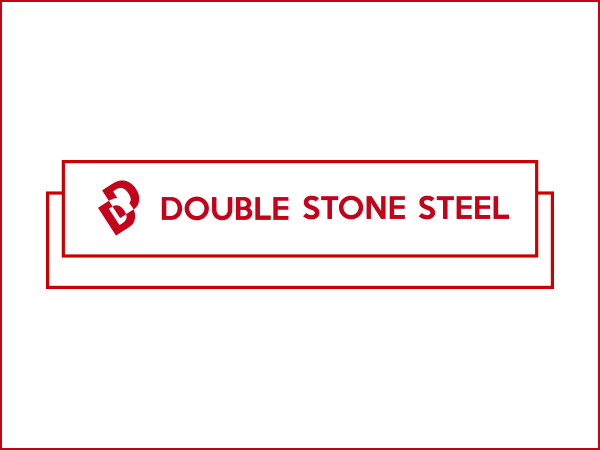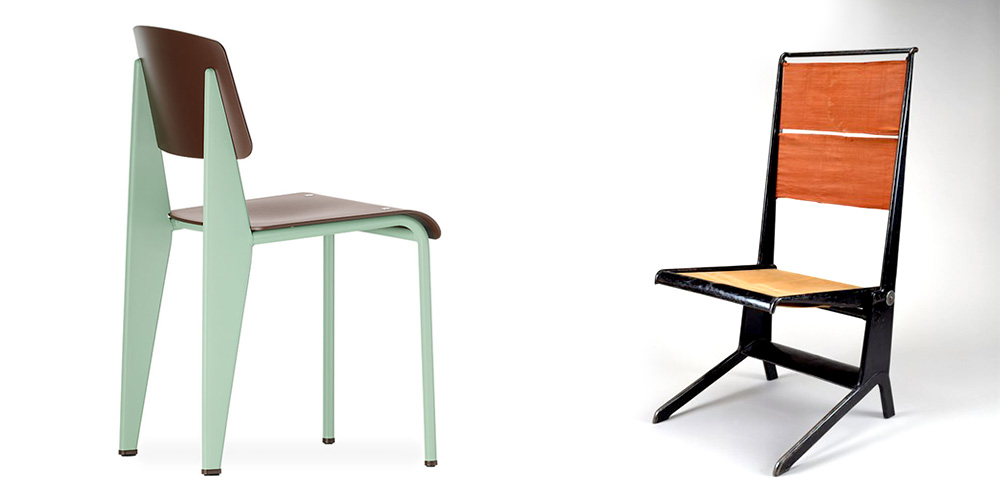 Aluminium House and World War II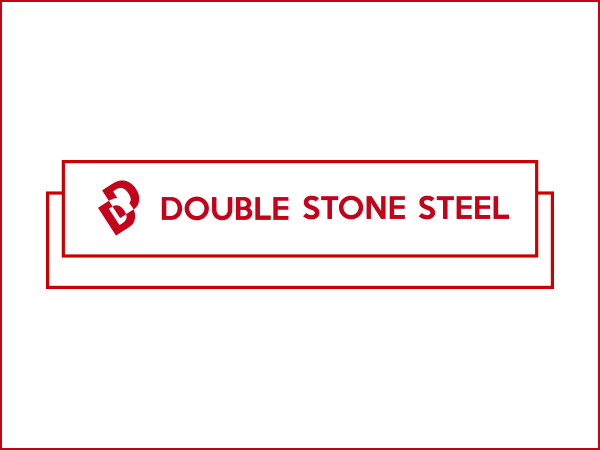 Jean Prouvé Metropole Alluminium House 1949. An all-steel structure consisted of two load-bearing portal frames which left the interior free to be used as required. Image from Gallerie Patrick Seguin
Jean's lightweight design came in at under two tons. The building was 3.3 m2 (35.5 square feet) and remarkably could be put up or taken down by five workers in four to five hours. This type of clear thinking and design was also used after World War II to help re-home the millions of refugees around the world.
Jean was a politically active member of the French Resistance, and after World War II became the Mayor of Nancy. Following Liberation he was made a member of the Advisory Assembly