The story of Kem Weber (1889 – 1963), one of the proponents of Art Deco design and architecture in 1930s America
Kem Weber (1889-1963) was a German-born architect and furniture designer. His birth name was Karl Emanuel Martin Weber but in 1914, he changed his first name to a less German-sounding, 'Kem' when he became stranded in the USA after the outbreak of the First World War.
Kem Architecture was part of the West Coast Modernist movement in America. His designs included many projects and products in Streamline Moderne, a form of Art Deco design and architecture that was very popular in the USA and Europe in the 1930s. This style emphasised curved forms and long horizontal lines; it was the epitome of sophistication and modernity in that era.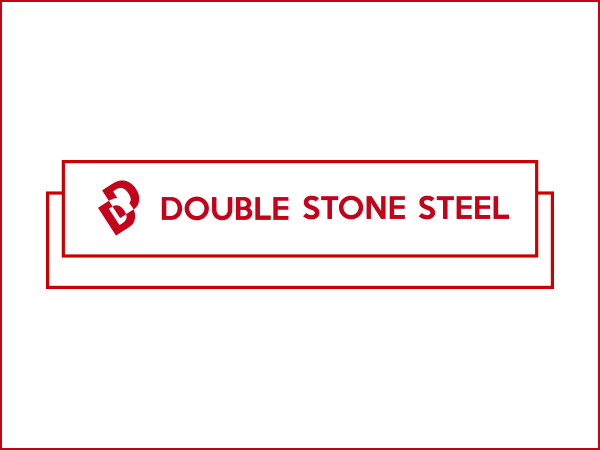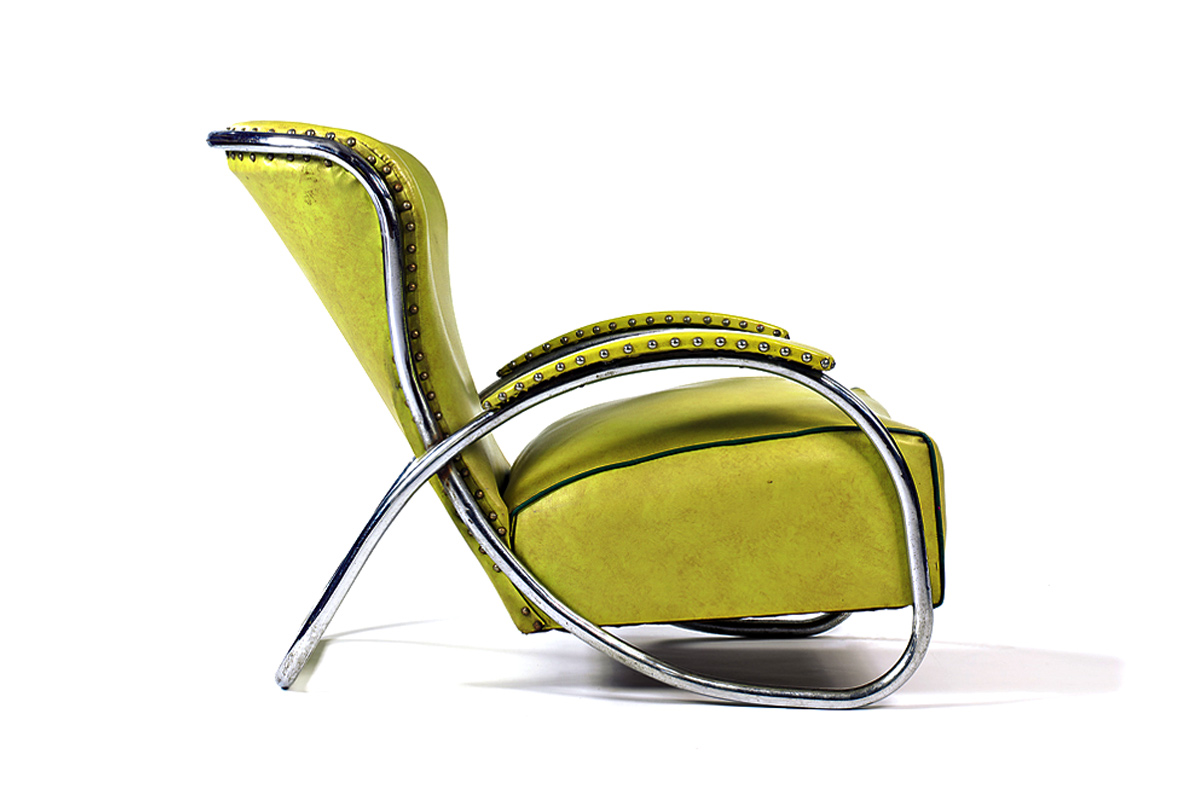 Streamline Moderne was used for everything from stainless steel cocktail shakers to high powered steam locomotives. In fact, the railway industry immersed itself in this design school, not only for trains but also for stations.
Weber worked very successfully with many types of companies using Streamline Moderne and utilised different materials in his designs. He was comfortable working with timber, from his time as an apprentice to the royal cabinet maker, Eduard Schultz in Potsdam and he had learnt about stainless steel tube and chrome from Bruno Paul, whom he studied under in Berlin, in the 1920s.
The Zephyr clock
Weber is responsible for two of my favourite designs in Streamline Moderne. One is a clock called the 'Zephyr' made by the American company, Lawson Time. The Zephyr clock is very architectural in appearance and one can easily imagine a building like a gas station or an office in the same design. The clock was produced in many finishes such as chrome, stainless steel and a new material called bakelite – the world's first synthetic plastic.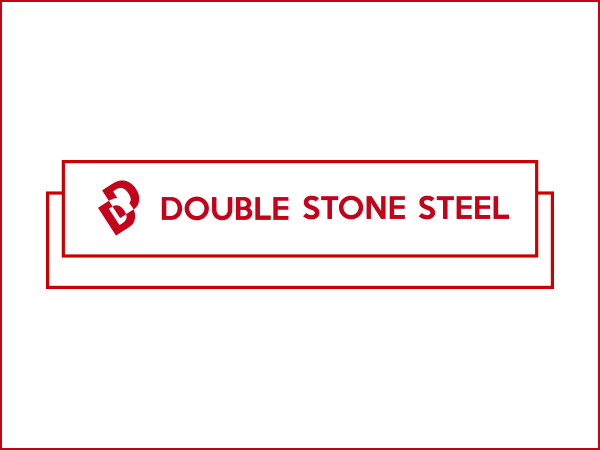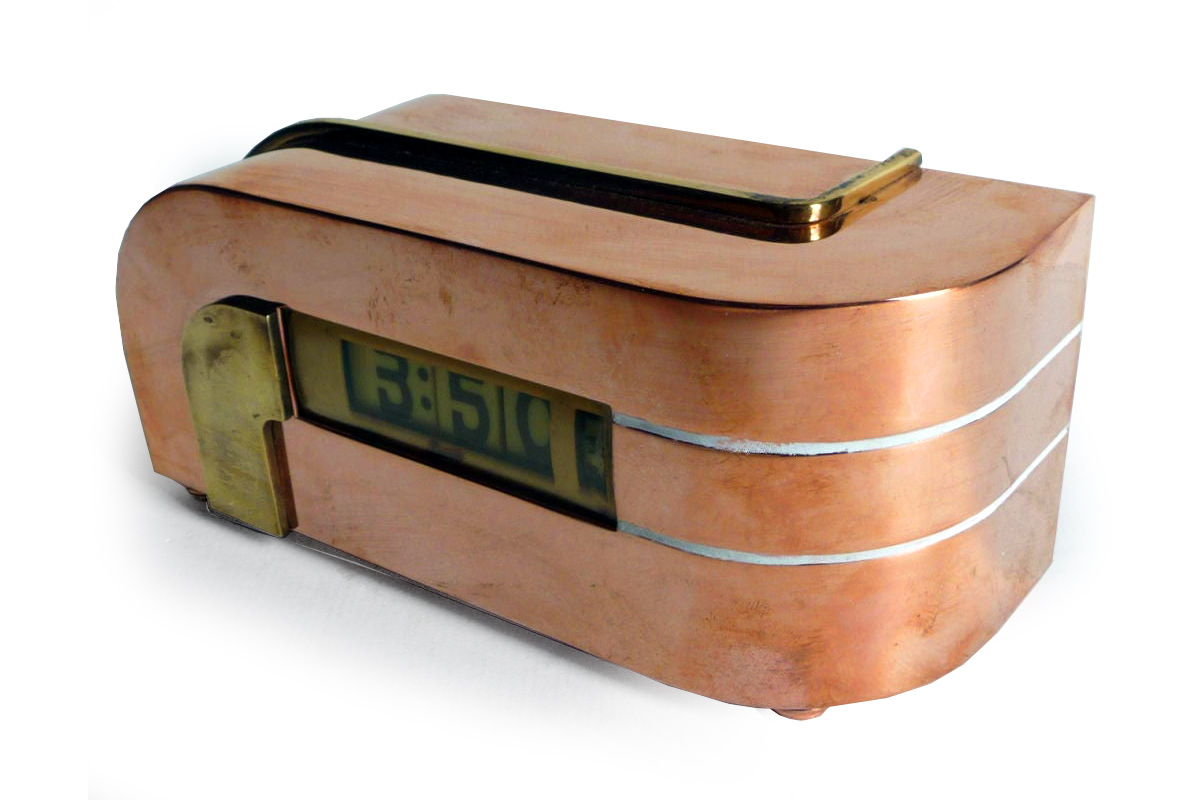 The word, 'Zephyr', refers to a gentle breeze from the west or soft light fabrics and was a popular name for many state-of-the-art products in the 1930s. Its connection to lightness made Zephyr an ideal name for anything modern and lightweight compared to older heavier products.
Pennwood Electrical Movement
The Zephyr clock used the remarkably complex, Pennwood Electrical Movement, which allowed manufacturers to produce accurate, electrical, digital clocks. Westinghouse fabricated this mechanical movement in their factory for Pennwood, and they claimed it to be mechanically perfect. This movement did not need a clock face and also dispensed with the traditional hour, minute and second hands. This was a big selling point for Lawson who did not even use the word 'clock' to describe their product; instead they referred to their products as timepieces or advanced time recording pieces. The price reflected the new technology – a midrange Zephyr clock was a hefty $27.50 or $506 in today's money.
The Airline chair
Weber was hired by Walt Disney in 1938 to be the chief architect of the Walt Disney Studios in Burbank, California. He was also commissioned to design all of the furniture inside the building, working closely with Walt Disney on the project. One of the products he supplied, and another design I much admire, was the 'Airline' chair which he had created in 1934.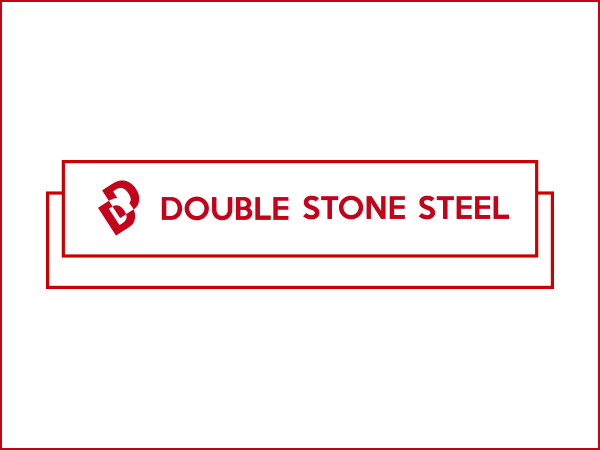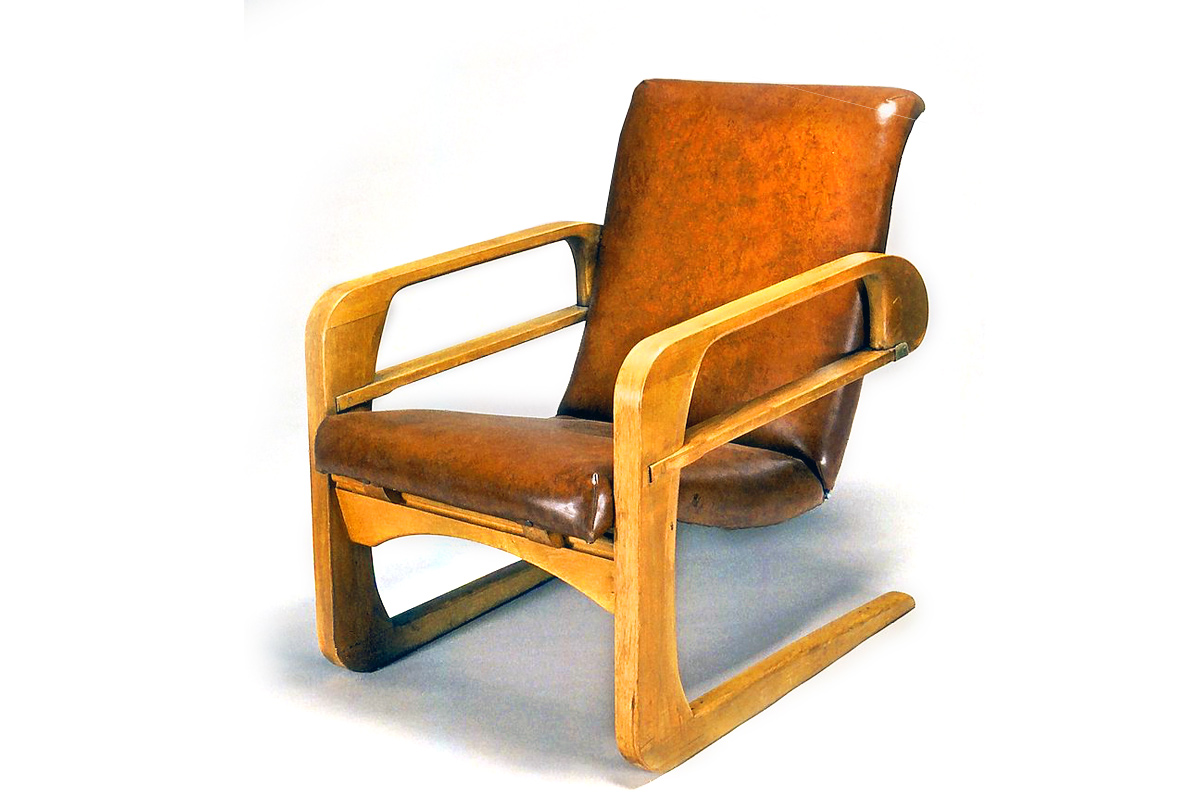 The name was contrived to link the chair with the most advanced technology in the world – the aerospace industry – and was, in Weber's words, 'comfortable, hygienic, beautiful and capable of being inexpensively produced.' The cantilevered design dispensed with the rear legs to give the user a very comfortable sitting experience and was available upholstered in either leather or PVC.
The Airline chair was an early example of flatpack furniture and many people believed that this feature and its stunning design would produce an enormous commercial success.
Sadly, Weber could not reach an agreement with a major furniture manufacturer and only 300 of these chairs were produced, all for Walt Disney.