Black: A truly luxurious and artistic color for art, furniture and accessories for thousands of years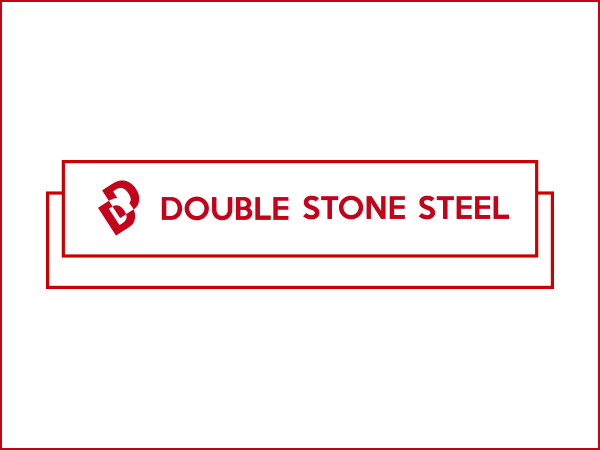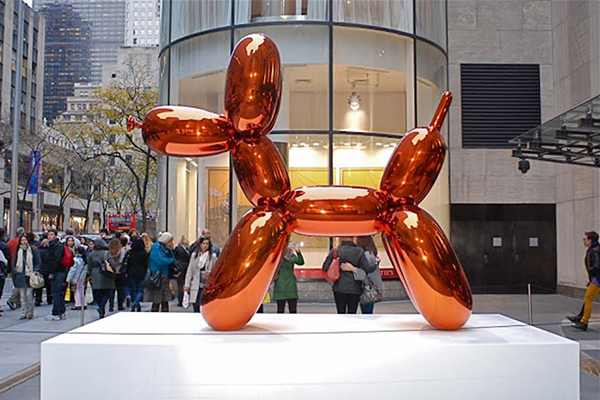 A primal color
The color black.. it is a very primal color, it symbolises power, darkness, it is literally the complete absence on light and of a more compelling interest to us, elegance and luxury. Black was very possibly the first color ever used by humans in art. Cave paintings found at the Lascaux Cave in France portray a bull and other animals drawn by an unknown artist more than 17000 years ago, using black charcoal as the medium. With a minimum of strokes a very powerful image appears on the wall. The images are still striking today and instantly recognisable. The black outline of the bull is as fresh as the day it was drawn.
Ebony
Ebony is a tree which is hugely valued for its sold black colored hardwood. Ebony is amongst the most expensive woods in the world and comes mainly from Africa, India and Sir Lanka. Ebony is so extremely dense and hard that it will sink in water. Because of its expense, it is used sparingly to highlight areas on furniture and objects and is almost exclusively used on the very highest quality furniture and items such as finger boards on guitars and violins. Ebony symbolises power, wealth and elegance and, on a more sinister note, is also used to produce grips for handguns.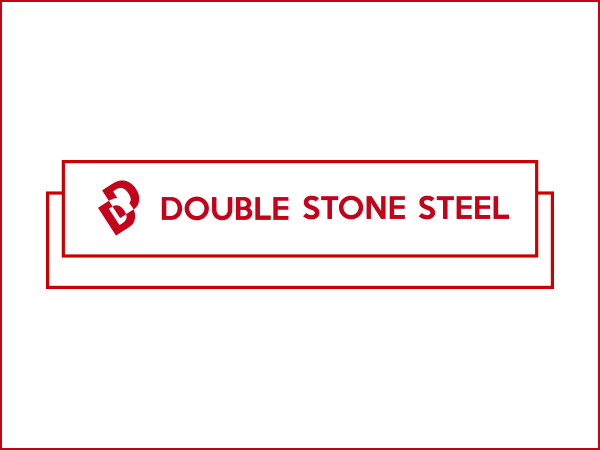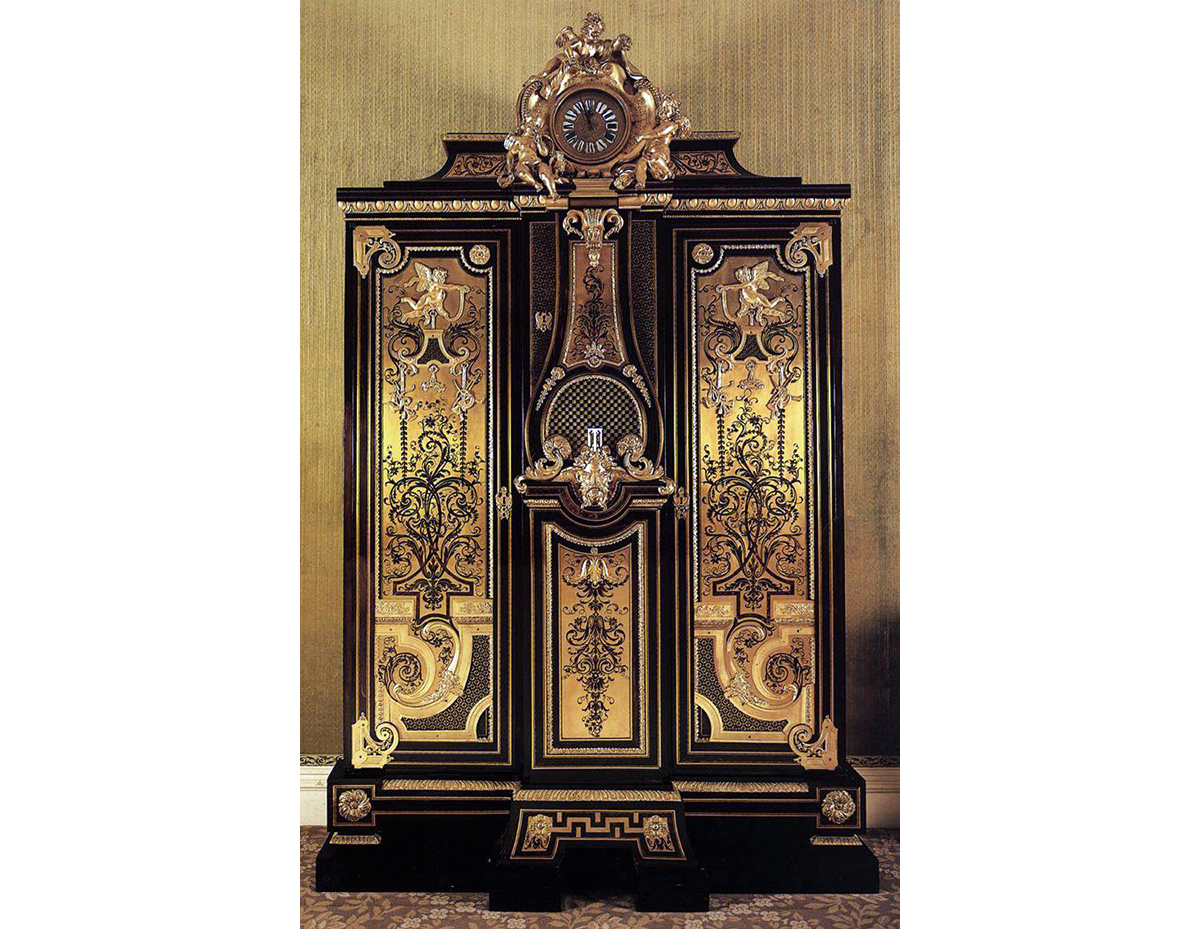 Obsidian
Obsidian is a natural black glass formed in volcanos from felsic lava. The name Obsidian comes from Obsius, which is a black stone found in Ethiopia. It has been highly prized by man for over 700,000 years with the first arrow heads being produced around 8000 years ago. The main appeal for obsidian is the fact that it can be made incredibly sharp, up to 100 times sharper than any modern steel.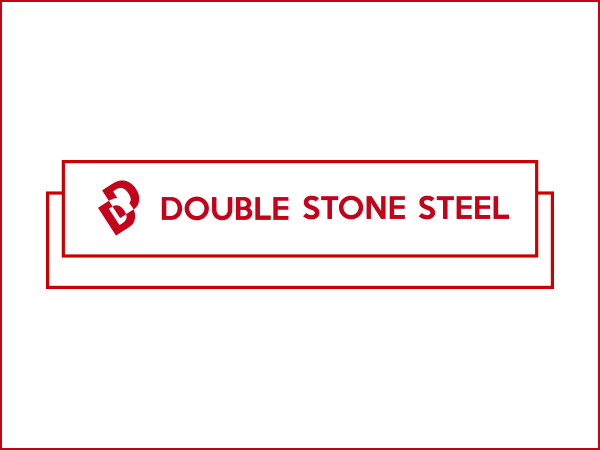 A modern day use for Obsidian has been beautifully demonstrated by the signature Tateossian pebble. Tateossian, one of the world's leading jewellery and accessory brands has used 2320.50g of highly polished black obsidian with rose gold to create a luxurious paperweight. This elegant object is an exceptional work of art with 60 carats of white diamond dust making it a very special object.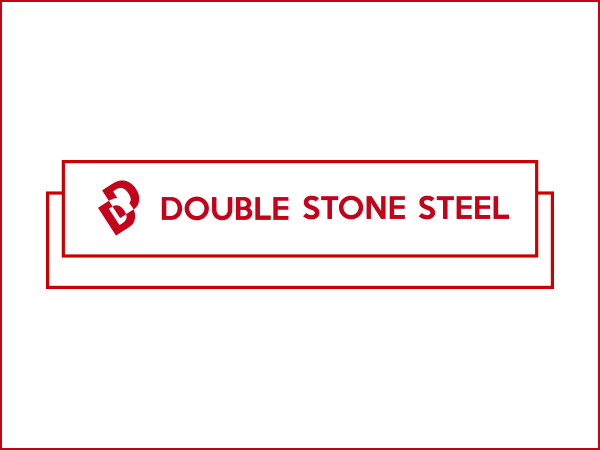 Black in interiors, furniture and furnishings
Today we see a resurgence of black in the home. From luxury bathrooms to modern bedrooms black finishes are in demand. Whilst black is always in fashion, it comes and goes in home decoration, it was popular in the 1980's, such as the interior below.
Although predominantly steel-colored the beautiful 1986 Lockheed lounge has very deliberate and distinct black painted feet. This piece of furniture is on record as the most expensive by a living designer. It sold recently for 2 million dollars. Today black furniture is again at the top end of the market, a position matched within the jewellery industry. The most luxurious watches are created from black PVD ion coated material such as the limited edition Piaget Altiplano Skeleton black PVD watch which retails for around 60,000 USD.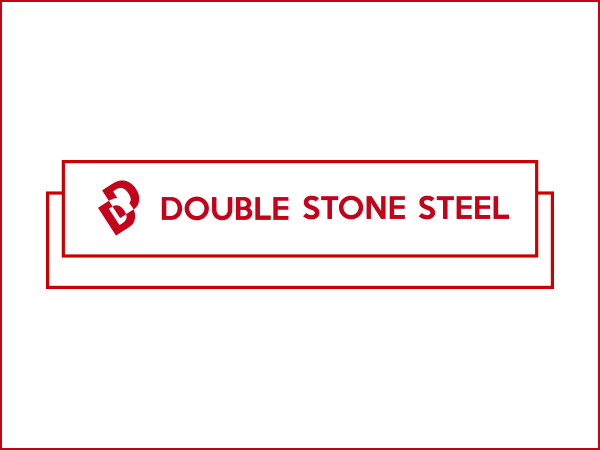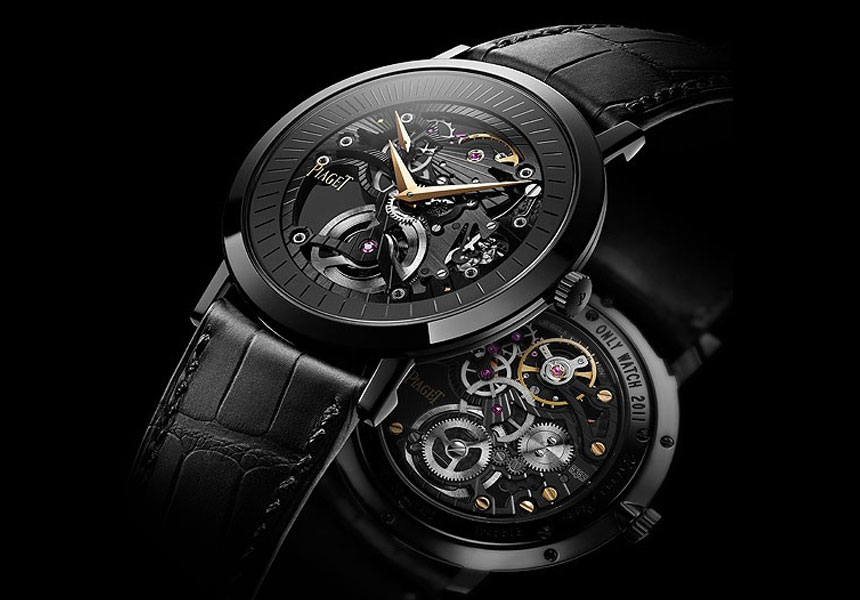 In the kitchen, black granite has been used for many years for work surfaces, now however the color is moving around the kitchen. Door and cupboards are now in black. Black wall tiles are used as splash backs which work particularly well with stainless steel taps or sinks.
Black wall coverings are not limited to tiling, you can chose from hundreds of black wallpapers and fabrics. Once you introduce further materials such as PVD coated colored stainless steel other fixtures become possible in black also, such as cladding, skirtings and switches and sockets.