The three essential elements of lasting "Feel-Good Design" – Usability, Utility and Desirability
I think that a feel good design can be thought of in three basic ways.
The purpose of any good design for a building or a product is that the design creates a fantastic user experience, It makes the user want to spend time in the beautiful building or using a beautifully designed pen knife.
Personally I generally think a great design in terms of three things usability, utility and desirability. A great design brings pleasure to the customer or user and a great feel good design brings repeat sales to the manufacturer/designer.
Looking at the concepts of usability, utility and desirability.
1. Usability
We've have expressed his before and we'll no doubt say it again, products and buildings are there to have to help solve problems. They can't just be so many pretty lines on a page. The design has to be usable.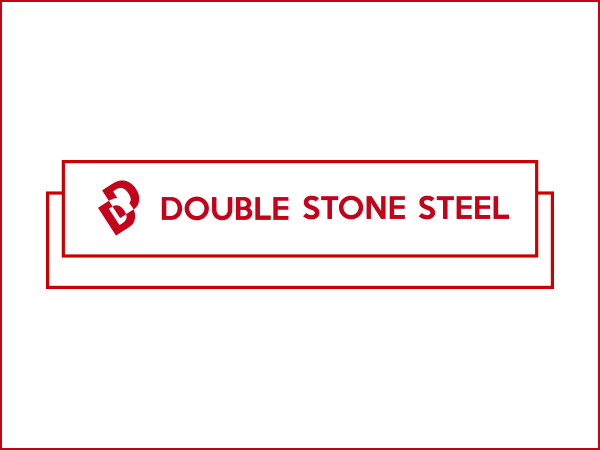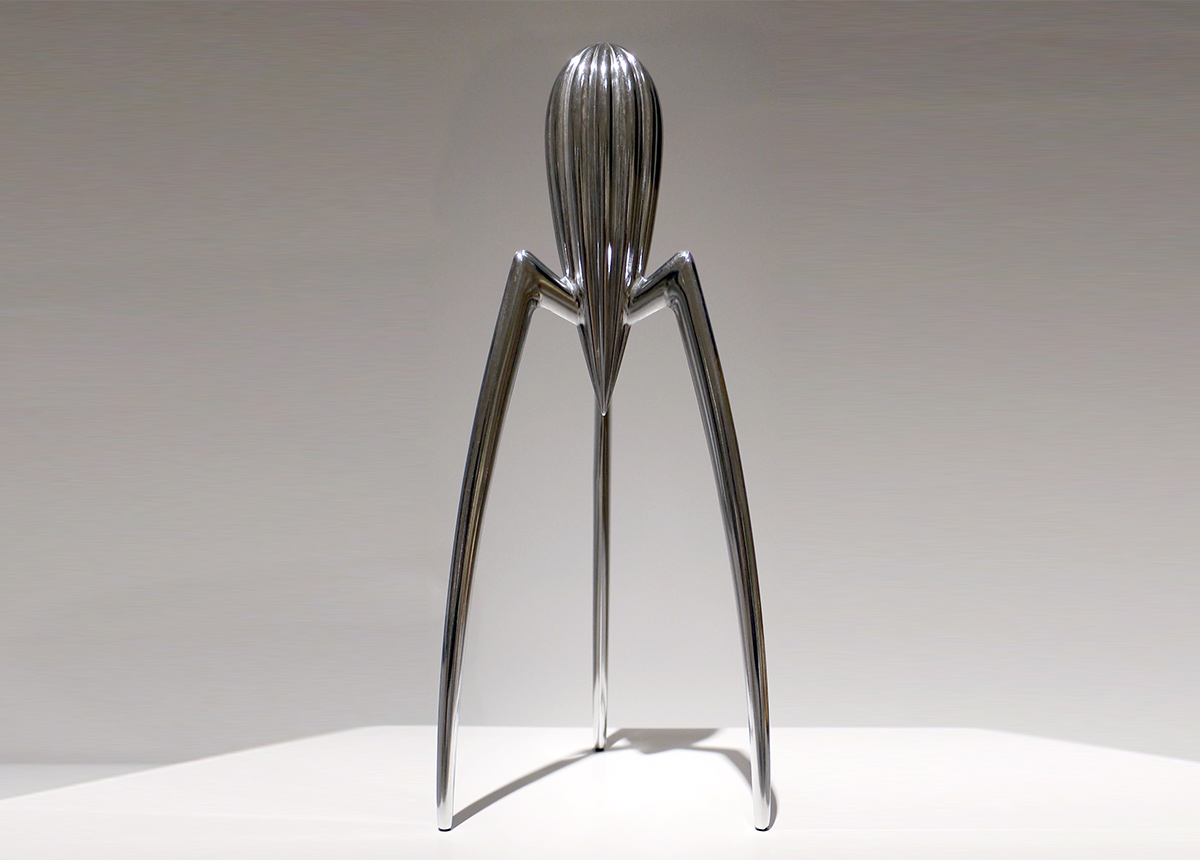 After all, people want products buildings and spaces that they can use to the full. If a design is usable and beautiful then the end user won't care as much about complexity and a ton of features they never use.
Designers and architects should aim for designs that are intuitive, that are simple to use. If you are opening a door or opening a pen knife, then it should be obvious, simple and enjoyable. Great designs have to focus the users' attention and they have to communicate the action we want the user to take.
'Use this slot to open the pen knife' should be as obvious and simple as if the designer was standing beside you telling you what to do. When you have opened the blade you will still have all your finger nails and you wont be bleeding. A little over-simplified but basically true.
2. Utility
For me hand-in-hand with usability is utility. Products or buildings serve a need – that is any building's or product's core value, it's very reason to be. It has to be useful. Great design can solve problems for users. Just as much as an design does those things, so must the functions and actions that go along with it, using the product should be simple and fun. There is nothing worse than a badly designed building or product. I have been in many attractive buildings that really are a chore to be in. There is one building in London , which is a bland design but OK, but the lift….the lift talks too much, drives me crazy. No real reason for this, just a poorly thought out design. It spoils my experience of the whole building. A talkative lift..no.
Designers are sometimes guilty of straying away from their pure design ideas a little bit with the excitement of adding additional features or an extra technology that offers no real benefit to the client or the user.
For me, the most successful designs take away extra unneeded functions, not add them and focus on how to make the building or product easy and pleasurable to use. These slightly pared down designs are enjoyable to be in or to use. Just as the ridiculous talking lift haunts me for being unpleasant and annoying, I still get a little bit of enjoyment every time I close a MacBook Air. It just closes so well and stays closed brilliantly.
Features, like the overall product or building, must be usable and useful to users. If not, first the extra features and then your design or products become superfluous to your client's needs and they stop using them.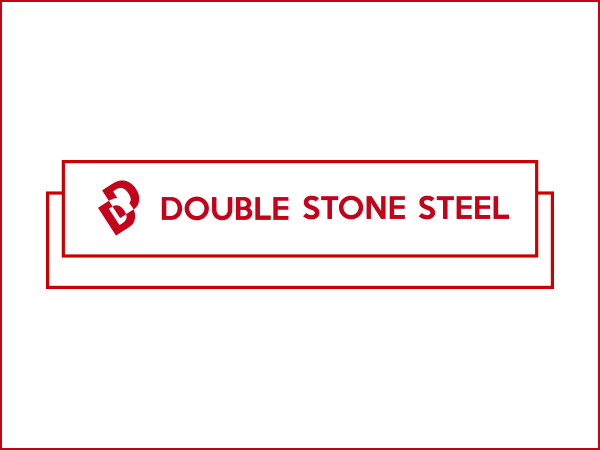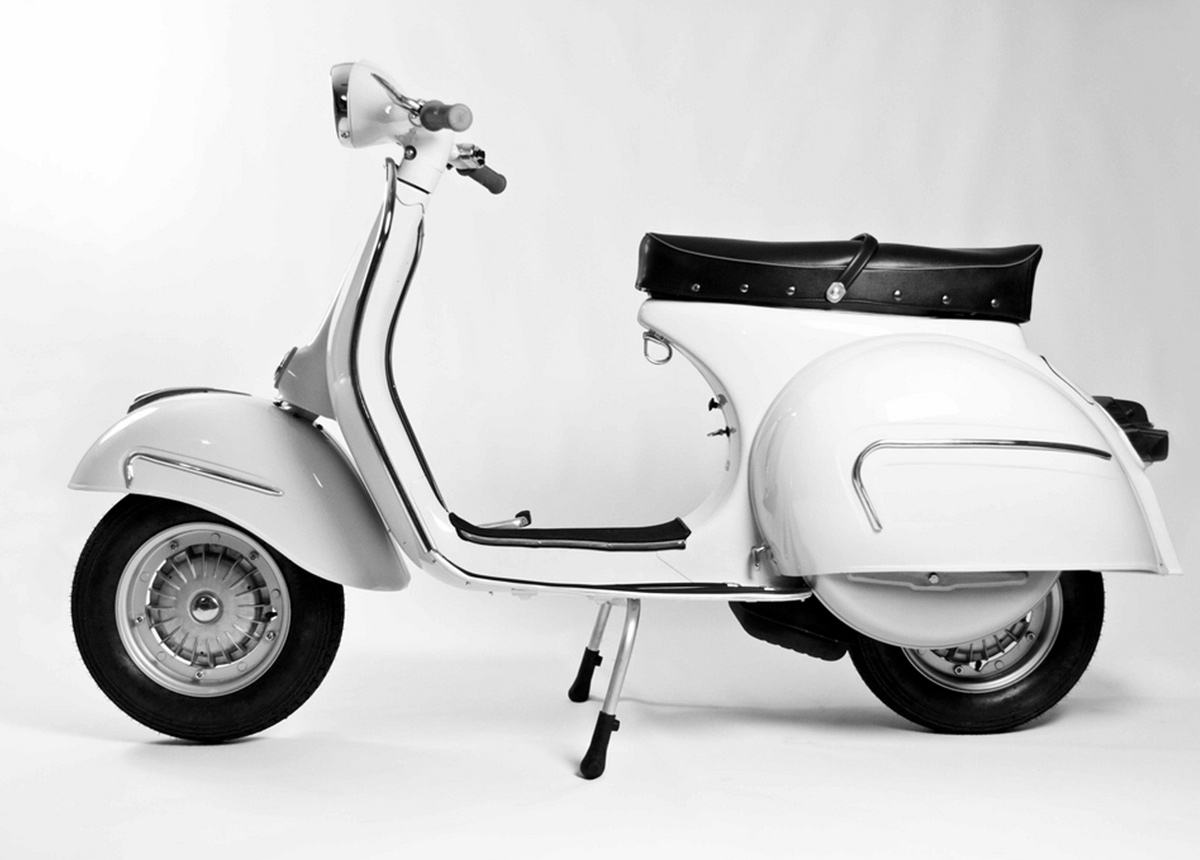 3. Desirability
The best products in any class are desirable. People want them first even before they consider the cost.
But desirability doesn't have to mean how the aesthetic makes a user feel about a product, which is at least how it's been viewed before. A product or building does not have to be pretty to be a fantastic design that make the user feel good. After all designers and architects can't hope to control a user's feelings, but the designer or architect can certainly understand and influence those feelings. They can enhance someone's day or their living space through carefully thought out design.
Desirability can be how designers try to influence their user or client to take action through design. Designers can make a building a beautiful calming place to be and they will influence people to stay. To stay and eat, to stay and live or to stay and spend money. Just enter any Apple store around the world. The design of the store is as important as the design of the product. I know quite a few people who can not bring themselves to buy an Apple product anywhere else but in one of the flagship stores that the company have all over the world, the latest being found in Istanbul by Foster + Partners. It features, lots of glass and stainless steel.