Gates and balconies by the three famous Austrian Gahrs brothers
Gates, but not as you know them, from the three Gahrs brothers.
Lots of stainless steel fabricators and steel working companies around the world produce gates and balcony railings. I have my own particular favorite fabricator in the realm of gates that is Metal-Atelier Gahr who can be found in Molkereistraße, Bischofshofen, Austria, which is around 190 km east of Innsbruck. A family business owned by the slightly crazy but artistic Stefan Gahr, Herbert Gahr and Robert Gahr. Robert learnt to weld at the tender of 4 years old.
These three Austrian master steel fabricators produce stainless steel gates and balconies, railings and sculptures, that are without doubt, beautiful works of art.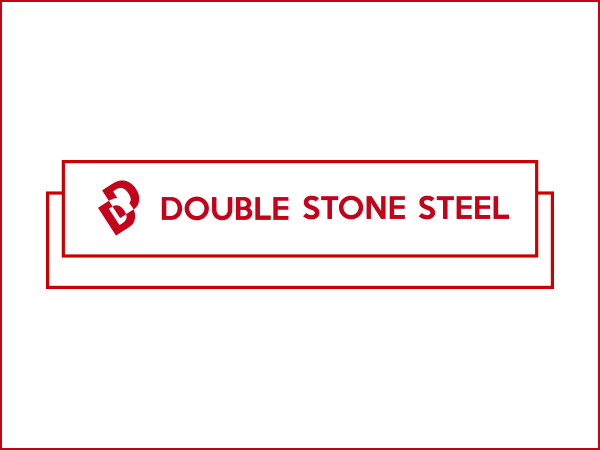 The gates below are by Stefan Gahr fabricated in 2003, from uncolored stainless steel, grade 316. The surface has been finished by hand using a grinder. Stefan was born in 1975 and considers himself to be a perfectionist.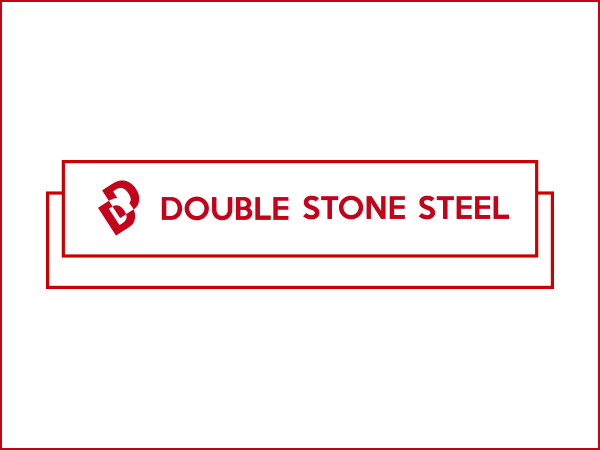 Here is an example of a very unique stainless steel gate fabricated in 2005 by Herbert Gahr. The stainless steel is finished by hand.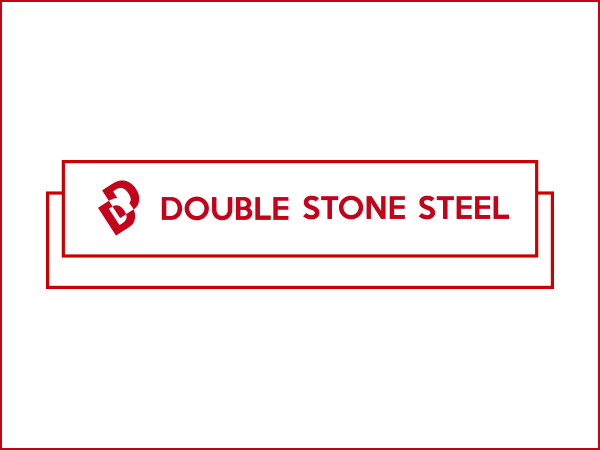 This beautiful colored stainless steel pedestrian gate is by Robert Gahr from 2005. In 316 stainless steel, it features a hand finished surface with a beautiful colored stainless steel panel in blue. It was fabricated to match a blue colored stainless steel balcony on the same project
Below is a stainless steel and colored stainless steel door by Robert Gahr from 2006. Again it features a blue colored stainless steel surface and has been finished extensively by hand. This door would make a great addition to any modern home.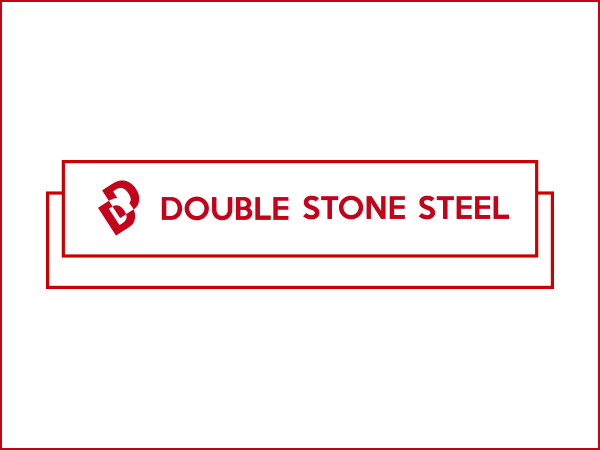 The gate below is another unique pieces by Herbert Gahr from 2005, it features a rusted corten steel finish with a colored stainless panel in green.
Gate by Herbert Gahr, 2005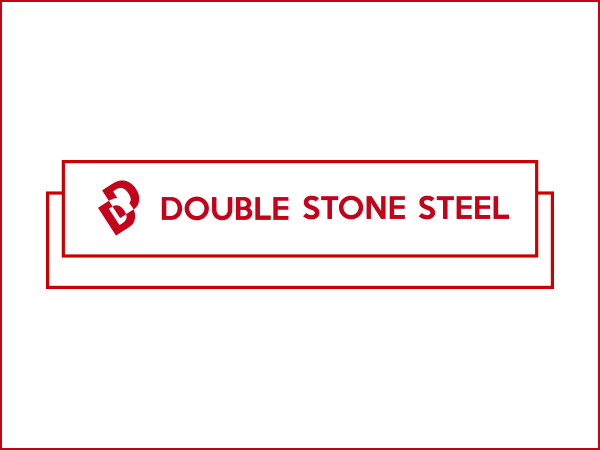 The mirror polished surface in combination with wild welding lines.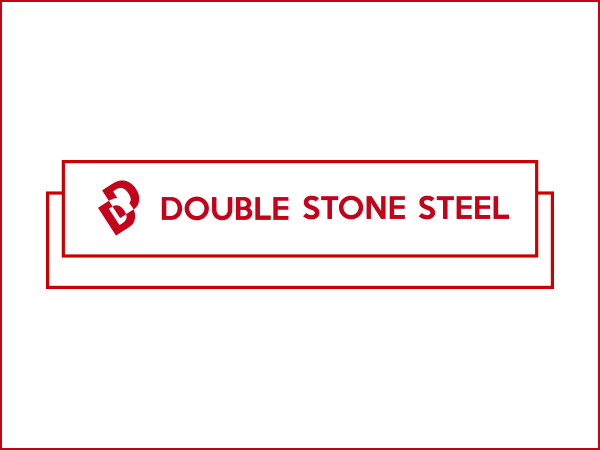 Master's of Sheet Metal said this about Herbert Gahr in spring 2011.
It was on his thirtieth birthday that Herbert Gahr bravely quit his day job as production manager for a small metal engineering company in Austria and set out on his own he wanted to become recognised as an artist. A daring departure.
Twenty-nine years passed between a candelabrum made for the woman who had been his boss and his largest commission to date — a weighty sculpture for a traffic circle in Krumpendorf. Even today, departures and fissures are still a determining element in the work of this sculptor, renowned as a pioneer in welding art.
Gahr explains: "A cleft boulder, a plant, a broken tree trunk can inspire images in the mind's eye, images that I interpret in art. Nature is my greatest source of inspiration. It offers all the shapes and colors and countless compositions. The art that derives from these natural patterns is always lively."
'The characterising aspect in Herbert Gahr's is the welding seam, the seam joins discontinuities in the metal, closes or bridges gaps and at the same time emphasises them in a striking manner. "We change the welding parameters — the power level, temperature and welding speed. We lay one seam on top of another, experiment with a variety of gases and in so doing use virtually every process — right through to cold welding. This is how we achieve forms and deformations that flow naturally, almost organically, in the brightly shimmering, tarnished colors resulting from oxidation — paintings made of liquid steel.'