The amazing Eileen Gray Bibendum Chair
A look at this now timeless design classic from the 1920's and its inspirational designer.
On the 9th of August 1878 , in Enniscorthy, a small market town in the southeast of the Republic of Ireland, Kathleen Eileen Moray Gray was born, Eileen would live a long life and passed away on the 31st October 1976 at the very respectable age of 98. She would leave the world some of the most recognisable and iconic furnitures designs ever produced.
Eileen, began by studying art at the Slade School of Fine Art in 1898. Her interest soon turned to furniture design and interior design. My favourite of Gray's designs is her iconic and beautiful Bibendum Chair.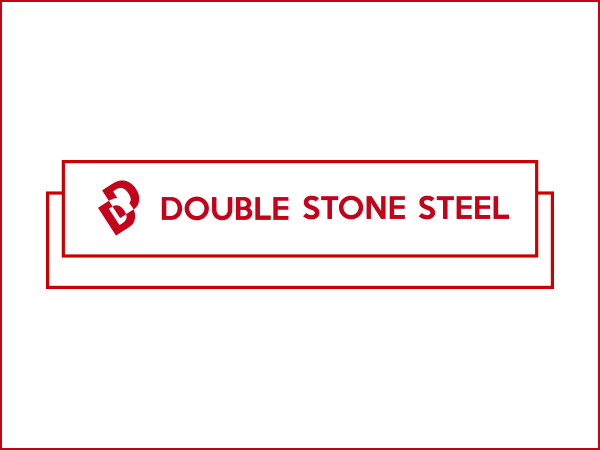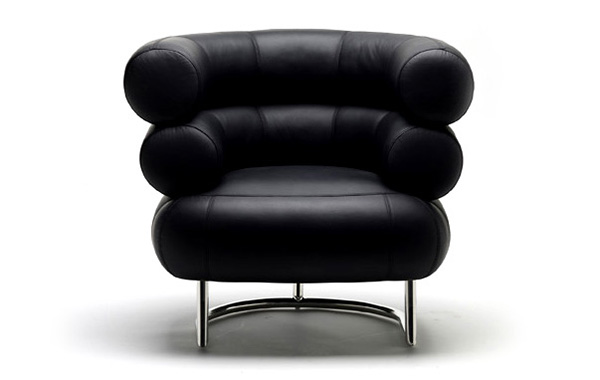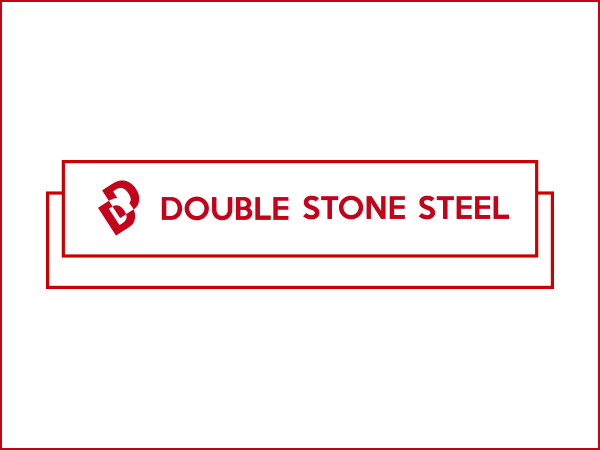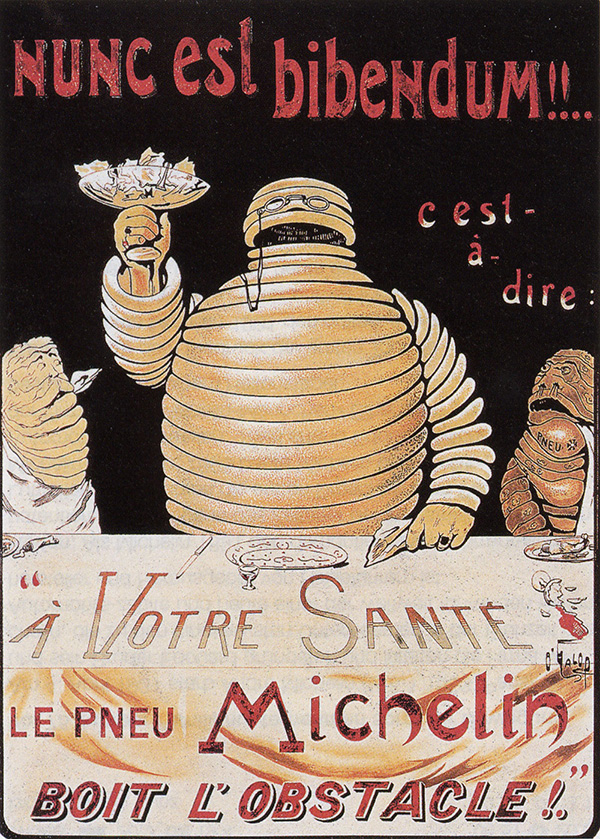 Eileen Gray's innovative Bibendum Chair is easily one of the 20th century's most recognisable furniture designs. The Bibendum chair was designed by Grey specifically for lounging in and socialising with friends. It was for places to be comfortable in.
The Chair's back and armrests consists of two semi-circular, padded tubes encased in soft, black leather. The name that Gray chose for the chair, Bibendum, originates from the character created by Michelin to sell tyres. The Michelin Man is called "Bibendum", a word taken from the slogan "Nunc est bibendum" meaning "Now is the time to drink". In this particular case, to "drink", or absorb, bumps and obstacles found on the road. He was originally shown depicting bicycle tyres, so he looked quite mummy like.
The chair was designed for a French hat designer, Madame Mathieu Lévy owner of a highly successful boutique selling extremely stylish hats. Lévy had commissioned Gray to re-design the interior of her apartment on rue de Lota in Paris. The brief was to include, a new and original appearance with innovative designs. The process took Eileen Grey four long and painstaking years; from 1917 to 1921. During this time, Eileen Gray created the Bibendum chair along with the interior wall coverings, furnishings, rugs and lamps.
Gray wanted to create the apartment so that it fulfilled the needs of her client and suited Madam Lévy's lifestyle . The apartment was designed to go along with any particular mood, from formal dinner parties to informal evening gatherings. The chair was designed for the room so that it looked inviting and made you want to sit down in it. As the apartment was being designed for a trendy, modern, young woman, Eileen Gray's wish was to make it quite alternative and daring. The Bibendum Chair in itself was unlike anything ever seen before and its originality was quite amazing at the time. It still fits in to a modern setting today. Like all classic design it is of a time and timeless.
The Bibendum Chair was relatively large piece of furniture for the period. The chair's depth is approximately 840mm and its height 740 mm tall.
The frame of the Bibendum Chair including the legs, are made of a polished, chromium plated, stainless steel tube. Stainless tube was a new highly innovative material. The first stainless steel was created in 1913 by Harry Brearley who created a steel with 12.8% chromium and 0.24% carbon.
The framing of the actual seat, the part you sit on, was made of beechwood and there was rubber webbing that was inter-woven across the base of the seat to provide added comfort. Gray made a point of using plain coverings for this particular chair as well as another, the Serpent Chair which was a simple, plain red.
In 2009 one of her original serpents sold at Christie's for almost €22m, the highest price ever paid for a piece of 20th Century furniture.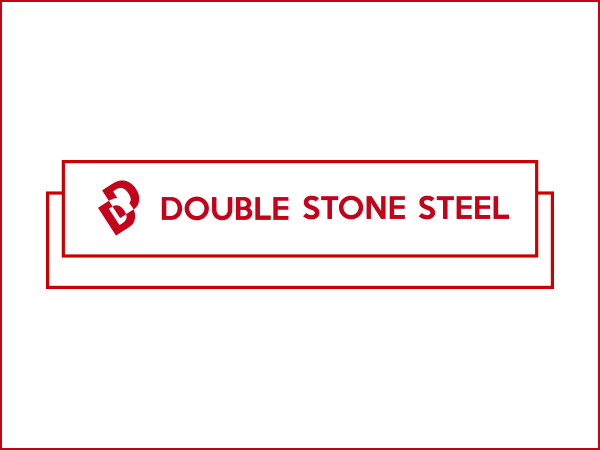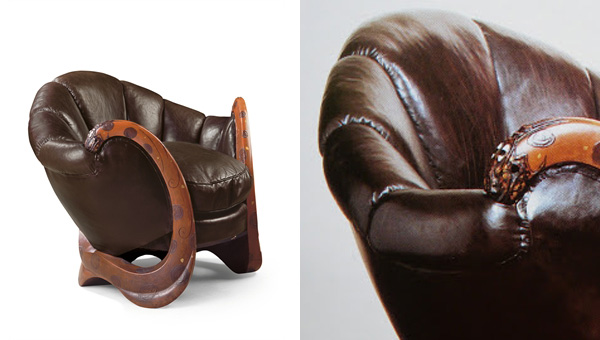 Gray also designed the Pirogue Boat Bed for Madame Mathieu Lévy, which was also completely plain. The furniture designs were kept simple so that the apartment would not look too cluttered or messy and so that the eye would be drawn, first of all, to the client's display of tribal art.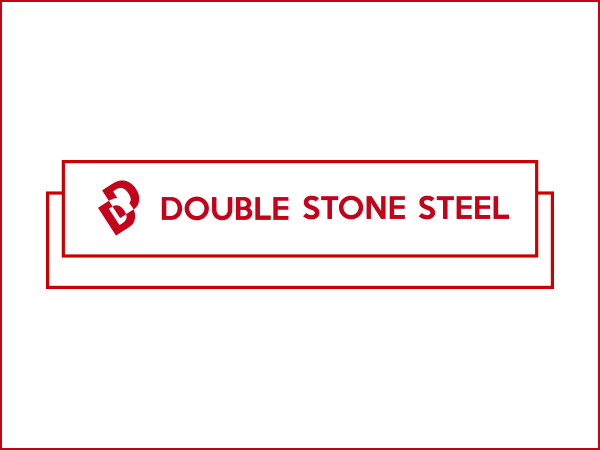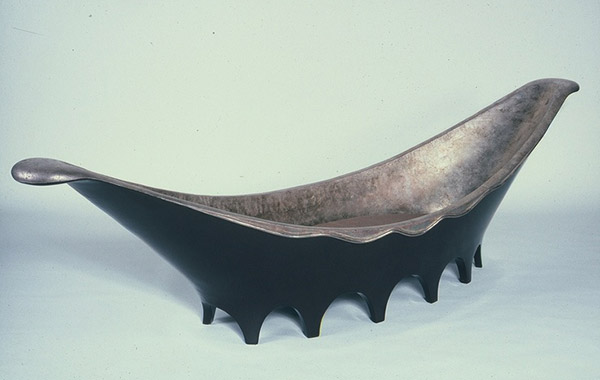 The art critics of the period loved the Bibendum Chair and reviews in papers and magazines exclaimed that it was a "triumph of modern living". The chair was designed as part of the modernist movement which was completely different from Gray's earlier, more traditional work. She decided to make the change in style to simply make "progress".
Thanks to her great achievement with her Bibendum chair and the other furnishings designed at the apartment on Rue de Lota, Gray was given a significant surge of confidence in her own design and business ability, so she made the very brave decision of opening up her own gallery in 1922. Madame Mathieu Lévy's commission provided a great springboard for financial success for Gray and she became finiancally independent from her family, an amazing achievement in the 1900's for any single, unmarried woman.
In today's money, a full grain leather-coated Bibendum Chair would sell for an approximate price of £2300.