All that Glitters – a comparison between goldplating and gold PVD for jewellery
A comparison between Goldplating and Gold PVD for jewellery.
How to make Gold
If you are a manufacturer of jewellery, there are several different options available to enable you to achieve a gold look for your products.
If you are producing rings, chains or even watches the two of the most common ways to get that beautiful, iconic lustre that radiates from gold is to use the traditional gold plating method which comes with attendant environmental problems, or you can use the much more modern and environmentally friendly PVD coating process.
PVD does not use cyanide in any of its process, whereas most traditional gold plating does.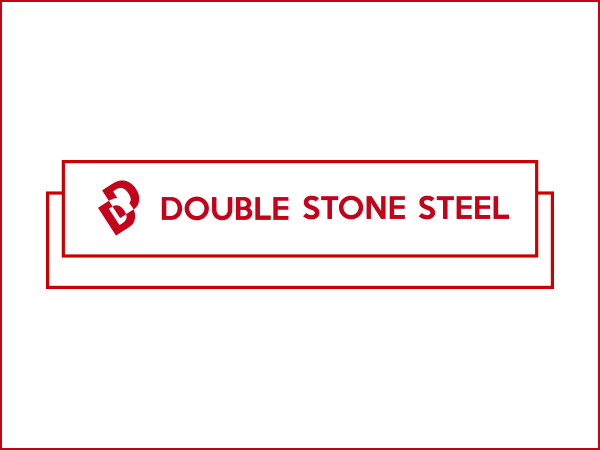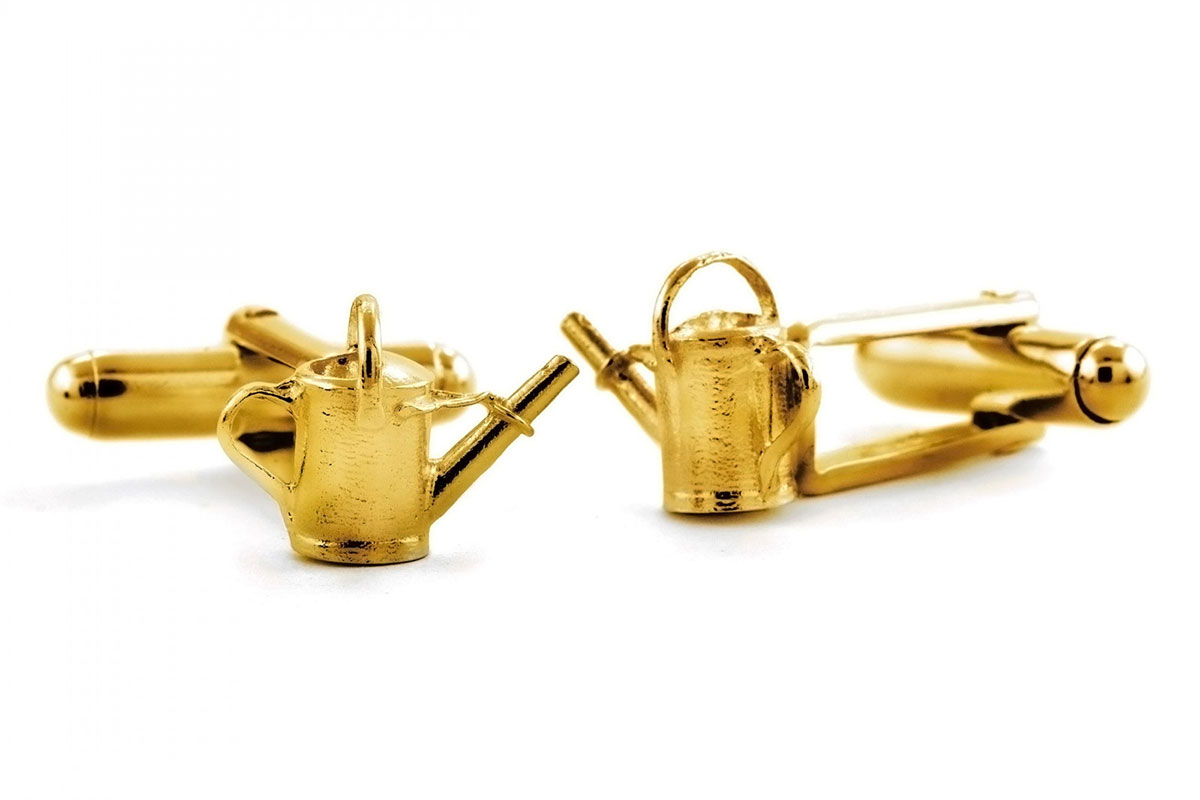 Gold plating vs Gold PVD
We are often asked by customers to explain the difference between a gold color PVD coating and the more traditional gold plating methods.
PVD is a vacuum coating process that will produce a beautiful decorative and a very functional finish on the item being coated. PVD utilizes a titanium nitride that provides an extremely durable and a tough wearing coating. PVD coatings possess a far higher resistance to wear than traditional gold plating. It is a fact that the PVD coating will stay on the product longer than traditional gold plating.
Traditional gold plating is the process of laying a microscopically thin layer of real gold onto the base metal used to make the actual product. This base material can be silver, nickel, copper, brass or stainless steel. The use of silver as the base metal, when coated with gold, produces Gilt Silver. Gold plating bonds better with silver and titanium.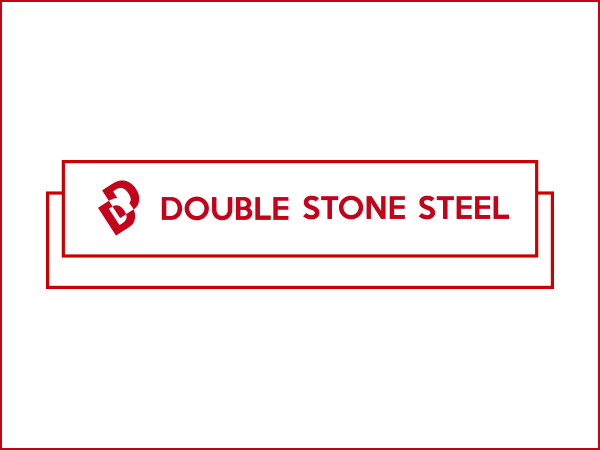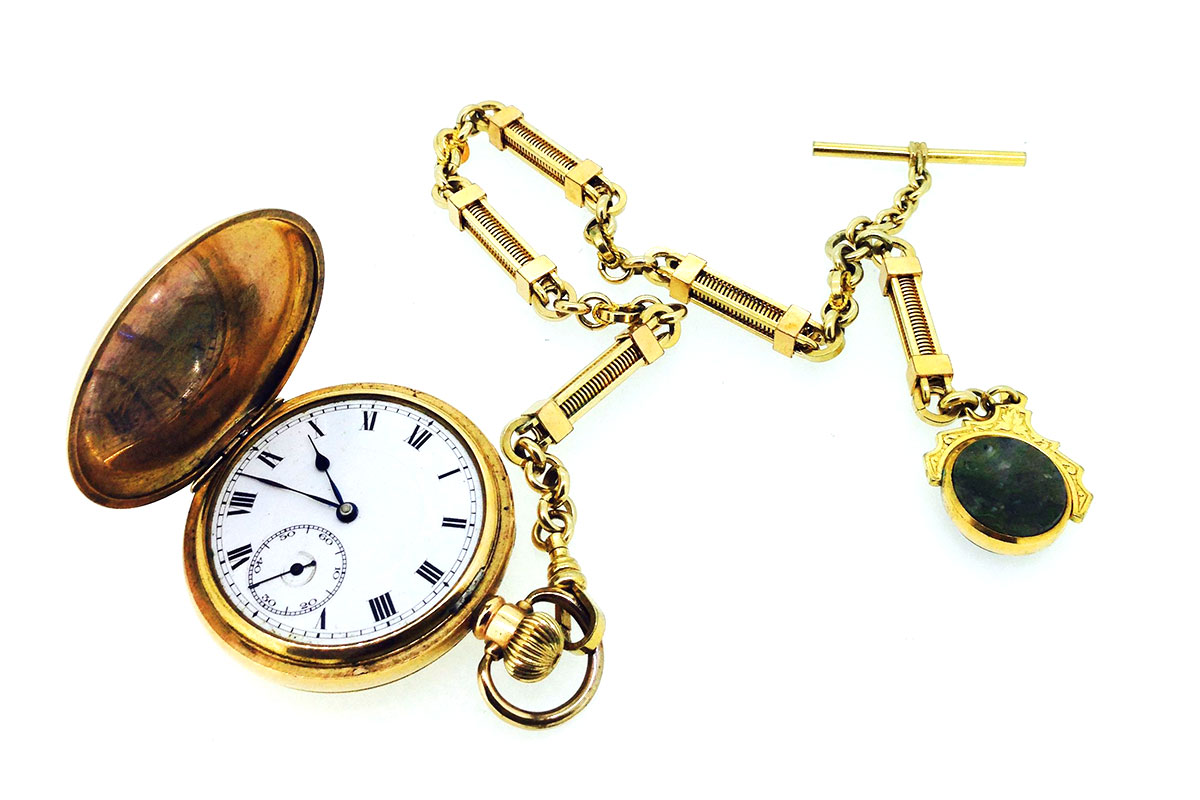 Both plating methods give the finished product the look and feel of a solid gold product. Neither method adds any intrinsic value to the piece. Secondhand gold plated jewellery does not have a melt value. The melt value is the scrap value of the real gold gathered when a product is melted down. Traditional gold plating only deposits trace levels of gold onto the product. An ounce of 9 karat gold will plate tens of thousands of rings.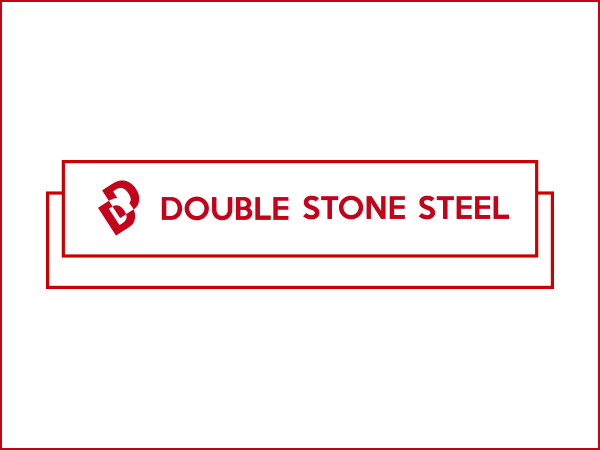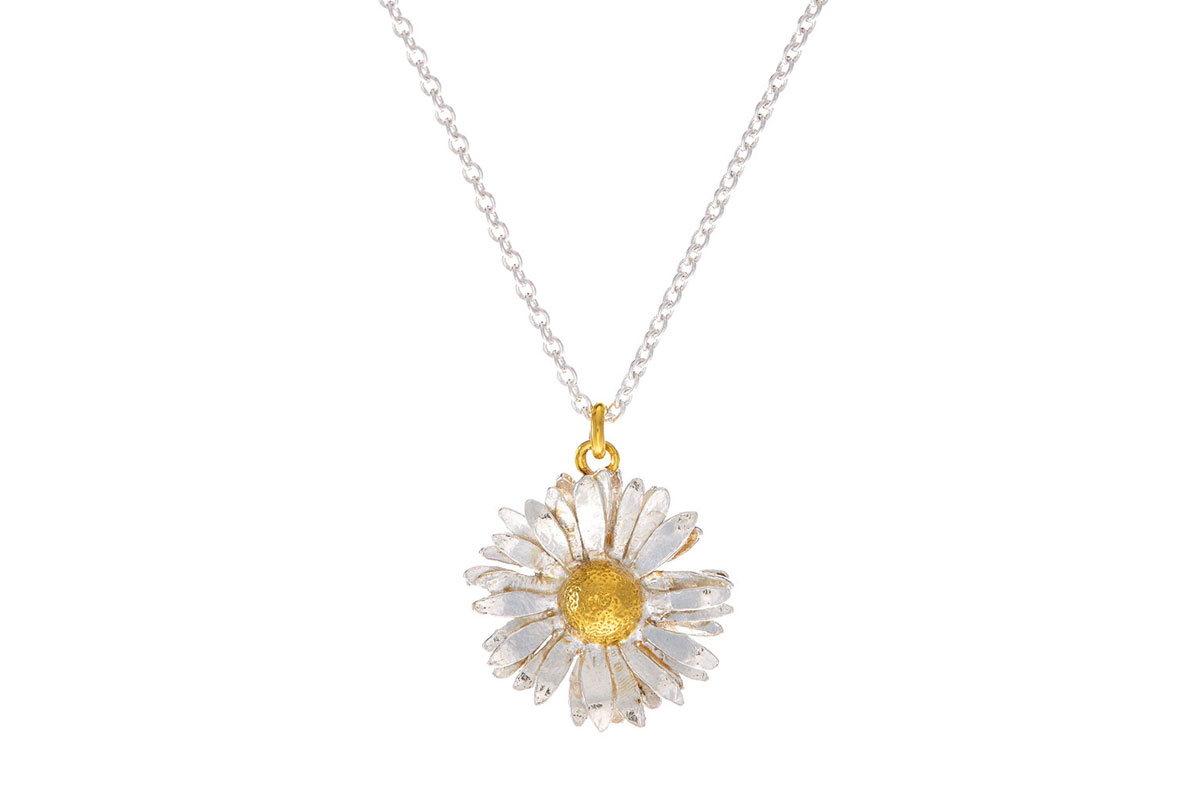 Advantages and disadvantages
The main advantage of conventional gold-plating is that it gives the product the exact look of solid gold.
The main disadvantage of traditional gold plating is that it offers extremely low durability and is very easily scratched, it will also start to tarnish within 12 to 18 months.
Some of the main advantages offered by using gold colored PVD coating,
Very high levels of durability.
PVD provides better corrosion resistance against sweat, chlorine etc.
If the PVD jewellery gets dirty, you can stick it in the dishwasher without any issue.
Different shades of the gold color can be produced.
Gold PVD coatings can be up to ten times thicker than conventional gold plating.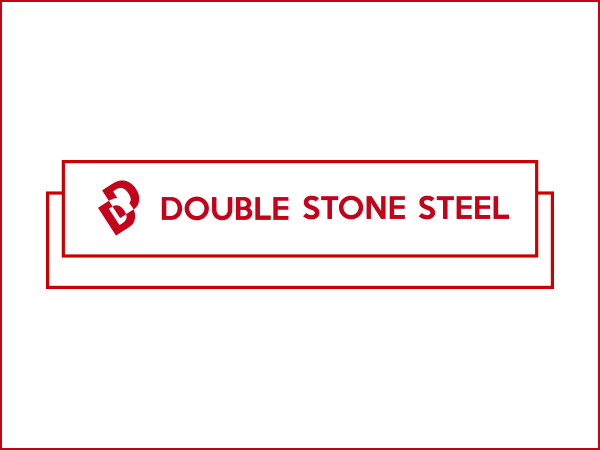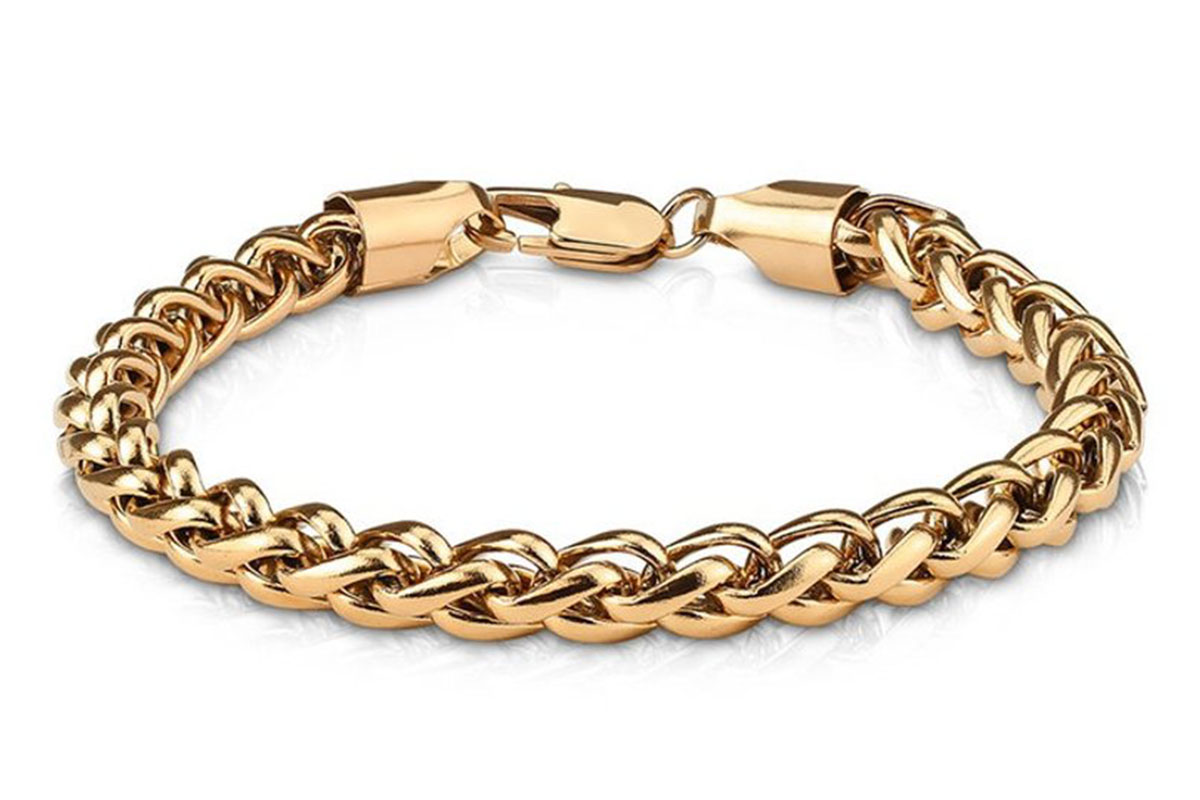 Commercial drivers
Choosing between gold PVD coating and gold plating comes down mainly to the manufacturer's production budget and the end user the product will be aimed at. Lower end including mass produced products will generally be gold-plated, higher-end products will use PVD.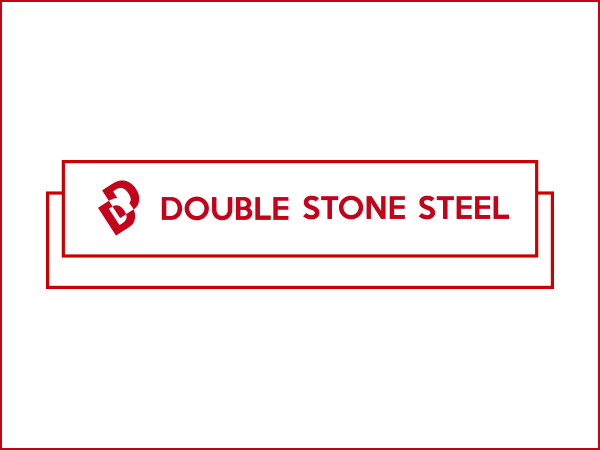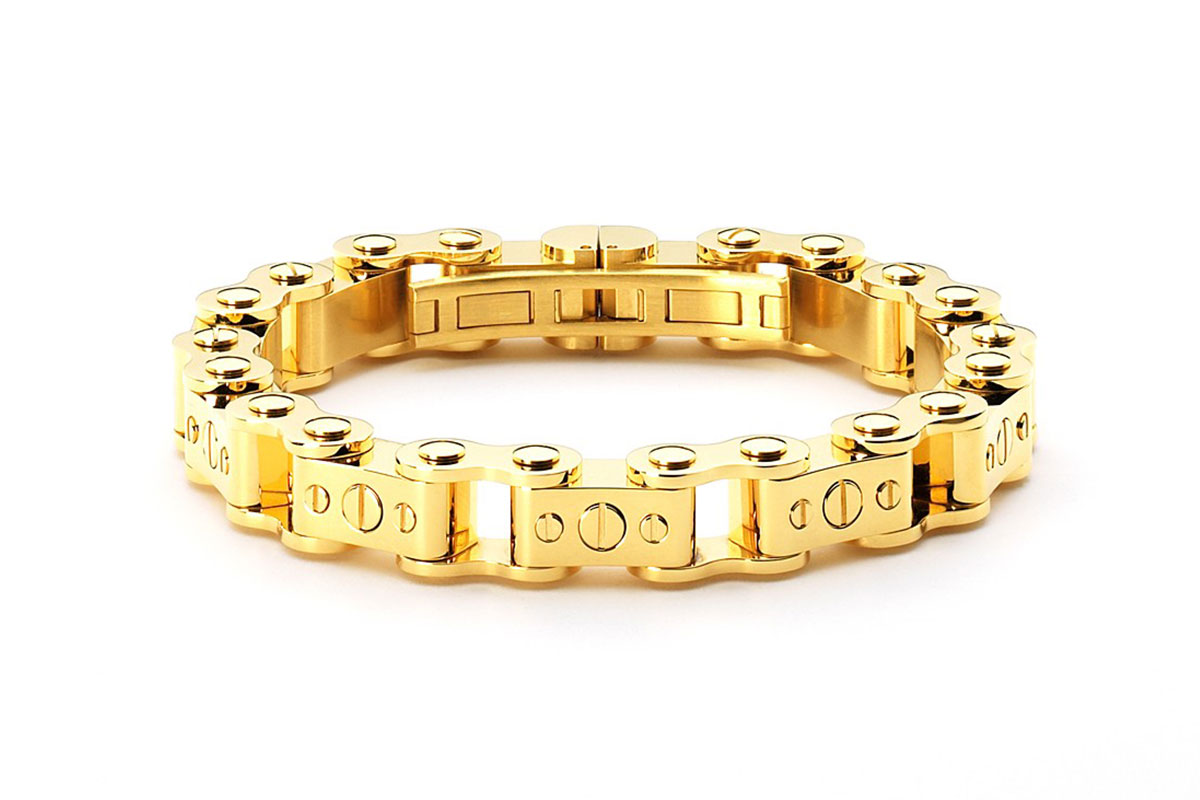 Because of its hygienic qualities and durability PVD is being favoured by the manufacturers of Body Jewellery ie the decorative items worn in body piercings. One seller has exploited the general reaction in its marketing by calling itself Ouch! Body Jewellery. The products range from ear studs, belly bars to nipple rings. As they say .. Ouch!