The process of anodization and its early applications in aviation through to modern day consumer electronics
The purpose of anodizing is to passivate the surface of a metal sheet or profile. Passivation allows the surface of the material to develop a protective coating or a shield on its surface that will protect against future corrosion.
The process was patented in 1923 by two British men, Bengough and Stuart and the use of industrial-scale anodizing began in the same year. One advocate was the Curtiss Aeroplane Company who used the new method to manufacture an experimental flying boat for the US Navy – the HS-2L.The aircraft had four huge wings and in order to save weight, they were fabricated from duralumin – a proprietary aluminium alloy that was one of the first lightweight metals used in aviation. Landing on the sea, however, meant salt corrosion was a problem so the HS-2L's wings and other duralumin components were anodized to protect them from degeneration.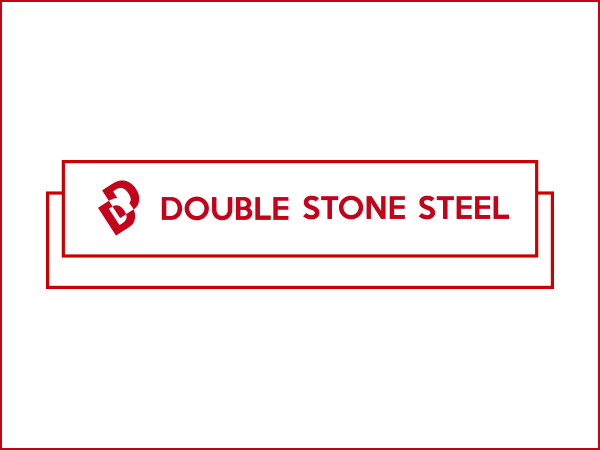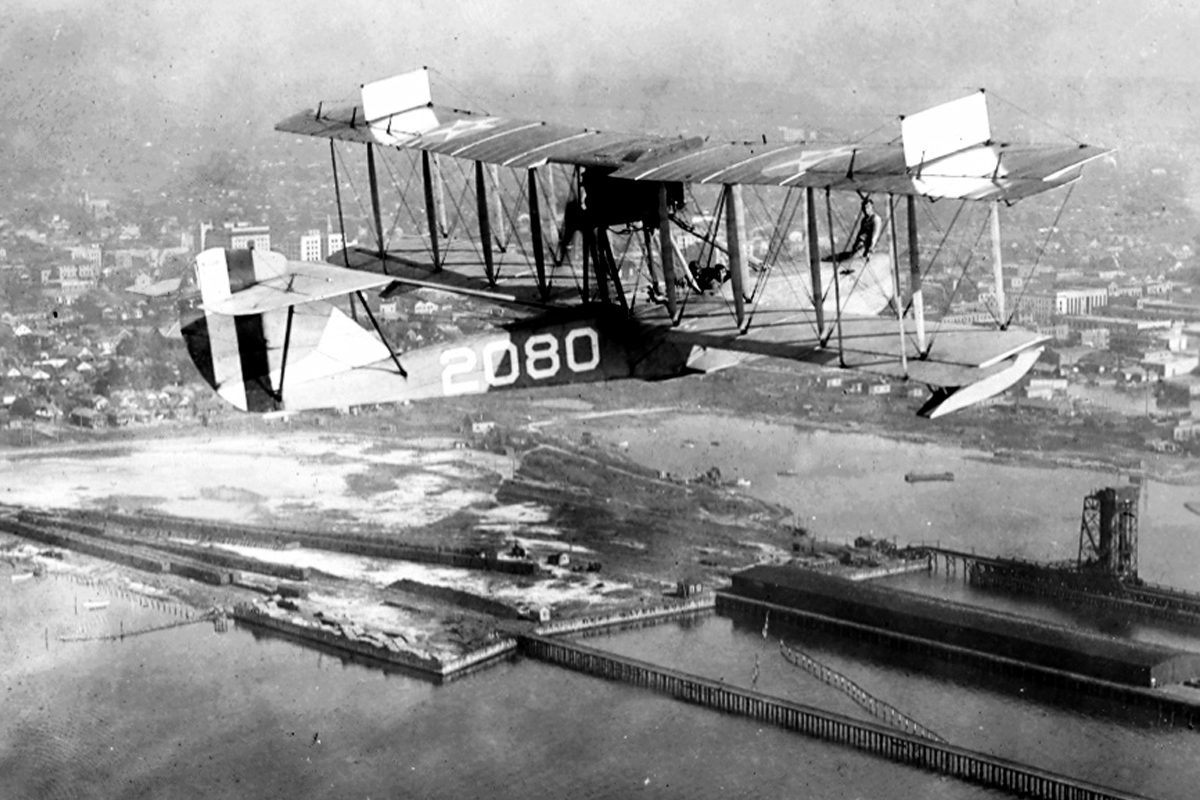 The anodizing process
Bengough and Stuart's anodizing technique uses non-metallic substances that, after an electrolysis process, provide aluminium or an aluminium alloy with a corrosion resistant coating. This is achieved by submerging the metal in a bath containing chromic acid or a material capable of producing chromic acid at the anode.
Here is a simple description of the process:
The aluminium sheet or part is immersed in a solvent suitable to remove grease, then rinsed in hot water to prepare it for becoming the anode.
The next step is to prepare the acid solution for anodization. It must contain 3% chromic anhydride and be free of sulphuric acid and sulphates. The cathode can be carbon and the temperature should be raised to 40 degrees celsius before the aluminium sheet or part is placed in the solution bath.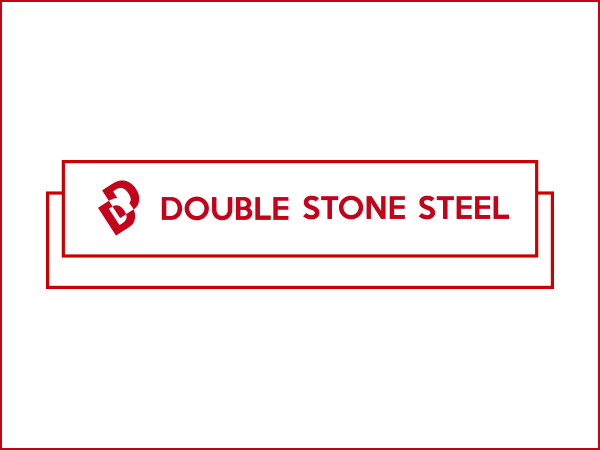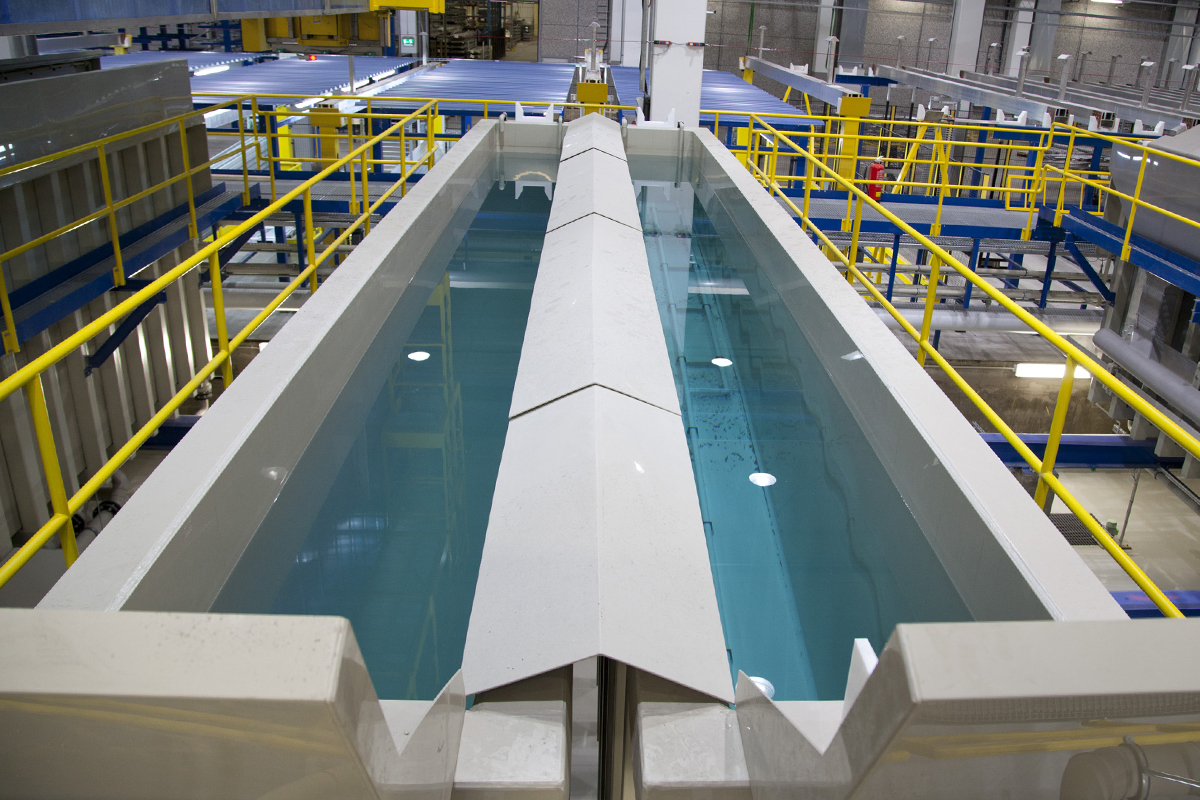 Once this has been done, the voltage should be gradually increased over 15 minutes to 40 volts. After maintaining 40 volts for at least 35 minutes, the voltage is increased over a further 5 minutes to 50 volts and kept at this level for 5 more minutes. The object can then be removed from the bath, washed and dried. It is now ready for further processing, such as painting, oiling or dying.
The resulting anodic films will increase the surface resistance to corrosion and provide better adhesion for paints and adhesives.
The advantages and disadvantages of anodized coatings
The most commonly anodized metal is aluminium but other metals can have an anodic coating applied including titanium, zinc and even iron. Anodic coatings are much more durable than paint but are also brittle. If an anodized sheet is put on a press brake to be formed, the anodic coating will fail due to its inherent brittleness. Even so, the anodic coating on aluminium is much harder than the metal's original surface.
One of the main advantages of the anodizing process is that it allows for coloured, cosmetic coatings other than paint to be applied. This can be done by anodizing the metal with a thin transparent film that interferes with reflected light, producing a perceived colour. Another way is to use a thicker anodic coating which can then be chemically dyed.
Using dyes to colour anodized metal
The range of dye colours available is vast but the most popular are yellow, green, blue, black, orange, purple and red. These are also the cheapest to produce, however, lightfastness is another problem that has to be considered. Blues and reds are particularly susceptible to ultraviolet light and will fade if exposed to sunlight over some time. Once a product has been anodized and dyed, this problem can be solved by applying a sealing to the top surface to prevent the colours fading.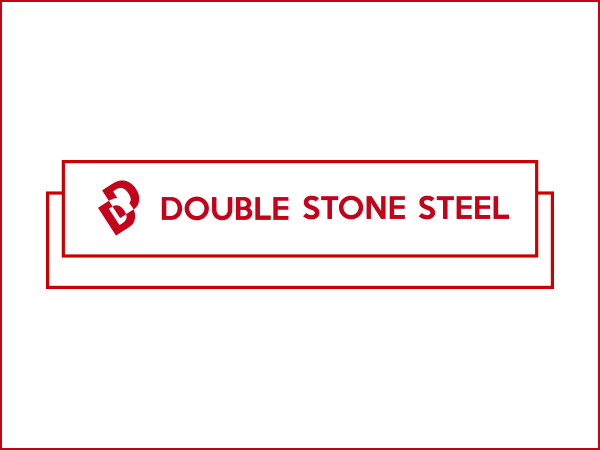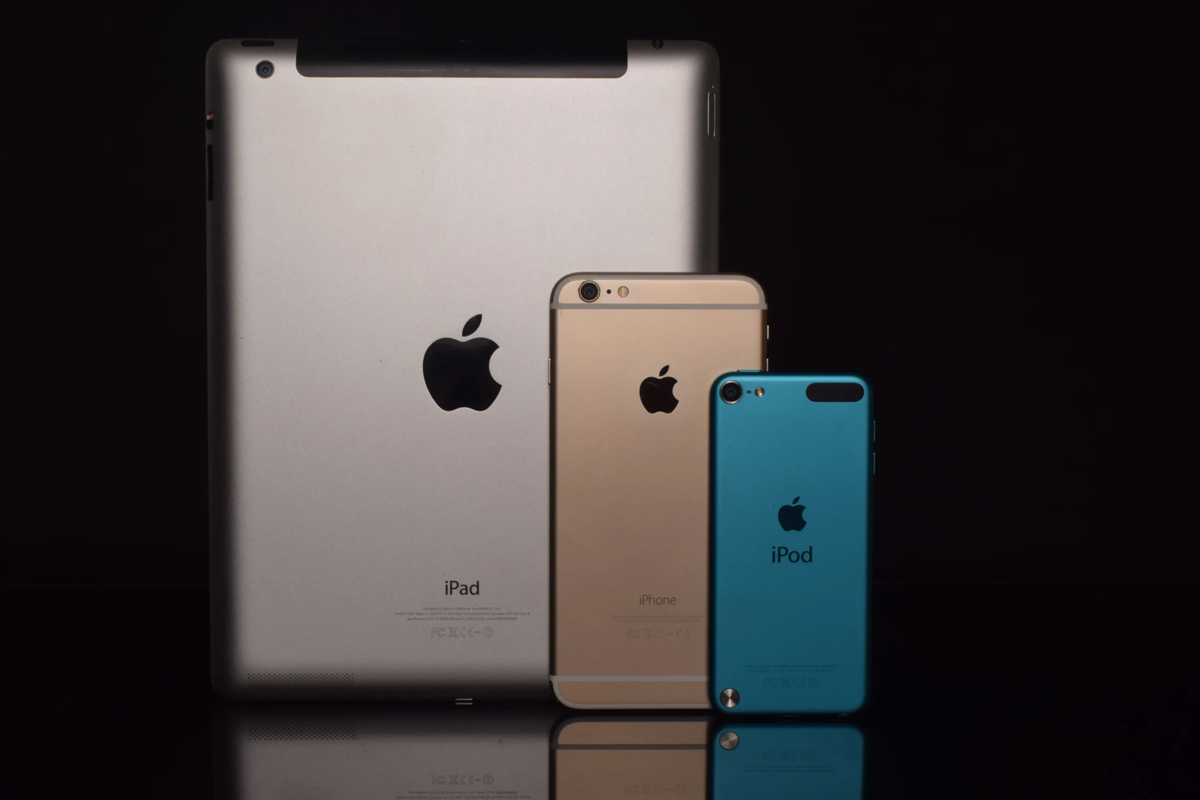 In the architectural world, dyes that replicate real metals are very popular. The most common stains in use in construction projects include black, gold, bronze and champagne. These dyes applied to ironmongery and other architectural metals mimic the appearance of the real metals, and gold and black dyes that have been produced by chemical methods such as ferric ammonium oxalate are significantly less prone to ultraviolet damage.