The rise and fall in popularity of the copper alloys, brass and bronze, in art and architecture from 3500 BC to the twentieth century
Bronze – an ancient material
Bronze and brass are both alloys of copper, Bronze is an alloy of Copper and Tin and was discovered around 3500-4000 BC by the Sumerians, or the Chinese or the Serbians. We don't really know. Modern Bronze is typically 88% Copper and 12% Tin. Below is a figure head in Bronze that has been dated to 4000 BC and is currently the oldest bronze we have. It was found in Golden Gate Park in the USA in 2007. We do not know who made it, if it was brought to the USA or if a lost indigenous people manufactured it. All we can say is that it has lasted the test of time very well. Most of our best preserved artefacts are made in bronze. To me bronze connects us with the past. Nearly all of the ancient bronze statuary that have been found still appeal to our sense of aesthetics.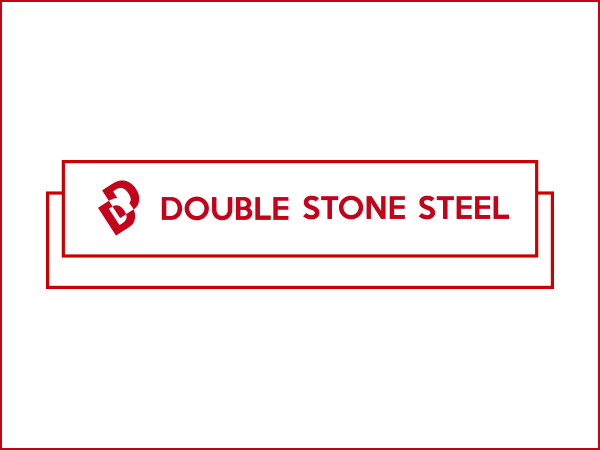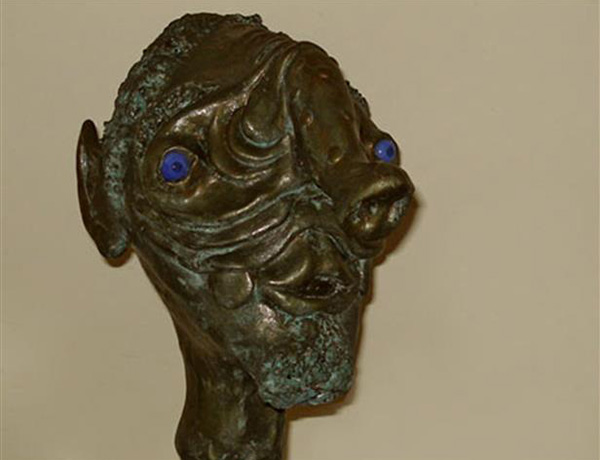 Brass
Brass is an alloy of Copper and Zinc and was discovered around 500 BC. Modern Brass is typically 90% Copper and 10% Zinc. The head below is from the confusingly named Benin Bronze collection, it is in fact a brass dated at 500 BC.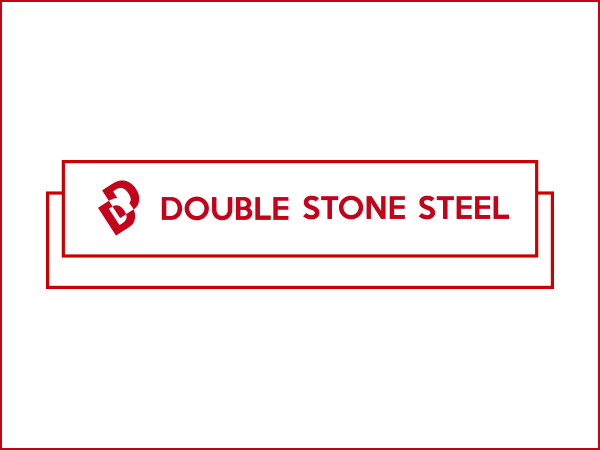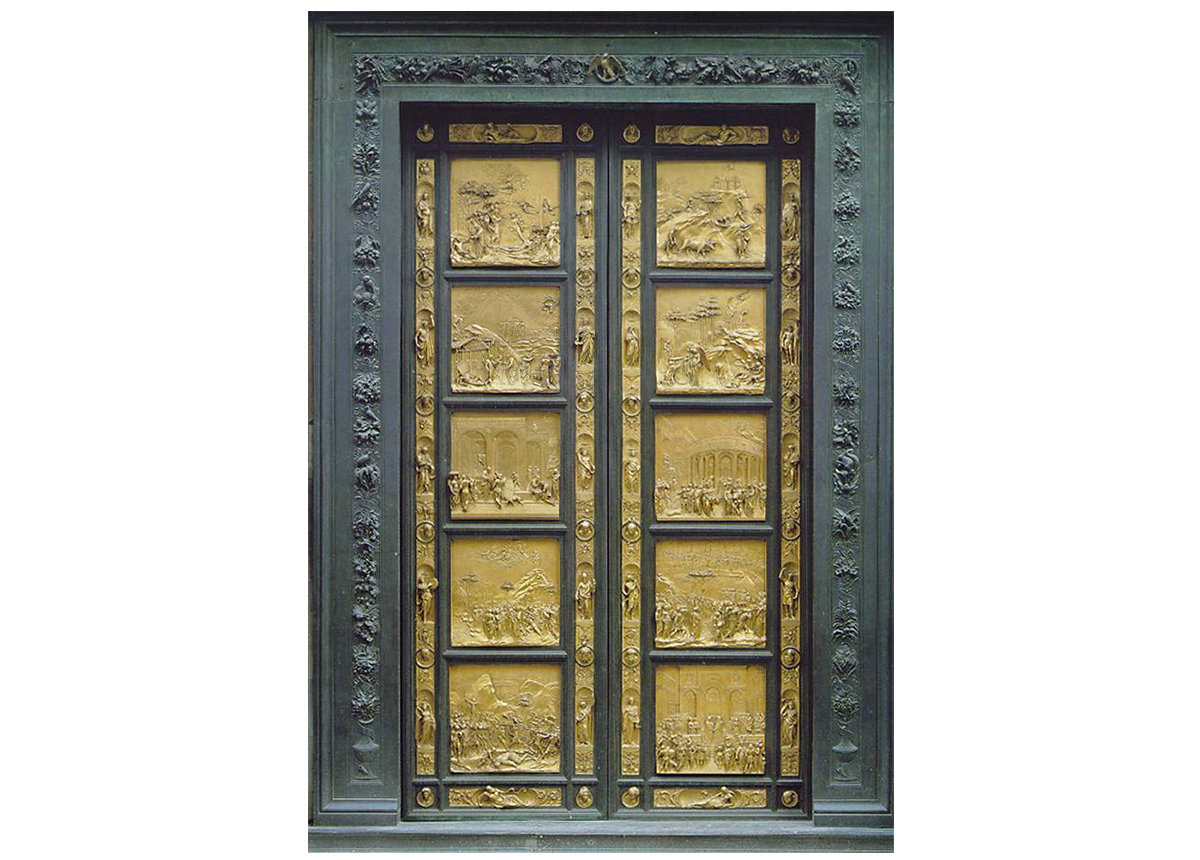 How do they compare to each other, and to copper?
Both Bronze and Brass are harder than copper. Brass is malleable where as bronze is hard and brittle. Bronze is a reddish brown color and brass is a muted yellow somewhat similar to gold but duller. Brass band yes, bronze band..no.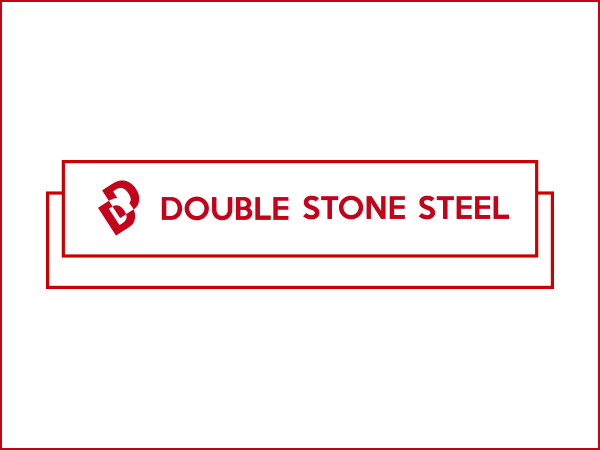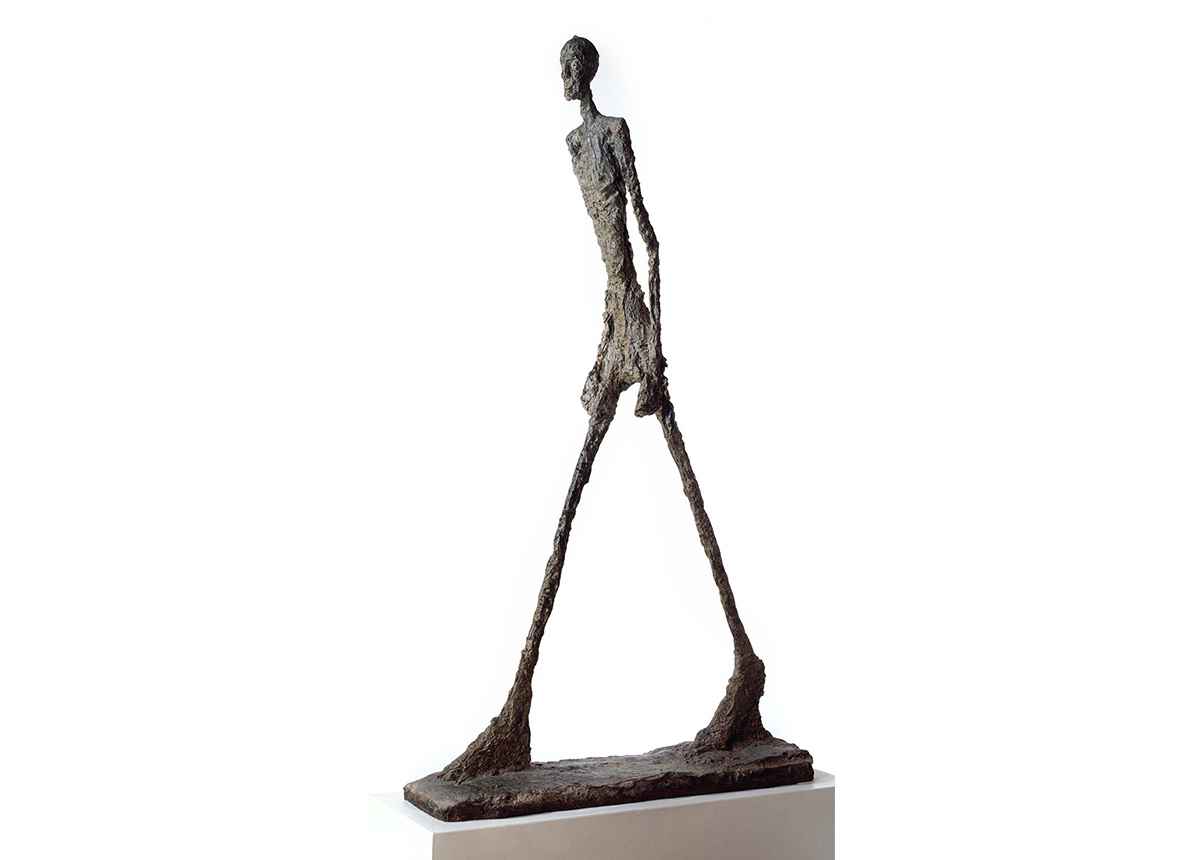 In general, brass in used in a lot more industrial processes than bronze whereas bronze is a material for artists. It is very difficult to tell the alloys apart visually.
Brass will give us door handles, letter boxes and the door fittings, where as bronze, will be used to give us the door itself. In general brass is a sheet material than can be shaped, bronze is a casting material that is ideal for sculptures.
L'Homme qui marche by Alberto Giacometti
Bronze sculpture
The bronze below is by Alberto Giacometti,the Swiss artist, born in 1901. The figure is a life size bronze, which Giacometti produced in 1961. It is now the world's most expensive bronze, in fact it is the worlds most expensive sculpture. The sculpture was sold in a Sotheby's auction in 2010 for an astonishing 104.3 million USD. The work is called "L'Homme qui marche 1". Or 'The walking Man 1'
The look and feel of the piece is said to represent what Giacometti felt when he looked at a woman. Giacometti died in Switzerland in 1966 at the age of 65 from a heart attack.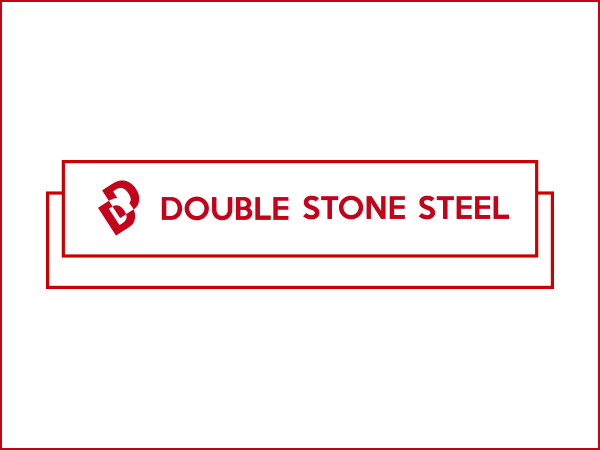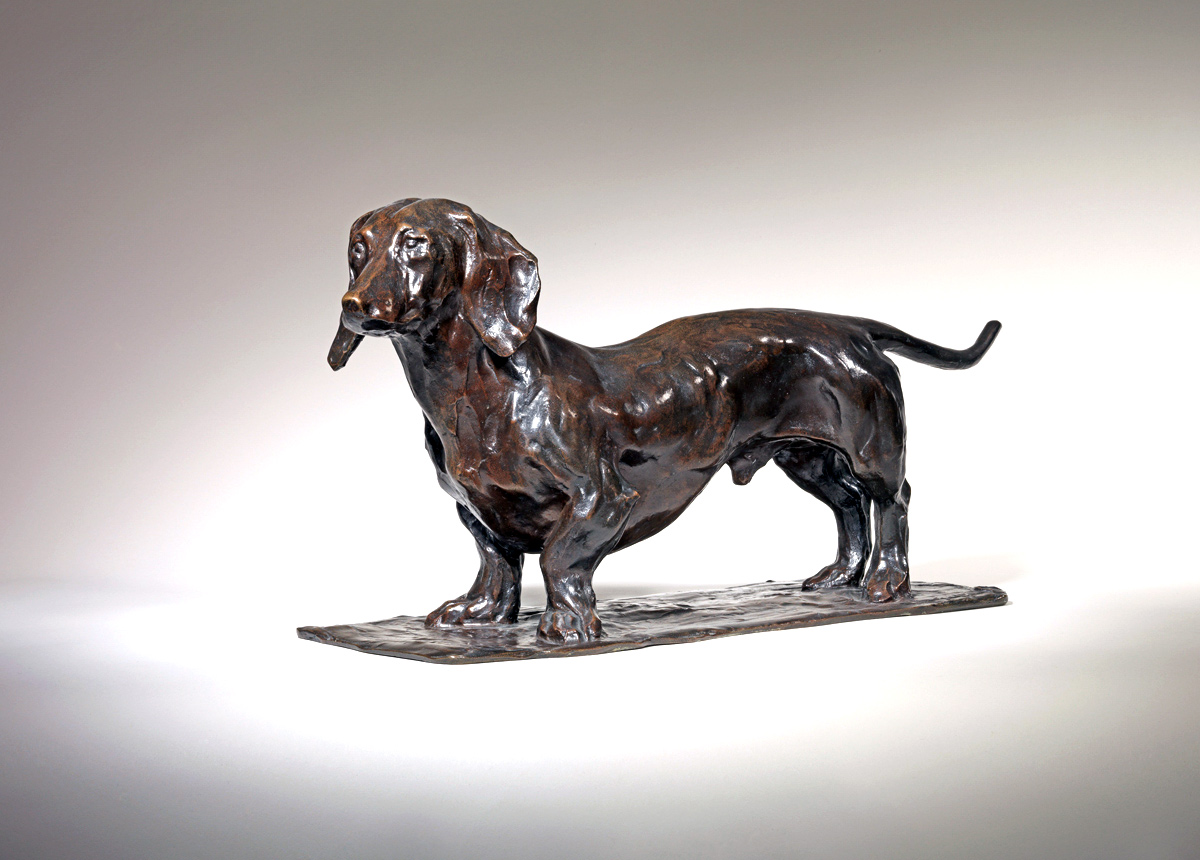 In and out of fashion
Brass was the favourite of the Victorians with many household accoutrements being in brass. Having brass in the home was a great demonstration of status too as it took a lot of servants' time to clean and keep the brass shiny.
After the Edwardian period brass took a nosedive in popularity for many years, it would never have been seen in the sixties for example and at that time was deemed as a very old-fashioned material.
In the 1980's brass made a spectacular return as you would have observed if you ever visited showhouses on newbuild housing developments during that era. Door handles, trivets, ornaments, lighting (Flemish chandeliers, lanterns and trims), switches and sockets – brass was considered the upmarket option.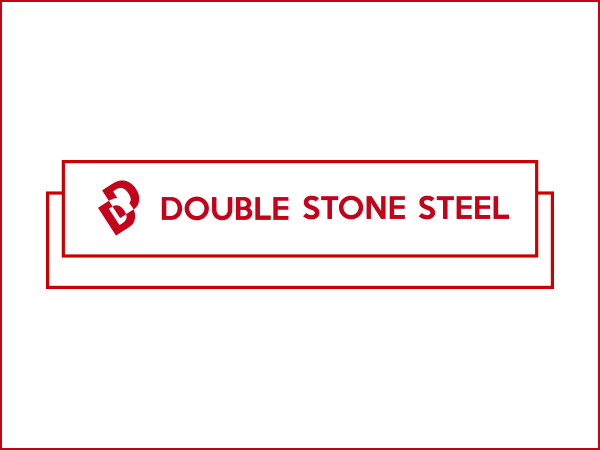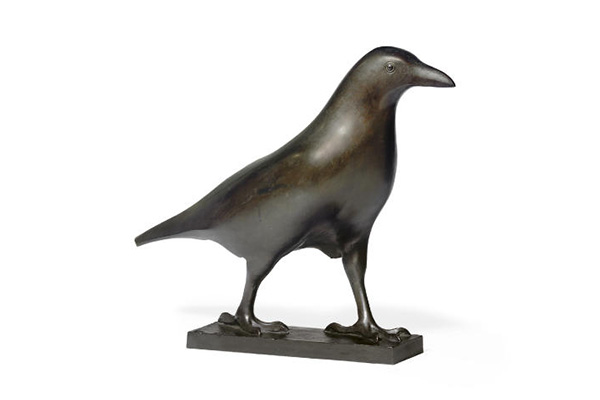 Bronze has never really been out of fashion being so widely used by sculptors but it has certainly enjoyed peaks in popularity.
After the first world war monuments when large public works diminished in popularity more intimate sculptural works were in demand. This was the beginning of Art Deco movement which rose to its full strength during the nineteen twenties, thirties and forties before declining at the onset of the second world war.
Key influencers in this period were Bugatti (although ironically he died before Art Deco really got going) and Francois Pompom.
Bronzes are still being created and sold today from the original casts of Bugatti's.
Modern alternatives
Today, using the actual materials of brass and bronze can be prohibitively expensive and also impractical for architecture and interiors, for instance, brass is very soft and needs a lot of maintenance to prevent discoloration.
With modern technology however we can still have the beautiful look of brass and bronze even recreating aged, antiqued, polished patinas, through using PVD coated colored stainless steel.