A review of artist Robert Bruno's sculptural Steel House, Lubbock, Texas
Robert Bruno and his house of welded steel
Texas gives the world lots of strange and interesting facts. More wool comes from the state of Texas than any other state in the United States, the first word ever spoken from the moon by a human being was 'Houston', and the world's first rodeo was held in Pecos on July 4, 1883.
Texas is a tough landscape filled with tough, hardworking and independent people.Texans are famous for being tough and in Texas and that seems to go for their artists as well. Take Robert Bruno for example, at the age of 29 he started on a large scale project. I wonder if he knew on the day he started, just how all-consuming this project would become. I wonder if it ever entered his mind he had just started his own magnum opus.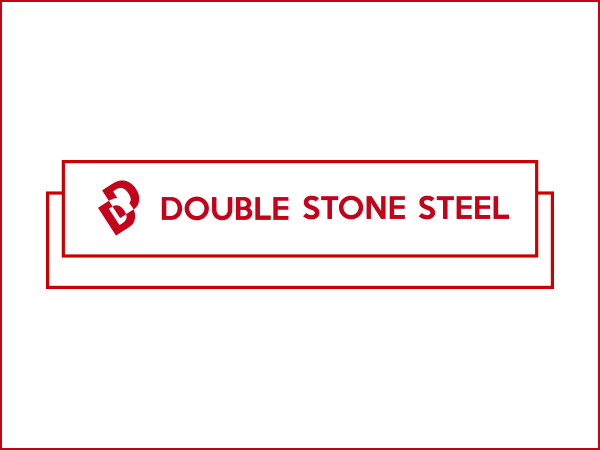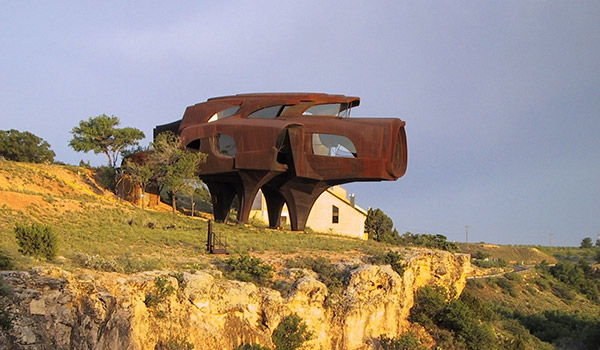 Robert Bruno's house of welded steel was originally conceived to be a large scale steel sculpture. Then is was decided by Robert to make it into a single story house, then…well then, Robert Bruno spent the next 33 years of his life designing, with an absolutely meticulous determination and care, the huge, 110 ton steel structure that became known as 'The Steel House.' Robert built the house himself. He did not build it to build a house, he built it because he loved working in steel, he loved creating sculpture.
The house, which can be found close to Lubbock, Texas, is actually build on the side of a canyon, is not a huge house, it has an area of around 2700 square feet or around 250 square meters.
For the love of steel
The artist never really explained where his influences came from, he never tried to justify his work, he just want to form these shapes out of steel, so he did. The building/structure does not seem to have any concept. Some people see a resemblance to cars from the 50's some people see insect carapaces, others see a home that would be quite happy on a canyon site on Mars. The house to me, is more or less a thought experiment in free accusation. A very rare, very solid object in a field that normally only takes place in thought.
I understand that before the steel house, Robert was working on steel sculptures of quite large scale. He finished one he could stand under and he liked the feel of being there. That was the seed for his steel house structure.
An architectural sculptor and an organic structure
Robert Bruno was an artist, not a conceptual artist, he is quoted as saying,
"This house doesn't deal with concept at all," he says. "I'm not trying to have something re-emerge in the guise of my house." The house hitches itself to no stylistic wagons and has been spontaneously designed and revised over the course of its 33-year construction. "What you're seeing is 33 years of design, not three months of design and 33 years of labour."
Robert considered himself to be an architectural sculptor and artist. He made the actual shell or skin of the building, the structural component. Nothing was formed over beam or used as cladding. The skin of the house, is the house.
The vast majority of steel panels or elements were cut and welded on site.
"A lot of the shapes are helped along by the material itself, saying, 'This is what comes naturally,'" he says.'
Naturally, it seems, Bruno's house wants to express itself organically, even despite steel's reputation as a primary tool in humankind's arsenal of the artificial environment. Its pleasingly brusque, ruddy- brown color is only the result of rust and decay and to be honest, quite trendy, now know as a cor-ten finish.
I have found it extremely difficult to find any information on the actual construction of the house. I can not find out if the house is insulated. I imagine it must be because Texas is searingly hot. I can't see any air conditioning or any services entering or leaving the building. I know that the house is made mainly from quarter inch steel plate or 6mm. The steel that the structure built from was bought as scrap so the house was not too expensive. I can not see electrical outlets etc.
Robert lived in the house for for a few months in 2008, just a short time before he died from cancer. I am not sure if the house was completely finished or even if it ever needed to be finished. I can not find other examples of Robert's work.