An introduction to hard-anodised aluminium coatings, their advantages and environmental implications for architectural cladding
An introduction to hard-anodised aluminium coatings, their advantages and environmental implications for architectural cladding.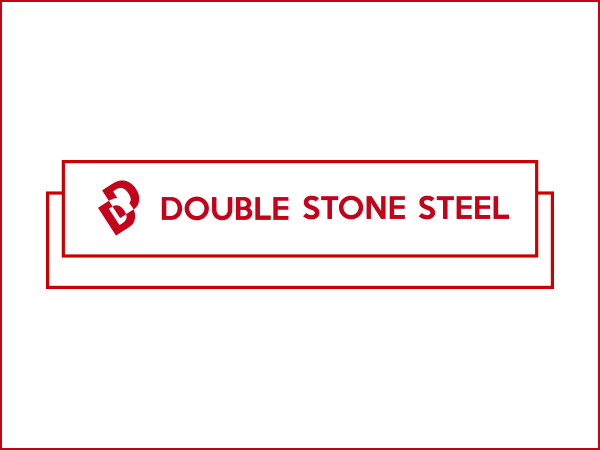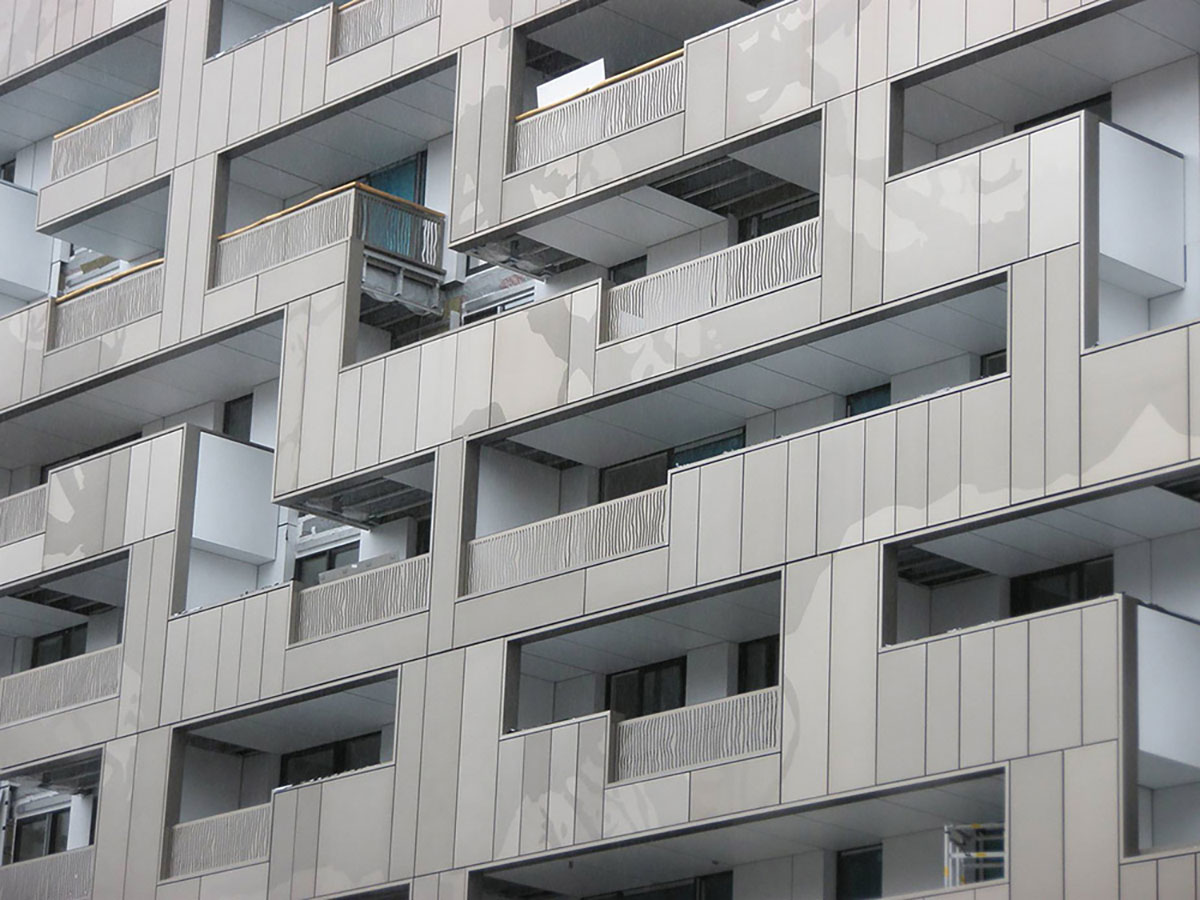 What is anodised aluminium?
Anodising is a common, stable and cost-efficient electrochemical process. It was first used in 1923, on an industrial scale. It's an anodising process that thickens and toughens the naturally occurring protective oxide that forms on the surface of aluminium. This process creates a hard surface with clear benefits to the architecture sector for wide-ranging exterior and interior uses, including feature aluminium cladding.
What is a hard-anodised aluminium coating?
The specialist surface produced by anodising is referred to as a hard-anodised coating. This coating is part of the metal but also has a porous structure which allows coloring using organic and inorganic dyes. Hard-anodising converts the surface of aluminium from its original natural state to another one. A new surface formed in this way has markedly different properties to the surface found on aluminium in its natural state. It's not a coating in the traditional sense as it's produced from aluminium itself and is integral to it.
Benefits of hard-anodising aluminium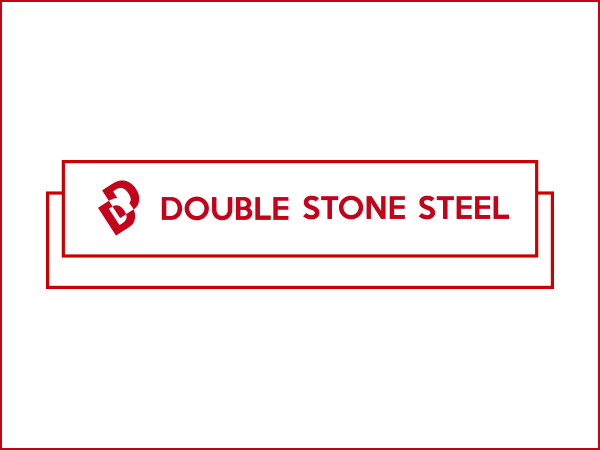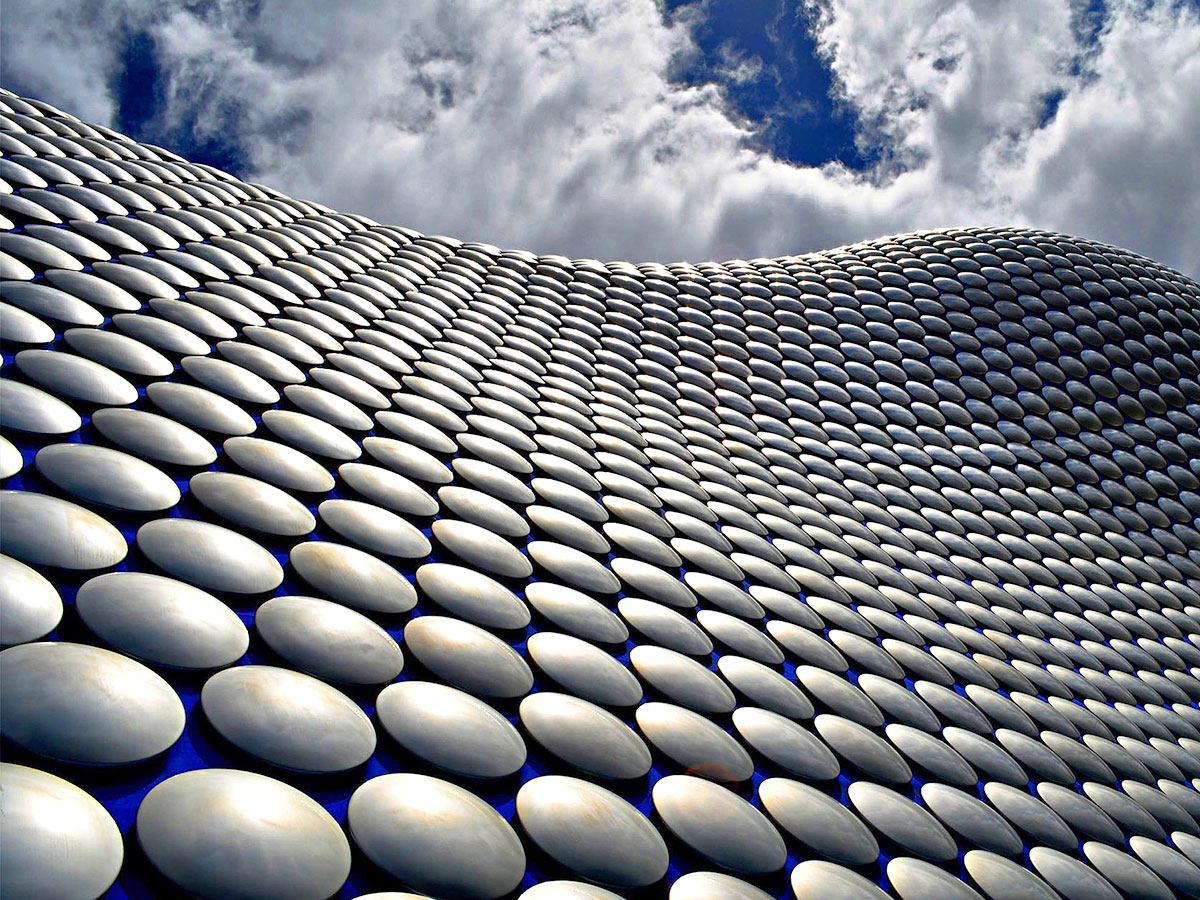 Protection against corrosion
Depending on the exact method used, a finished hard- anodised coating can provide good protection against corrosion. Being the second hardest substance known to man, second to diamond, these surfaces are used in the space industry. Also as an anodised surface is an integral part of the surface of aluminium it has excellent adhesion. Due to their surface characteristics, hard-anodised coatings do not chip, flake or peel, which makes them ideal for you to use on architectural products such as aluminium cladding.
Color stability
Color stability is a second advantage of hard-anodising. As anodised aluminium is available in a variety of finish and color options, it is often used decoratively. Unlike Physical Vapor Deposition (PVD), a vacuum-coating process that utilises titanium nitride, with a hard-anodised coating you can specify either a gloss or a matt finish, disregarding the substrate. Also, unlike even simpler powder coated or painted finishes, hard-anodising allows the metallic appearance of the substrate to be kept. This can add aesthetic value to your architectural products, including aluminium cladding.
Ease of maintenance
Ease of maintenance is a third important benefit of hard-anodising. You do not require any special cleaning products to clean an hard-anodised surface, such as aluminium cladding. Using warm soap and water is often enough.
Meeting environmental regulations in anodising process waste disposal
Waste products produced during an anodising process include a degraded or weakened sulphuric acid (electrolyte) solution and an aluminium hydroxide compound. The waste aluminium hydroxide compound is produced by the aluminium released from a part being anodised and the hydroxide from electrolyte.
There are various environmental regulations and policies across the world that govern the allowable concentration level of aluminium in anodic process waste disposal. In this case, disposal usually means returning wastewater back to rivers. One such regulation is that degraded sulphuric acid has to be neutralised before disposal. It should also be noted that adding certain chemicals, to this waste to produce a pH number between 6 and 8 can render it less harmful.
Overcoming electrochemical wastewater treatment challenges in the specialist metal finish sector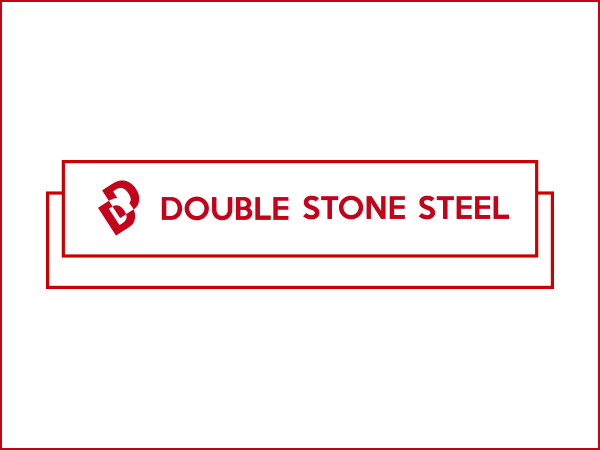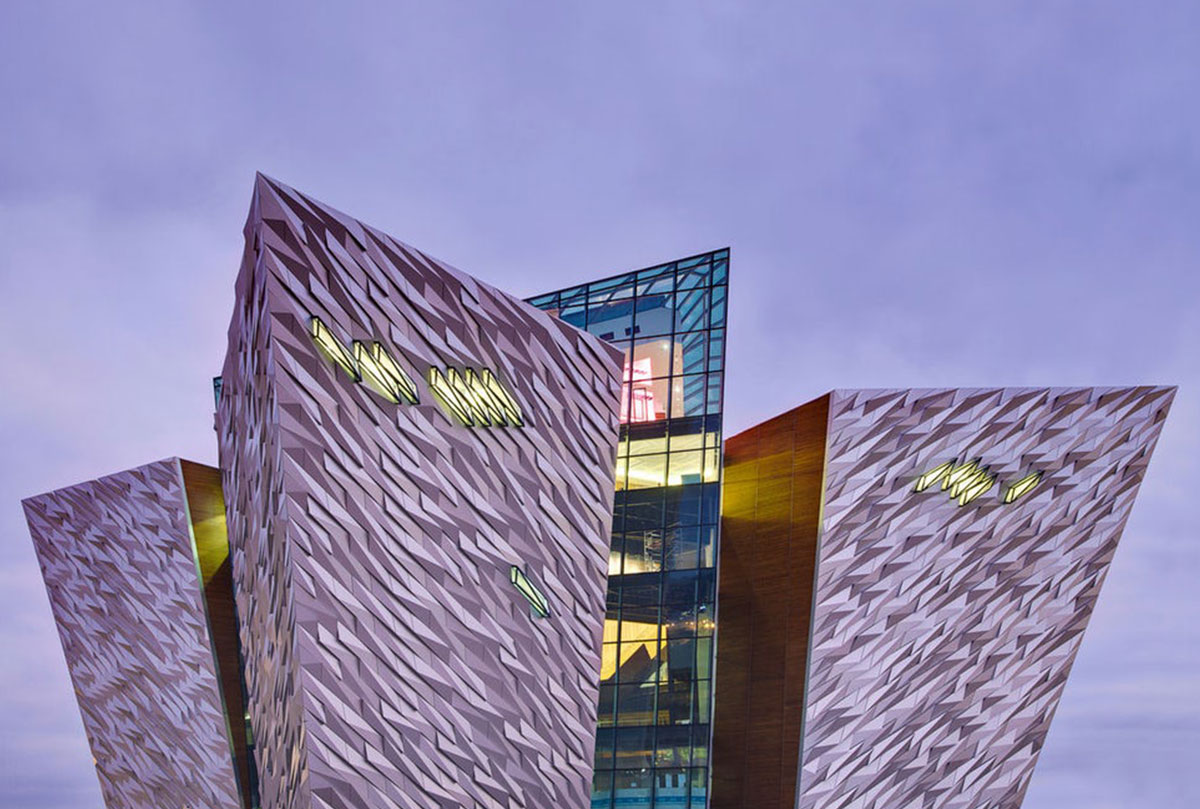 Treating electrochemical wastewater is expensive and technically challenging. The best possible way for any industry, including the construction industry, and the cladding sector of it, is to reduce wastewater disposal costs is to produce less of it. To help achieve this, electrochemical waste cleaning processes such as electrodialysis, acid scorpion and the use of flocculating agents are deployed.
Electrodialysis: Electrodialysis is a recognised process to extend the life of an anodising electrolyte solution by removing aluminium ions, in other words atoms, from the electrolyte bath. These atoms can be removed from such a electrolyte bath by passing them through filtration membranes to leave aluminium hydroxide. The collected aluminium hydroxide sludge, or slurry, is then sent for treatment and disposal.
Acid scorpion
Acid scorpion is the opposite to electrodialysis. It allows electrolyte to be recovered from aluminium, rather than aluminium from electrolyte.
Flocculating agent use
Flocculating agents can separate aluminium from electrolyte. These polymer additives combine with the aluminium hydroxide and congeal, creating a foam-like mass that is periodically removed.
In all the treatment methods discussed here the processes produce a heavy aluminium hydroxide sludge and the process for handling it is complex. Hydraulic presses squeeze out waste-water, the compacted sludge is then run through sludge dryers which further concentrate it to become 75 per cent solid. This solid can then be sent for disposal.
Combatting air pollution from electrolyte when anodising aluminium
Air pollution is a significant health and safety concern in anodising plants. Electrolyte gives off harmful fumes that are dangerous to breathe. Electrolyte on its own is dangerous if in contact with eyes or skin or ingested. These fumes can be removed from the process by passing the acid through various scrubbers during it. The electrolyte solution is usually between 10-20 per cent strong but if workers are exposed to the fumes on a long-term basis, it causes chronic health issues. There are two ways to combat air pollution from electrolyte: pre-treating and cleaning, and incineration.
Pre-treating and cleaning:
Gases from the electrolyte bath, cannot be released into the atmosphere without being pre-treated and cleaned. Industrial solvents and cleaners used in the pre-treating and cleaning of the anodising process are harmful and produce a collection of hazardous waste products that also need to be carefully disposed of once they are collected. If sludge contains high enough levels of aluminium, waste treatment companies will try to recover this valuable resource. If it can be removed from the sludge, it can be reused in many products including cosmetics, building products and various others. However, due to the composition of the waste, it's rarely financially viable to process extracted waste aluminium.
Incineration
Another option for sludge disposal is incineration. This process will reduce the toxicity of the sludge and reduce its volume but it's expensive and contributes to global warming.